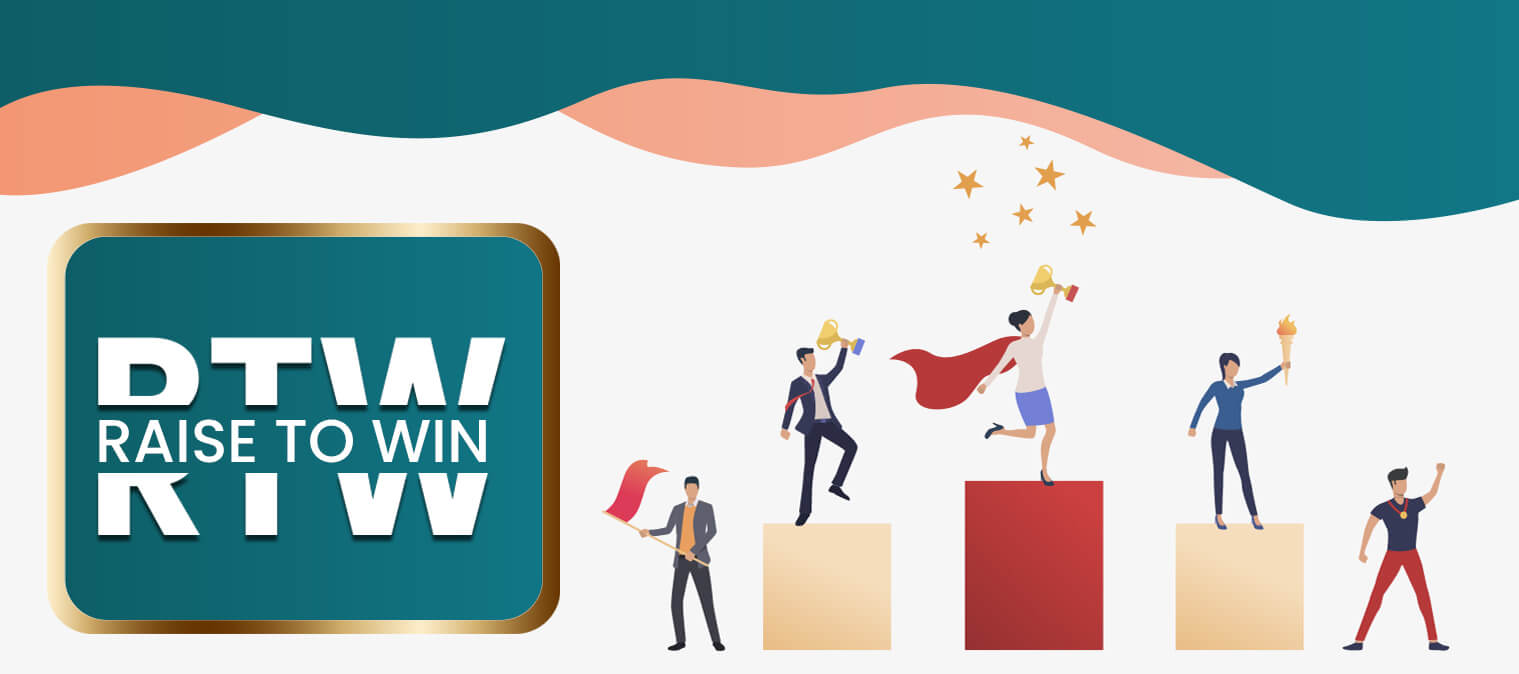 We are pleased to announce our contest 'Raise to Win' for anyone who is interested in receiving extra cash grant over and above their raised amount for the campaign. It will be series of contests to help our NGO partners and Individuals to raise funds online for any cause, project and passion with an opportunity to supplement their fundraising efforts with additional grants support to successful fundraisers (Both NGOs and Individuals) by participation in the contest.


1. Easy to register
2. User friendly
3. Easy disbursal of funds raised
4. High winning probability
5. Online Fundraising training
A unique type of contest where every dedicated campaigner can get a registration fee refund on meeting the minimum fundraising figure besides the opportunity to be a winner and qualify for grant support. The first 25 Individuals and NGOs registering onboard will enjoy a special registration fee offer.
It's just not that, there are campaign kits, social media support, online training, 24x7 fundraising support, waive-offs and many more that shall further add to your total takeaways from 'Raise to Win' contest.

Quick and easy steps to win that extra grant for yourself or the cause that you are supporting. So register, join the contest and just wait for the sound of the starter.
Raise to Win Seasons