Help Lady Willingdon Girl's H S School have functional or usable toilets
Help Lady Willingdon Girl's H S School have functional or usable toilets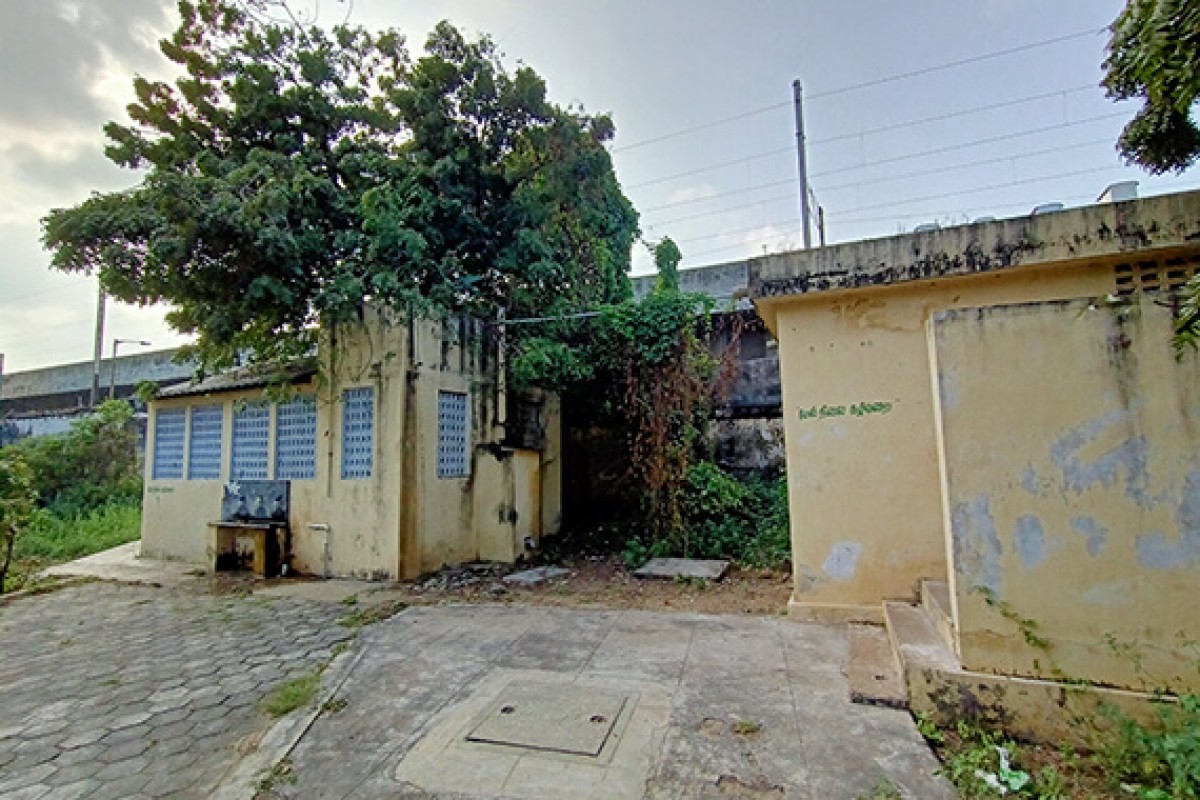 Lady Willingdon Girl's Higher Secondary School, Triplicane is located in Chennai, Tamil Nadu. It is a 108-year-old government school building that requires renovation and construction on an urgent basis. It was on the verge of collapse, the compound walls have collapsed multiple times but luckily no one was injured as the school was closed for the summer vacation.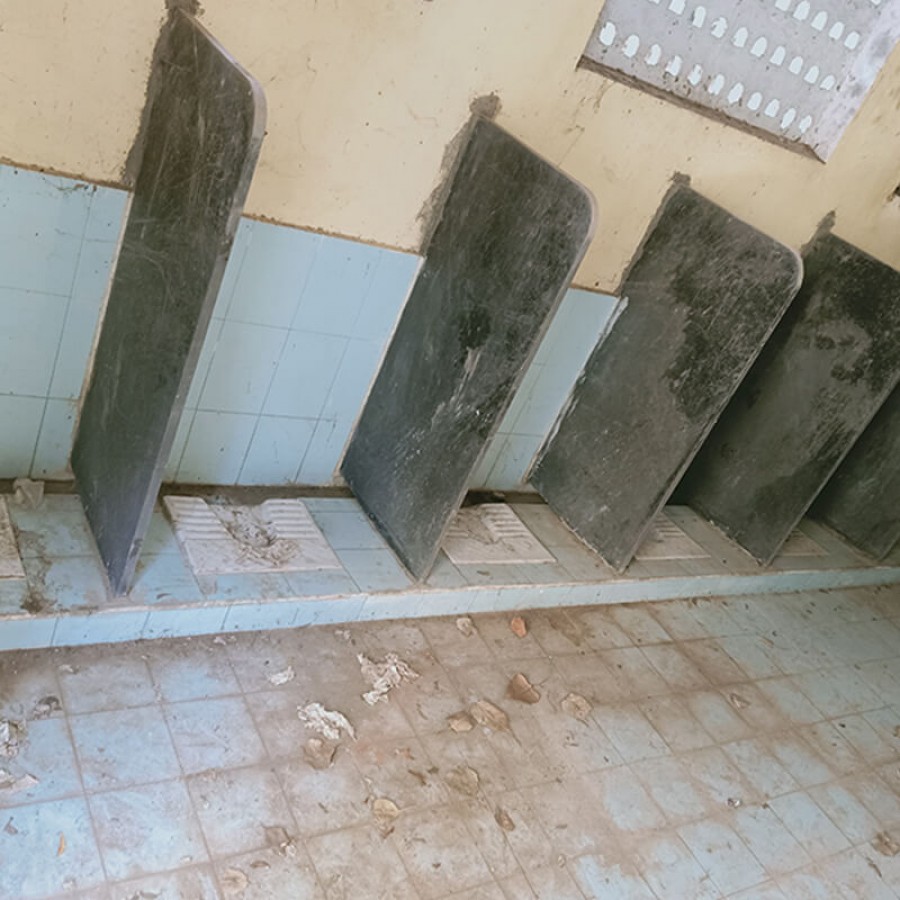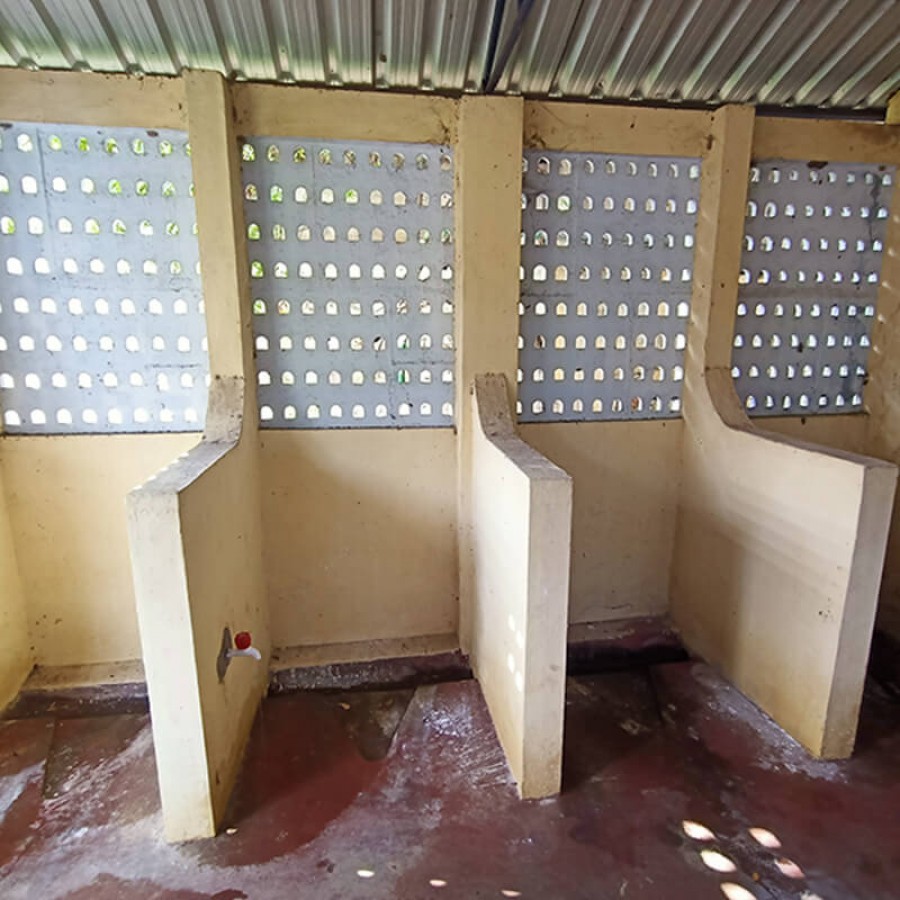 Toilets are crucial for the hygiene improvement of people, particularly children. So is sanitation facilities and services for regulated disposal of human urine and faeces including the management of hygiene through services such as waste collection and wastewater control. A lack of access to proper sanitation amenities poses a huge obstacle to education as children frequently miss school due to hygiene-related illnesses. Toilets and proper washing stations can help stop the spread of many diseases such as diarrhoea, abdominal pain and fever. The girl children are usually shy and due to the absence of functional or usable toilets, these girls then drop out of school. It is important to create a hygienic and healthy environment for children in school and hence these basic facilities need to be provided in girls' toilets in schools.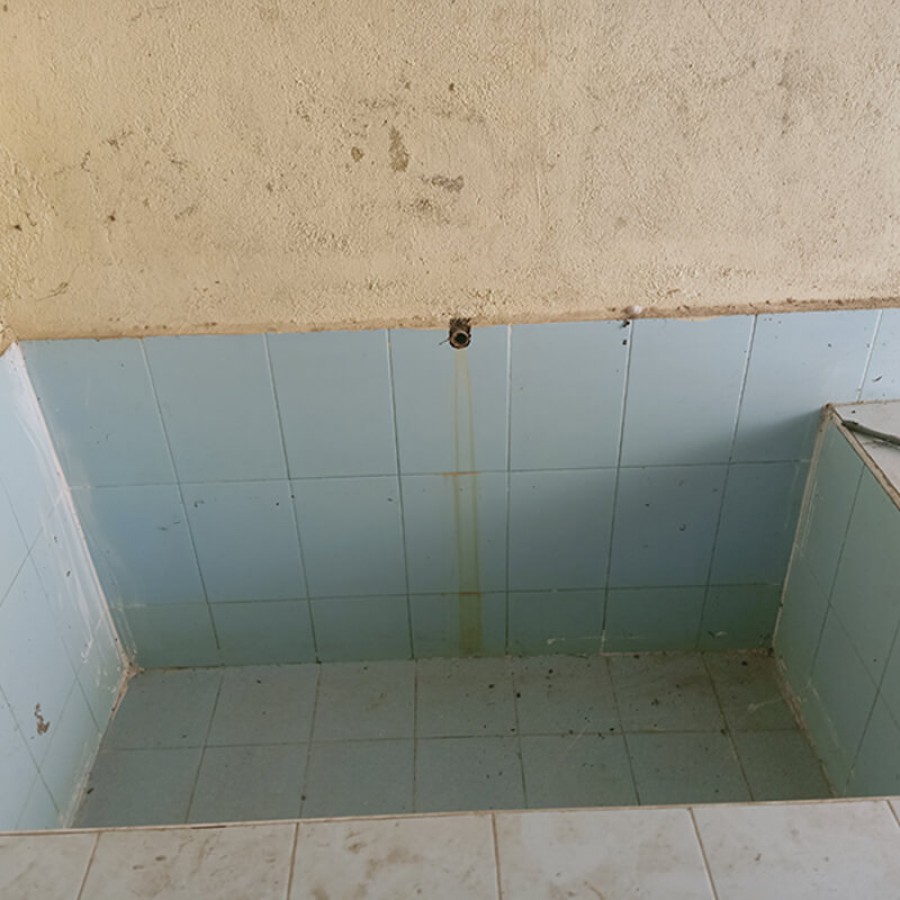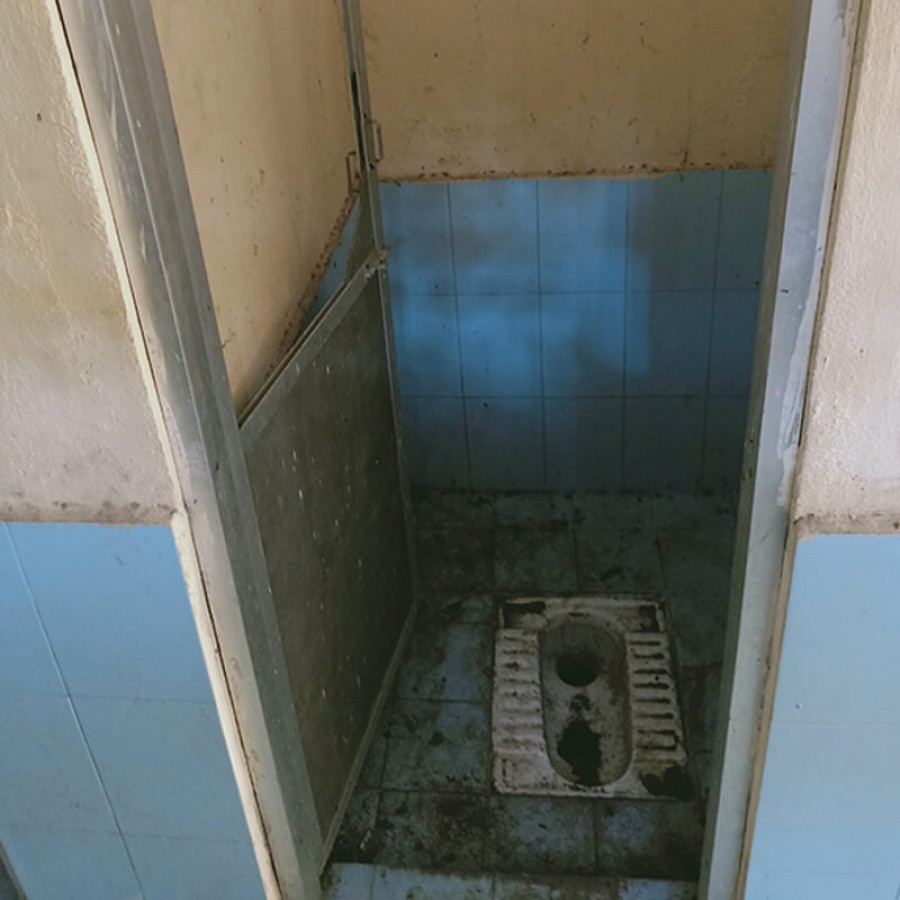 Lady Willingdon Girl's Higher Secondary School is a well-known school helping the girl children educate and make a better career, but since the school building is 108 years old, it needs renovation for septic tanks, walls, ceiling and tiling work and construction of toilets in school for children and teachers. Currently, there were only 2 proper working toilets for 444 children. Below mentioned spaces were improved:
Urinals that are in Poor Condition and Broken Titles were replaced.
Wells needs to be repaired and renovated as it is the main source of supply of water to all the toilets in block 1 and pipework was provided from the well.
All the Toilets in blocks 3 & 4 are in poor condition and are without doors, all that is fixed.