Suvarna raised Rs.4,25,000/- for her heart treatment with the help of Filaantro (Suman completed the treatment of her heart and now is well an fine)
Suvarna raised Rs.4,25,000/- for her heart treatment with the help of Filaantro (Suman completed the treatment of her heart and now is well an fine)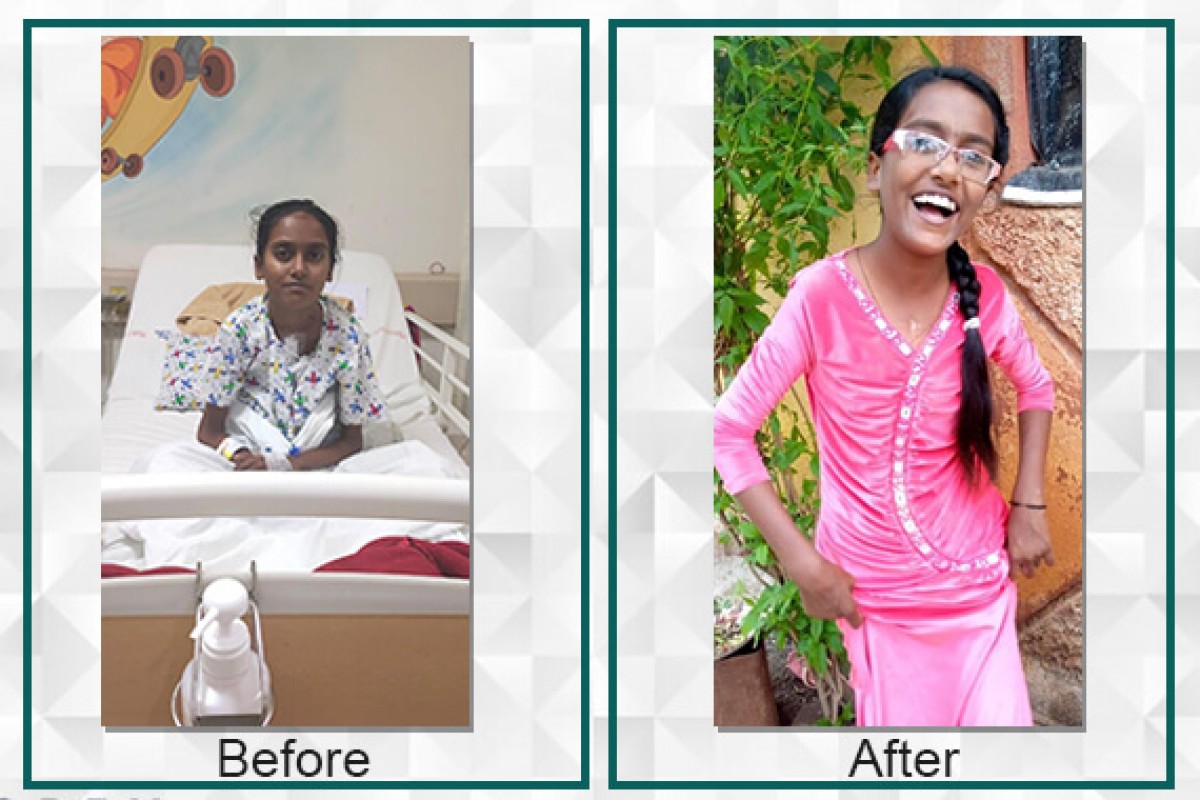 Suvarna a 12 -year -old girl is the youngest daughter of Lata Khairnar and Balasaheb Khairnar. Suvarna's father is a daily wage laborer and her mother is a housewife.
A medical camp was conducted in Suvarna's school where the doctors and Suvarna's parents came to know that Suvarna is suffering from heart disease. On doctor's advice, her parents brought her to Wockhardt hospital, Mumbai. Doctors said that she needs a Double Switch Surgery for her heart disease which will cost upto Rs.4,25,000/-
Suvarna's father being a laborer was worried about the cost of treatment. The MSW in hospital contacted Child Help Foundation (CHF) for support. CHF after the Necessary verifications supported Suvarna's treatment by raising the required amount for the surgery.