Providing quality education and proper nutrition support to the Tribal communities
Providing quality education and proper nutrition support to the Tribal communities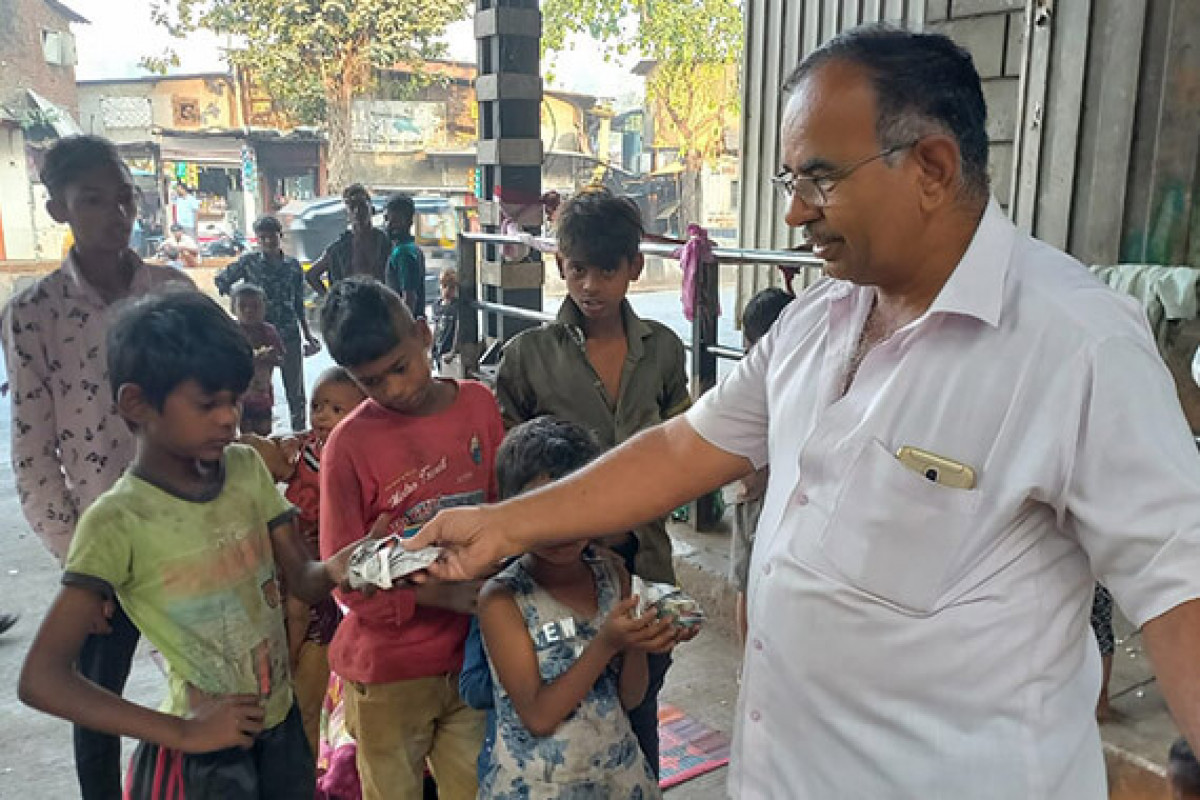 According to some estimates, 600 million young people are living below the poverty line in India and the majority of these young people are illiterates as they do not have access to quality education due to several factors. One of the reasons for illiteracy is that parents of these kids are poor, busy earning a livelihood, trying to make ends meet and feed the entire family. There are other reasons like due to lack of awareness, parents prefer not to educate their children but engage them in agriculture work, business, labor, or any other work so that the family can survive.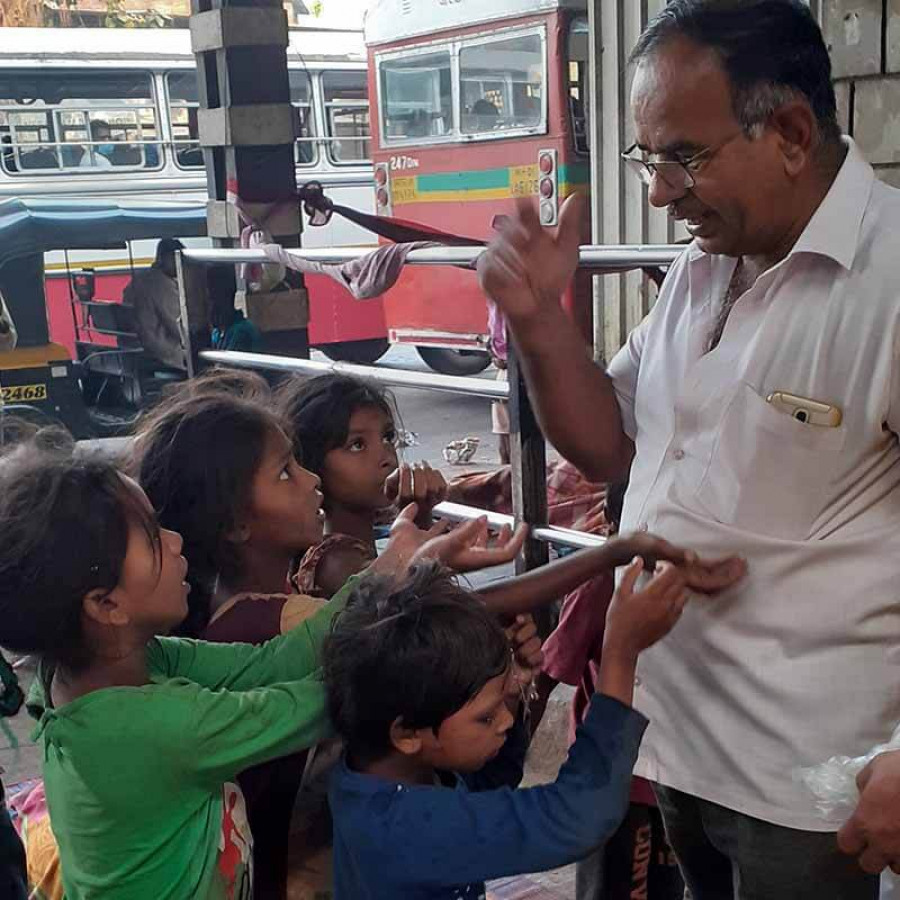 The 3,000-acre Aarey Milk Colony Forests tucked away from the hustle and bustle of the city that never sleeps, lies in a world of its own. Flanked by the green belt of Aarey forest, the colony is home to nearly 8,000 men, women and children belonging to the tribal communities of Maharashtra. Spread across 27 padas (hamlets), people from the Warli, Kokna, Mallar Koli, Katkari and several other indigenous tribes residing in the Aarey Colony strive to keep their traditions, cuisine and culture alive, amid the encroaching urbanization. These tribals procure all their dietary ingredients from the forest. They grow paddy, some vegetables and fruits like banana, guava, jackfruit, mango, Sapodilla (Chikoo) However in comparison to the urban population of Mumbai, the education scenario of the tribal community in Aarey colony is rather disheartening. The kids miss school as they are busy helping their parents in their agricultural work and the kids from poorer tribal families lack nutrition due to insufficient dietary intake.
Looking at the current situation, a local NGO Hanuman Ashram Seva Trust has taken up the responsibility of providing education and nutrition support to around 300 children from poor tribal families. The annual expenditure for this project will be Rs 66,80,000/- Rupees Sixty Six Lakh Eighty thousand only and the breakup of the same is given below:-

Requesting people to support this initiative of Hanuman Ashram Seva Trust by donating liberally and generously for the cause of the tribals.
Hanuman Ashram Seva Trust is a Mumbai based NGO working exclusively for the cause of tribals in Aarey colony in the area of Education, Medical Relief and Gaushala for the last few years.
| Name | Donate Amount | Date |
| --- | --- | --- |
| Laxman Singh Mumbai | INR 2100 | 2021-12-17 16:33:22 |
| Babusingh Mumbai | INR 2100 | 2021-12-17 16:28:07 |