Marred Heart Threatens the Life of Two-Year-Old, Please Save Siya
Marred Heart Threatens the Life of Two-Year-Old, Please Save Siya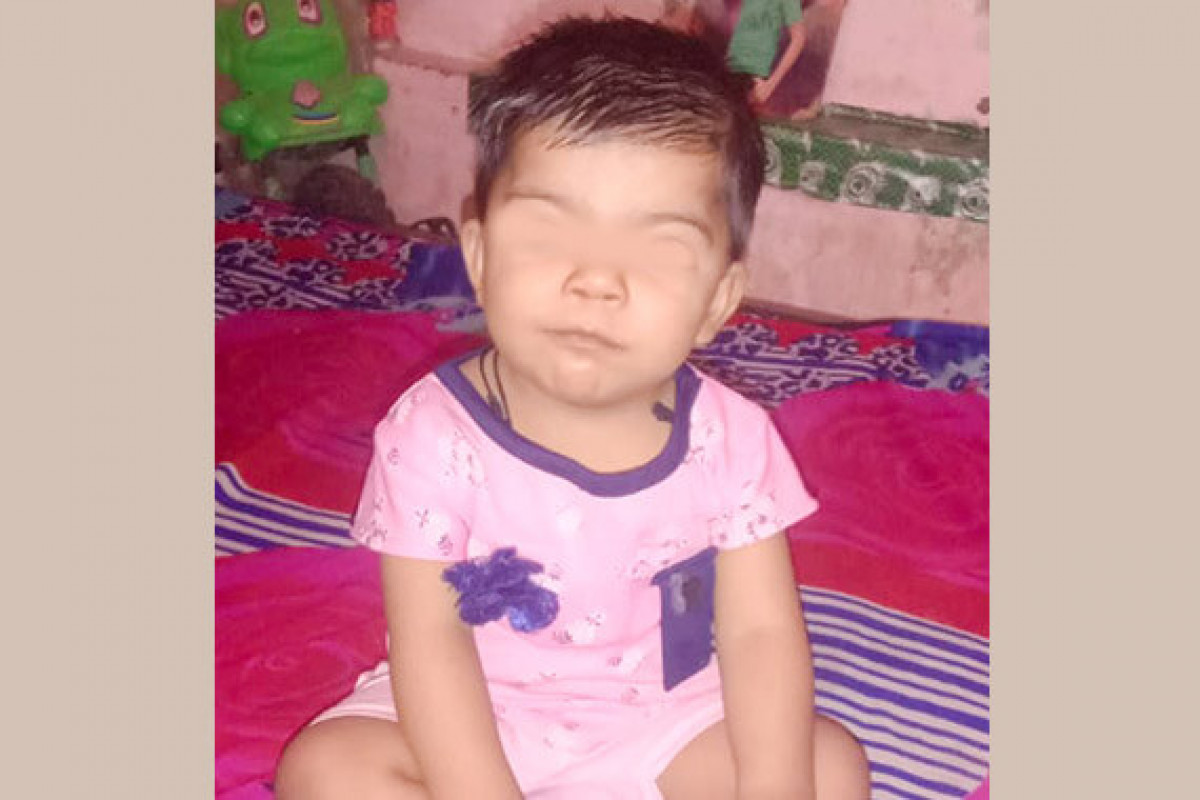 "I carry a heavy burden of fear in my heart, but for the sake of my family's spirit, I have decided to put on a mask of strength. But there are times when I want to break down and shatter this facade. Even though I put on a show of surety, my mind is filled with doubts. I have absolutely no idea how I am going to save my daughter."
Lalit Kumar ; (Father)
Siya Kumar's toys have been gathering dust for the past five months, as she has been forced to battle a deadly phenomenon. What started as pneumonia, turned into a severe heart disease.
According to the doctors at Paras Hospitals in Haryana, the two-year-old child would require early intervention and surgical correction of CHD, I .E. prophylaxis. The estimated cost of the treatment is Rs.4,00,000/-(Rupees Four Lakhs Only).
The mention of the amount came as a cruel blow to Siya's father, Lalit Kumar, who works as a daily wage labourer. He is one of two breadwinners in his family of eight and has no way of amassing such a huge sum of money.
So far, he has used his savings and borrowed money from his loved ones. But now, he has no option but to rely on your kindness and generosity. Please share Siya's fundraiser with all your friends and family members. Each share can go a long way in helping Siya get out of her predicament.
How Can You Help?
-You can Donate to the Fundraiser
-You can share Siya's story on Facebook and WhatsApp so that their story reaches to more people like you who will impact her life
-You can Volunteer to Raise Funds and save Siya's life.
50% Tax Exemption under 80(G)
FUNDS DONATED WILL BE USED FOR Siya's TREATMENT
Kindly also share the fundraiser with your family and friends and help them to reach the goal. We will be grateful for your help!
Supporting Documents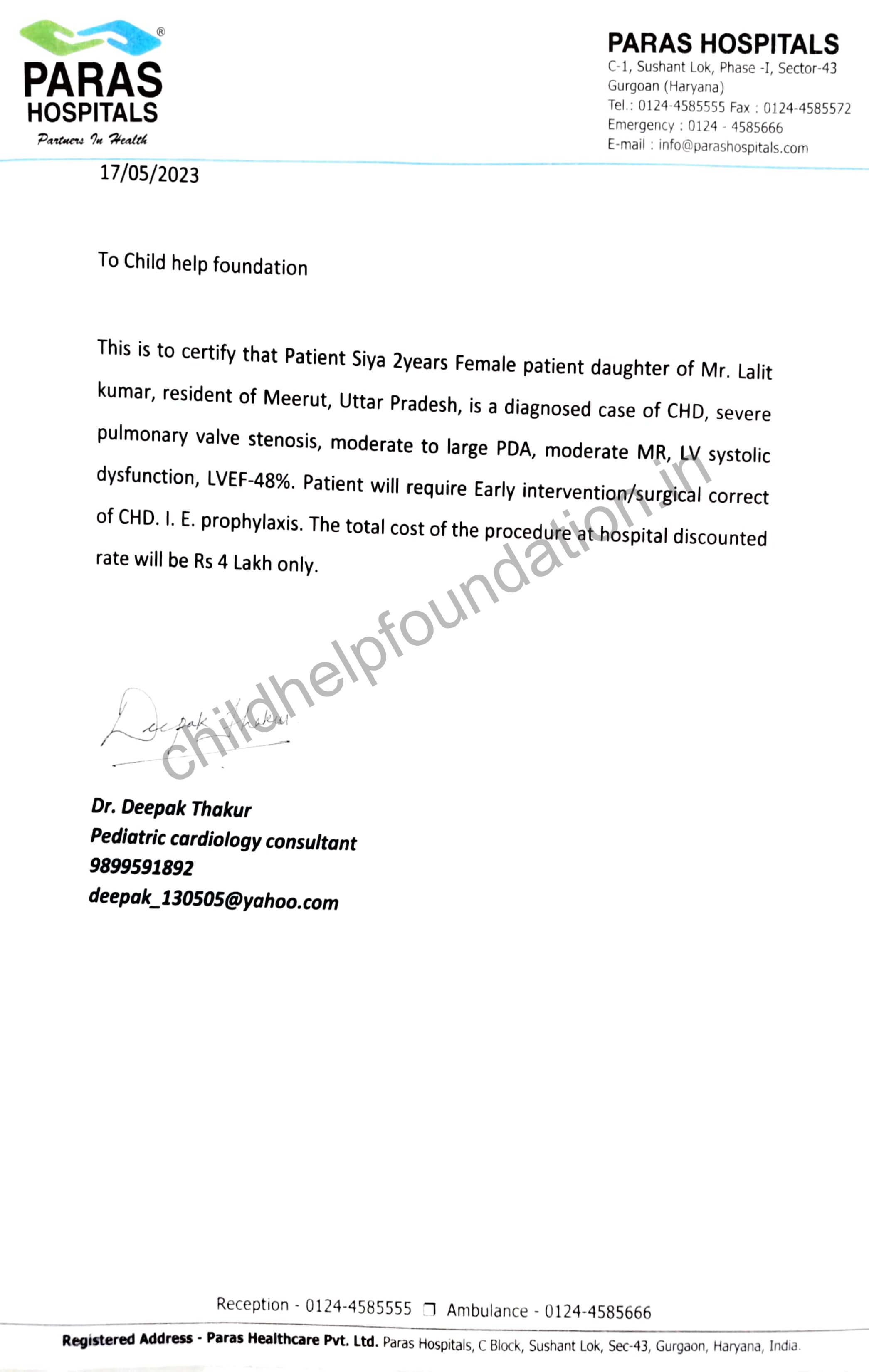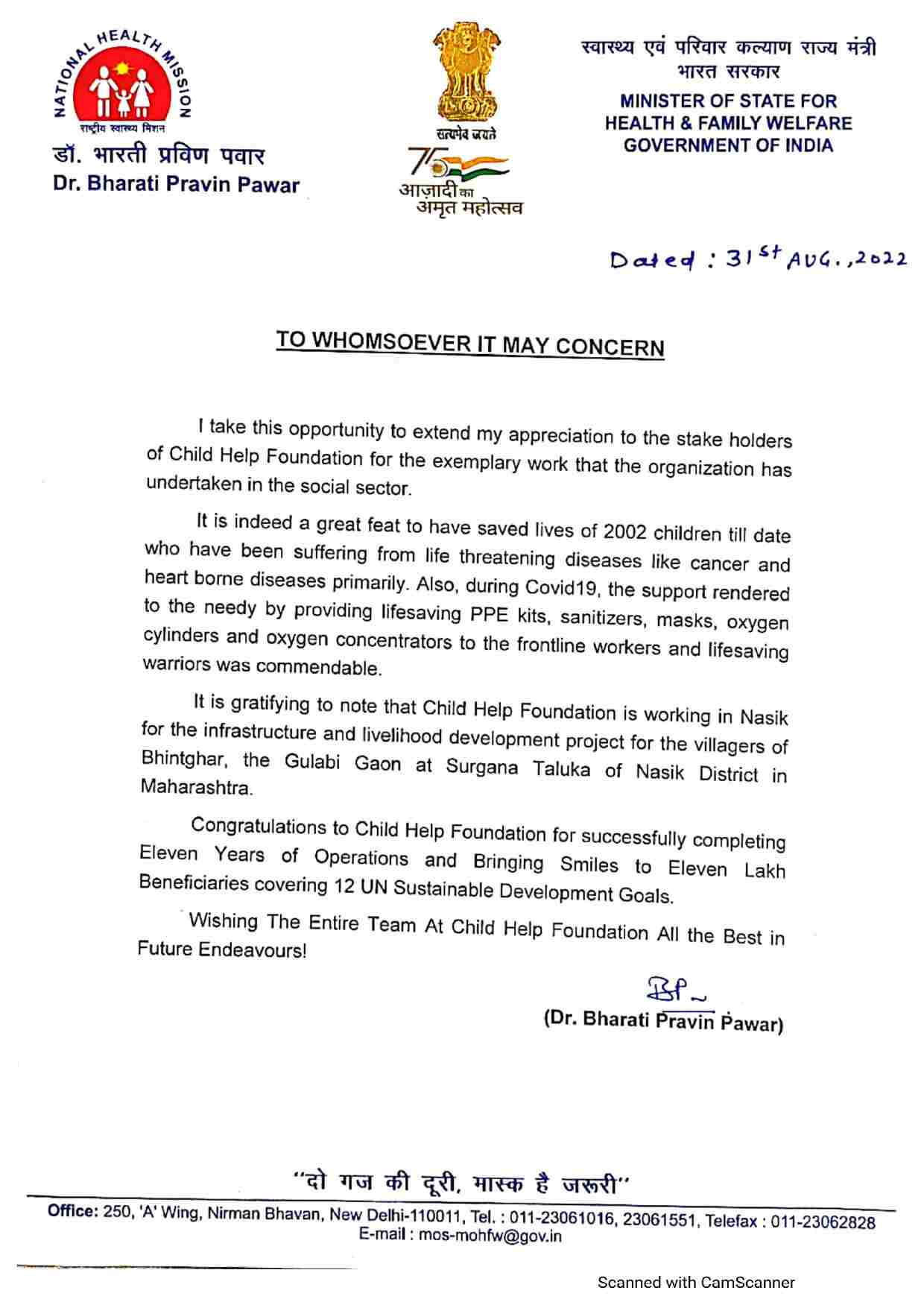 | Name | Donate Amount | Date |
| --- | --- | --- |
| Saurabh Pandey | INR 300 | 2023-06-04 17:37:25 |
| anonymous | INR 2000 | 2023-06-03 10:59:17 |
| anonymous | INR 500 | 2023-06-02 19:17:03 |
| FEBA ANN | INR 1000 | 2023-06-01 11:34:19 |
2023-06-15 10:32:47

Siya is currently at home ,has been called on the 20th June to get the Confirmation date of Surgery