Support 108 year old school to continue free schooling for girl children.
Support 108 year old school to continue free schooling for girl children.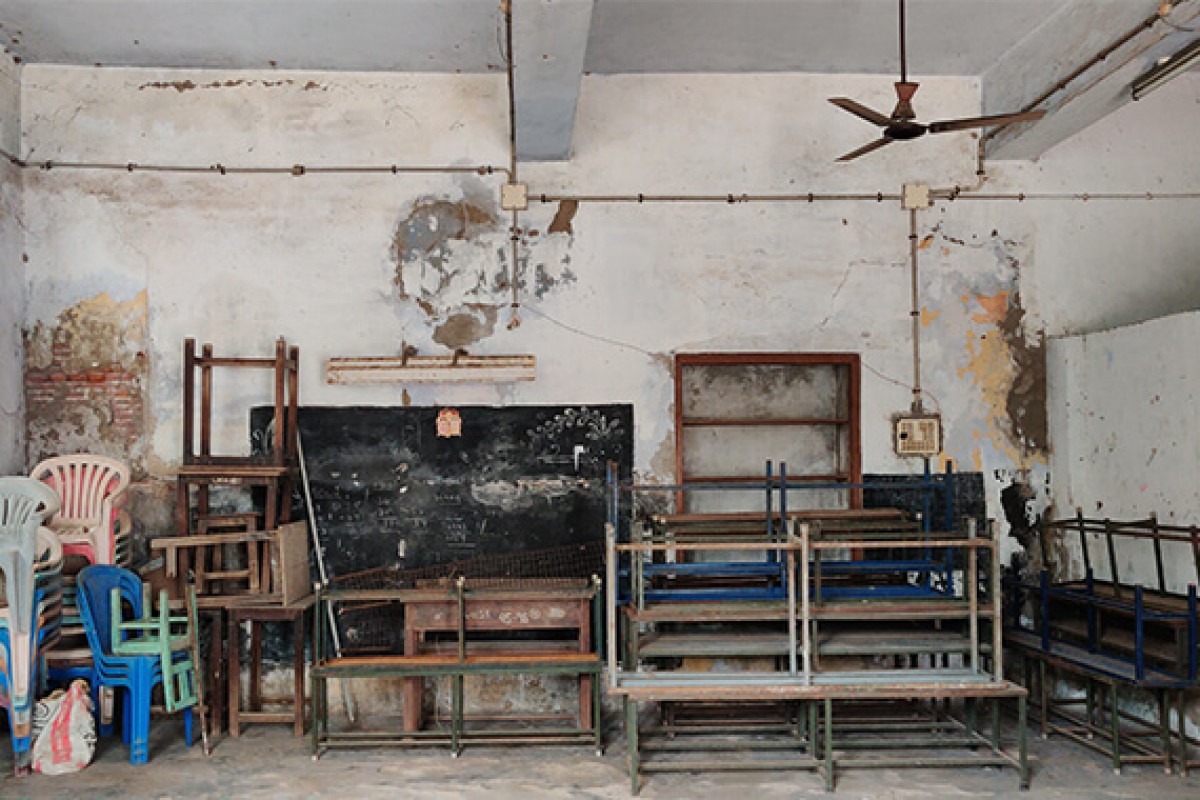 Lady Willingdon Girls Higher Secondary School, Triplicane is located in Chennai, Tamil Nadu. It is a 108-year-old government school building that requires renovation and construction of toilets and classrooms on an urgent basis. There are 9 classrooms in the school and their current condition is very poor. The flooring tiles were broken, the walls are cracking up and plaster was coming off from the ceiling.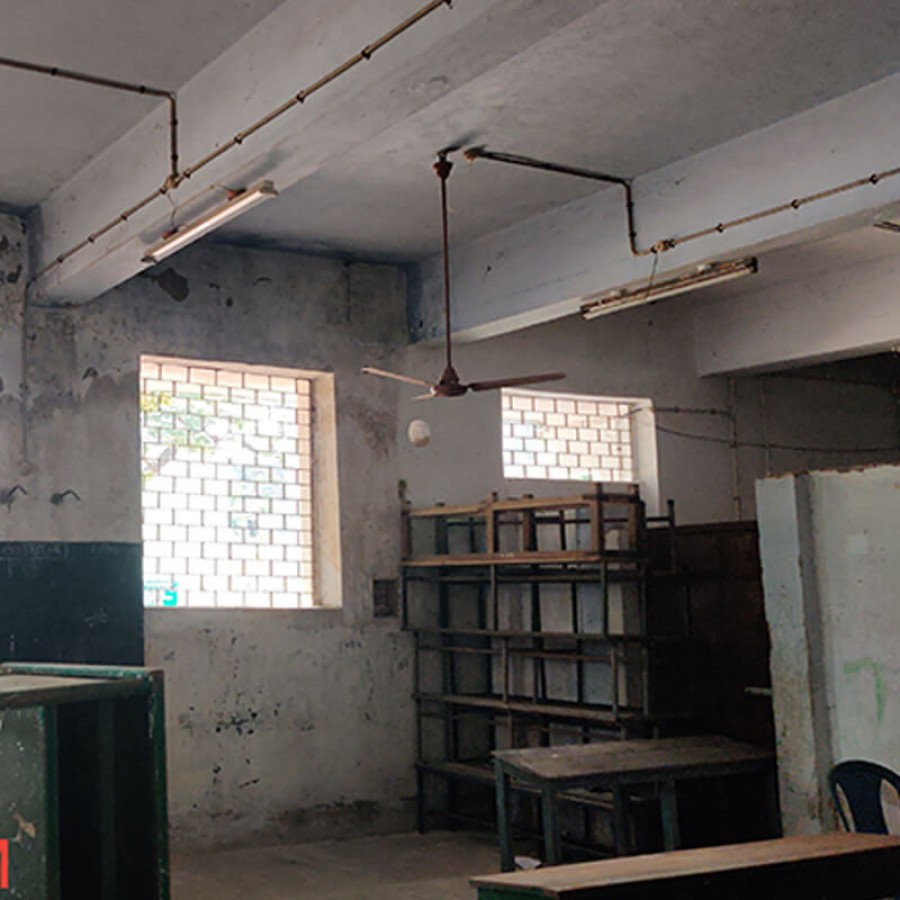 Lady Willingdon Girl's Higher Secondary School is a well-known school helping the girl children educate and make a better career but these girls can not study in this uncomfortable condition and there is a possibility of getting hurt from the broken furniture and the damaged infrastructure. Lights and electrical wires may get damaged through the water leaks that were present, leading to short circuits. This renovation helped 50 girl children to study in a better environment. This also encouraged other girls to join the School. Although it's a 100% tuition fee free school, the number of dropouts keep increasing due to the poor infrastructure of the school but if the school's condition gets better, more girls will be encouraged to attend the school.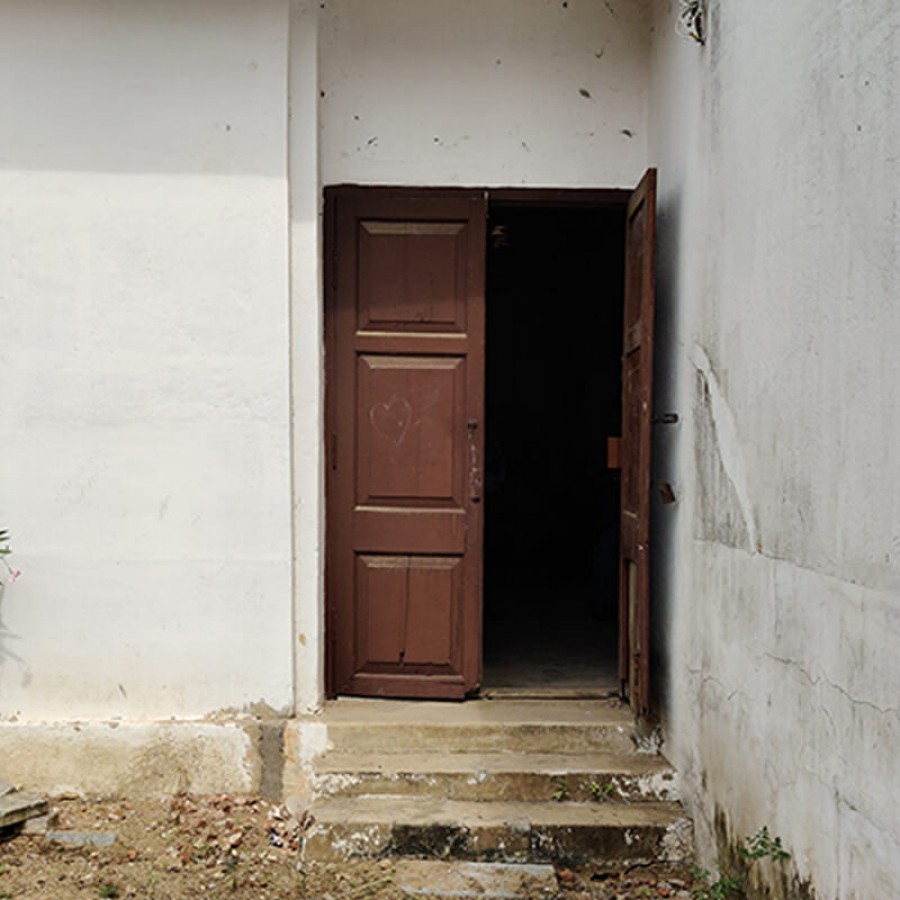 On an urgent basis, two classrooms were refurbished. The goal amount required to refurbish the school classrooms was Rs. 1.85 Lakhs, out of which Rs. 85,000 was raised from different sources and the remaining Rs. 1 lakh was to be raised. It was one of the most important factors in the school as students spend most of their time in these classrooms. A detailed budget is mentioned below.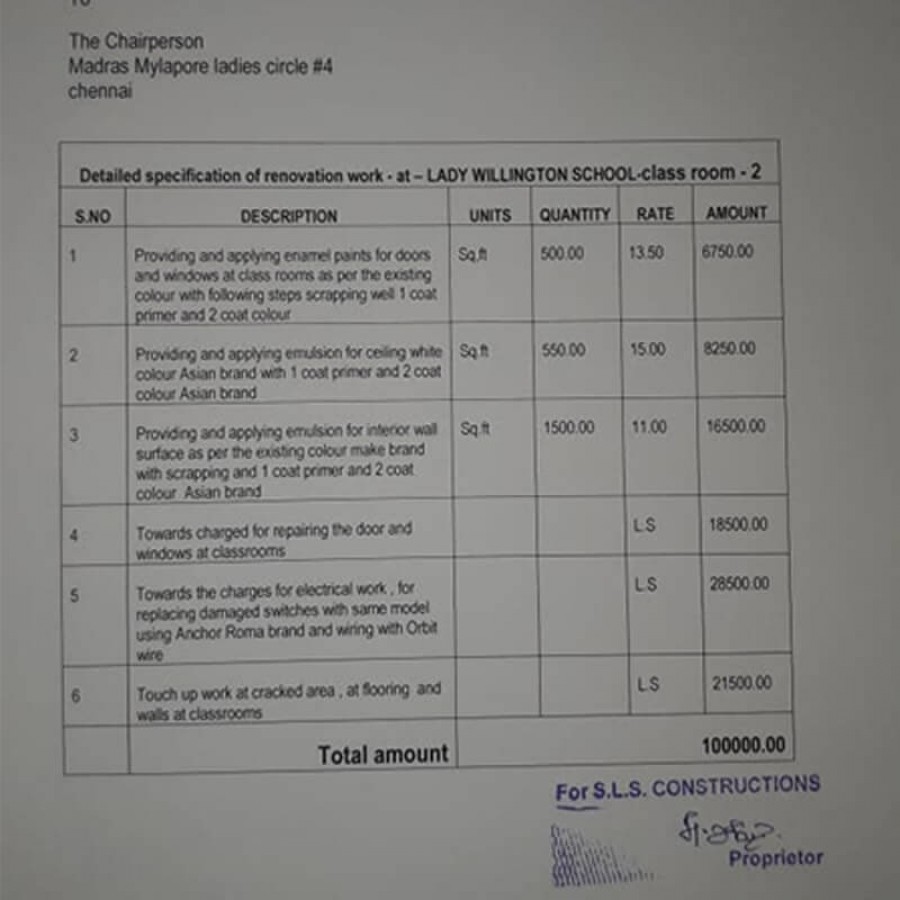 With your help, this old heritage continues the legacy of doing this good deed. Teaching students who cannot afford school is one of the most respectful acts done by the Government and the school officials.
You can help the children in their careers so that they do not miss any opportunities in the future.