Will you help me pay my children's school fees?
Will you help me pay my children's school fees?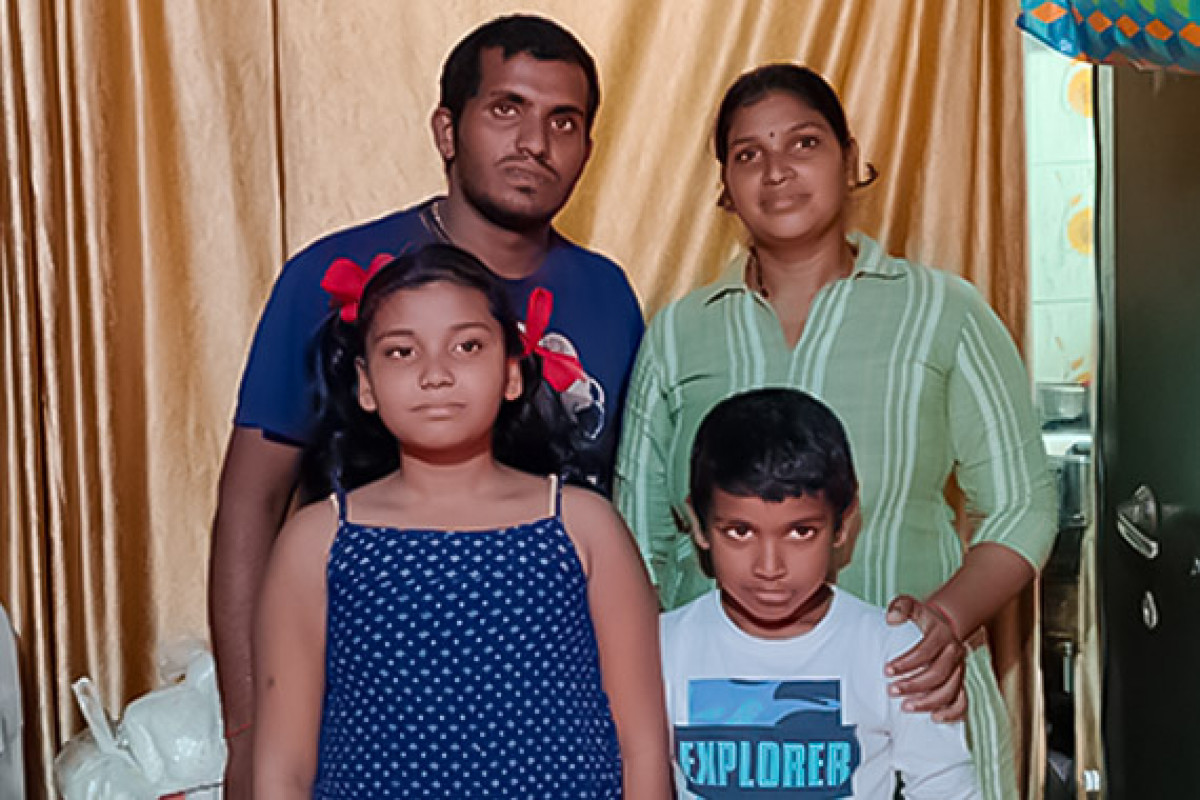 "I've always wished to see my children study, keep learning and do well in school. That is why I work day and night so I can afford today's education costs. My wife and I want to give our children a bright and secure future. But how is that possible if we cannot afford their primary education? We did not get to study and pursue our dream degree but I want our children to have them which is why we chose the best schools for them. Can you please help us provide our children with quality education?"
-Rajesh Kanojia (Father)
Every parent dreams of providing their children with best of all that they need. But how would a parent feel when they are not able to provide them with basic primary education? Mr. Rajesh and Mrs. Aarti Kanojia are a young couple from Mumbai, Maharashtra. They live in a small house in a slum colony near the railway tracks along with their two children- Kavya (8) and Yuvraj (6) and Rajesh's mother. Rajesh is the sole breadwinner of the family. But due to an unfortunate incident, he suffered a leg injury and had to undergo surgery. He was advised to rest and stay in bed for a month.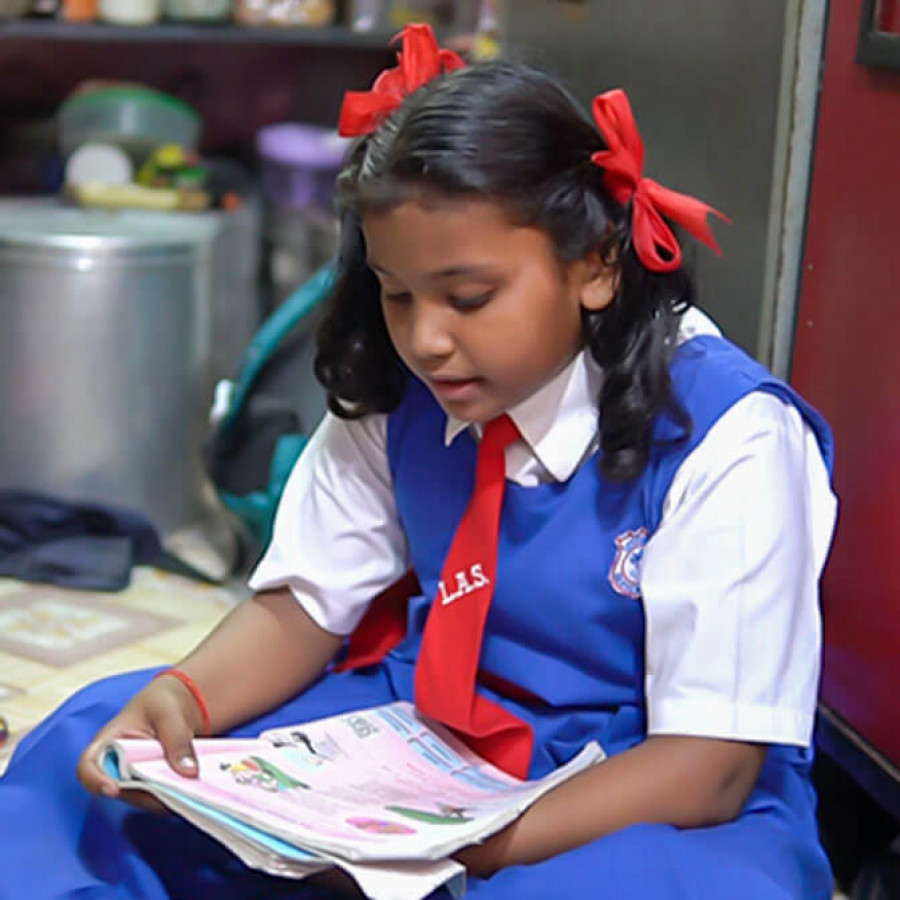 Rajesh worked as a compounder at a clinic but had to discontinue working because of his injury. His wife, Aarti Kanojia, too, was forced to leave her job as she met with an accident while working and got injured. She was advised by the doctors to not perform any tasks that would further damage her leg. Currently, both the parents of Kavya and Yuvraj have to manage their monthly expenses with no source of income.
Along with monthly expenses to manage, the couple is not able to pay their children's school fees. Kavya, the elder daughter, is studying at Little Angel's High School. Her annual fee for grade-3 is Rs. 43,185/- (Rupees Forty Three Thousand One Hundred and Eighty Five Only). Yuvraj studies in Matunga Premier School. His annual fee for grade-1 is Rs. 31,775/- (Rupees Thirty Thousand Seven Hundred and Seventy Five Only).
| Name | Donate Amount | Date |
| --- | --- | --- |
| Rajesh Ramprasad | INR 3500 | 2022-11-10 23:56:02 |
| Rajesh Ramprasad | INR 3500 | 2022-11-10 23:56:02 |
| Christina Kandi | INR 3000 | 2022-09-10 17:57:20 |
| anonymous | INR 3000 | 2022-09-08 13:21:49 |
| Rajesh Ramprasad | INR 4900 | 2022-08-24 14:31:54 |
| anonymous | INR 5000 | 2022-08-24 14:28:51 |
| Rajesh Ramprasad | INR 100 | 2022-08-24 14:27:41 |