Save my daughter from blood cancer
Save my daughter from blood cancer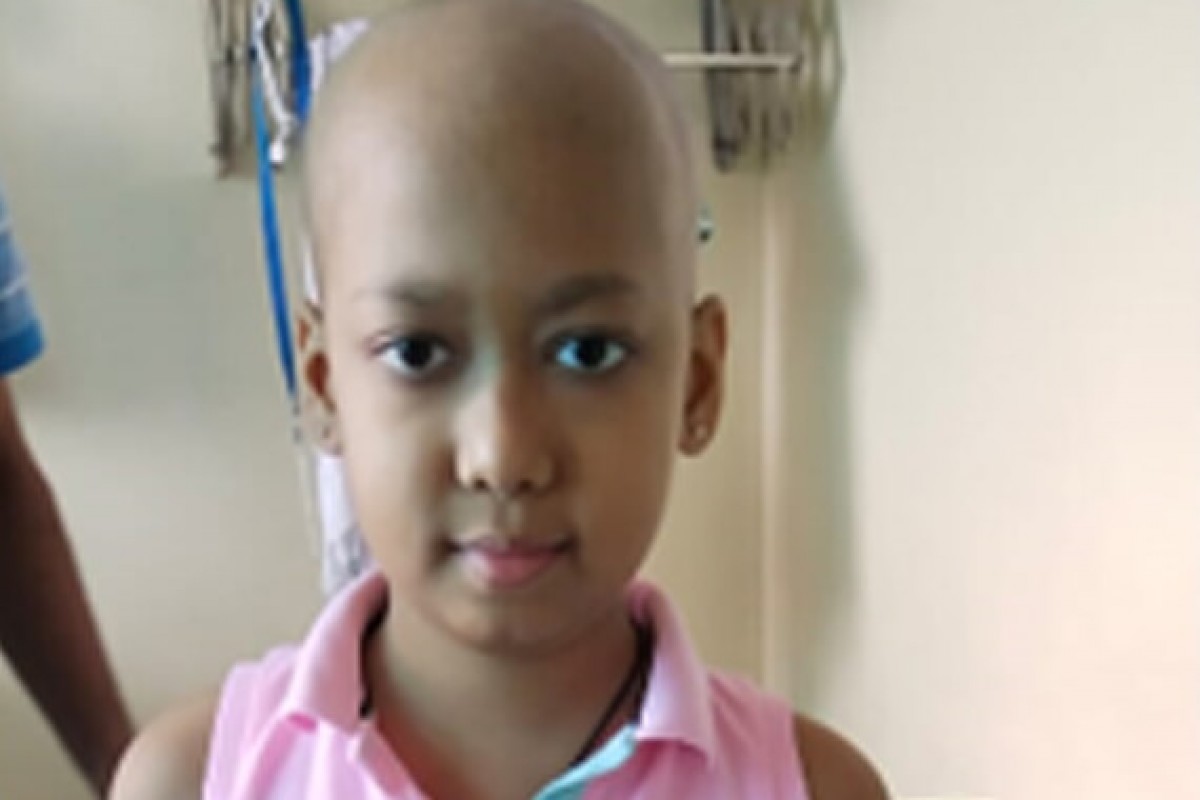 My name is Pravin Kshirsagar and I am here to raise funds for my daughter Anjali.
She is a 10 years old girl fighting with Blood Cancer. She needs to undergo treatment urgently before it is too late.I have been running around the city, trying every possible way to arrange money to save my daughter from Blood Cancer. But now it is really difficult for me to arrange money to continue my daughter's treatment. I have spent all my life's saving and I have nothing left to put for my girl's surgery.
Anjali was diagnosed with acute lymphoblastic leukemia after a series of tests. It is a severe form of blood cancer that affects the white blood cells and spreads to the entire body without timely treatment.
Doctors have suggested that Anjali needs to undergo chemotherapy to fight this blood disease urgently. The total expenditure is expected to be Rupees 5 lakhs.
The treatment duration will last upto 2 and a half years at Dinanath Mangeshkar Hospital, Pune, Maharashtra, India. The treatment has been going on since March 2020. Blood cancer is making my little one grow weaker with each passing day. She can only fight this disease with your help.
Please come forward to support the cause and help my daughter to win this fight. Any contribution will be of immense help. Do contribute and share this campaign link with your friends and family.
Please help me save my girl so that she can be a happy, healthy girl again.