Filaantro supported Sanket's treatment by raising the required funds which in turned saved his life
Filaantro supported Sanket's treatment by raising the required funds which in turned saved his life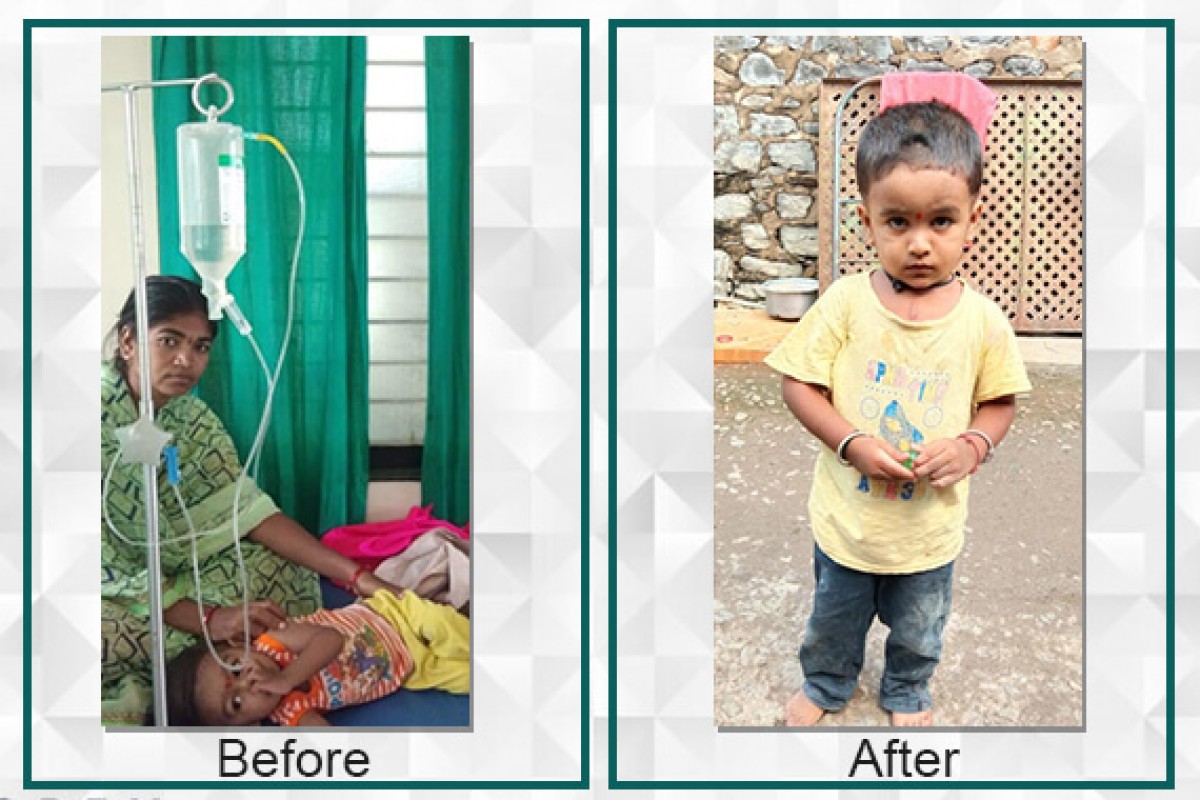 Sanket Kale a resident of Pandharpur, Maharashtra was born with heart disease. At the age of one year, Sanket started falling ill frequently. Sanket faced difficulty in walking, experienced fatigue, and was of low weight. His parents started worrying and visited a doctor. The doctor said that they would need to visit a better hospital for his treatment as their hospital didn't have proper modern facilities.
Sanket's father, on his friends advice brought Sanket to Bai Jerbai Wadia Hospital, Mumbai. After the tests, doctors said that Sanket suffers from Heart diseaseand needs an open-heart surgery. The surgery would cost Rs 1,80,000/-
Sanket's father, Sitaram Kale working in a private company and his mother, Pooja Kale a housewife started worrying as they did not have the funds for the treatment. Sanket's father came to know about Child Help Foundation from his friend. He contacted CHF for support. CHF after the necessary verifications, supported Sanket's treatment by raising the required funds.
Sitaram Kale
"We are very thankful to Child Help Foundation as they supported our child's treatment. I did not know how to get finances for the treatment as I do not earn much and have to support the other necessities of the house as well."