Rural children can have access to education because of YOU.
Rural children can have access to education because of YOU.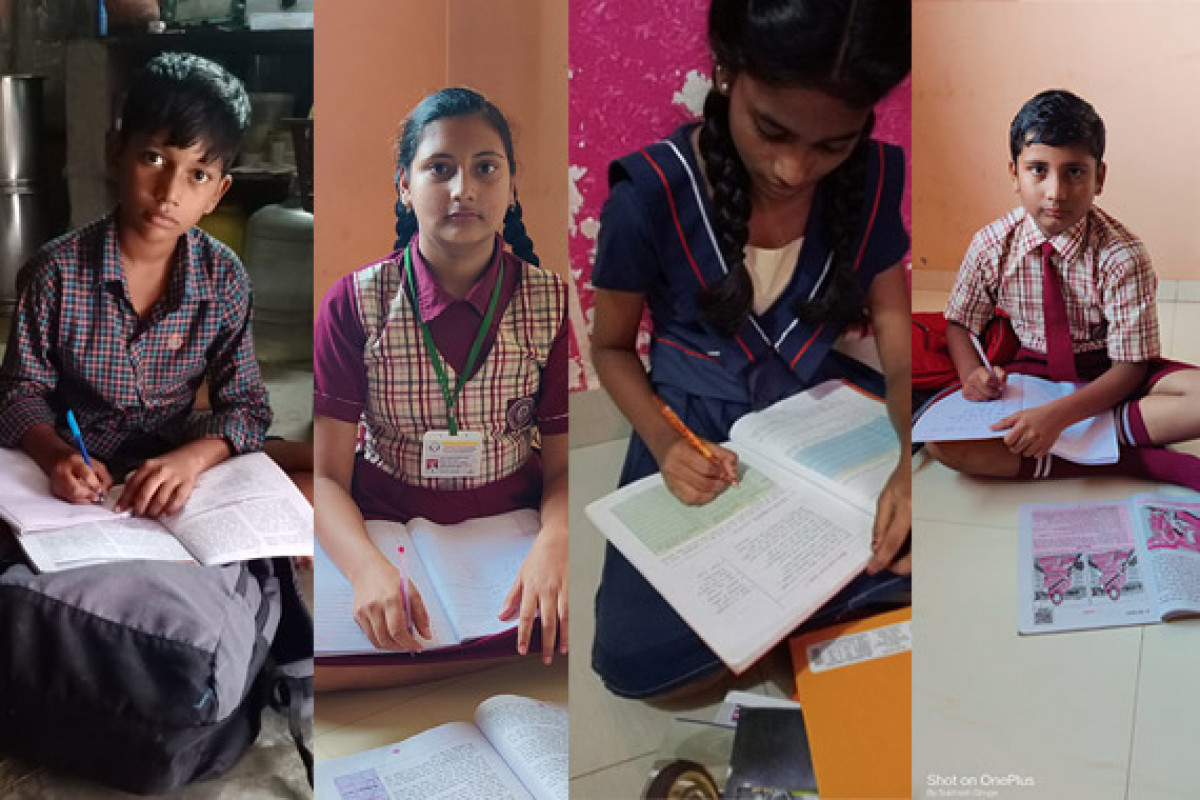 Shruti (12) and Shrey (10) are siblings living in Nimon, Taluka-Sangamner, District- Ahmednagar. Currently, both are studying at Rashtriya Sant Acharya Anandrushi English Medium School. Both the kids are supported by their single mother, and she is the only earning member in the family of four. The single mother supports her kids with tailoring work but currently, she is jobless and has no idea how she can support her children's education. Her husband died during the lockdown period due to Covid. Presently they are struggling for food and other basic needs. School has given notice to both the siblings for the payment fees. With no steady source of income, it is difficult for this single mother to provide education to her children along with managing household expenses.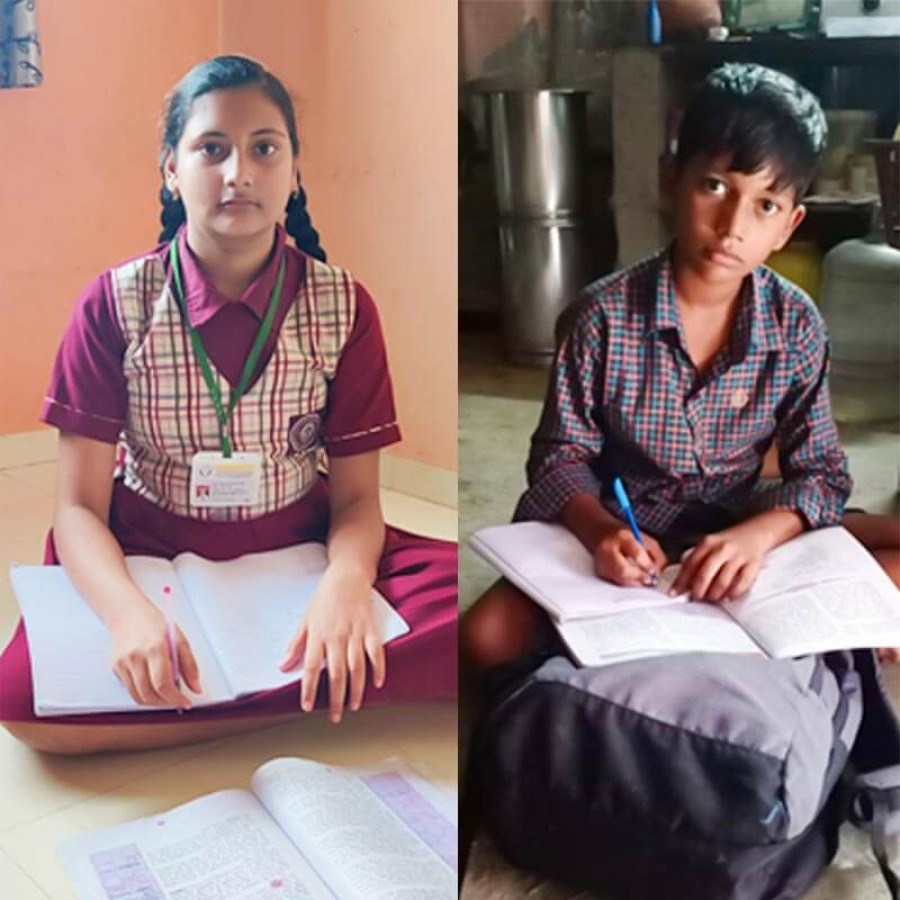 Ruchika is a 14 years old school girl living in Goregaon, Mumbai. She is in 8th Std. at Queen Mary High School. The school is a private school. Ruchika's father is an auto driver and his monthly income is Rs. 10,000. He is the only earning member of the family. Along with household expenses, he has to now arrange the pending school fees with the current year's school fees which is difficult right now for him.
Aditya Kumar is a 14 years old boy living in Goregaon, Mumbai. He is in 7th Std. at Queen Mary High School. Aditya's family has been through a lot since covid. His father died last year due to Covid 19 and his mother is now facing some major health problems. His mother is now struggling with daily expenses, school fees being one of the stressful expenses. She wants her son to have a good life and for that education is a must. Therefore, she wants your help in paying Aditya's school fees.
As per the UN, India's current population is 1.4 billion people as of April 3, 2022, with more than 12.9 million children under the age of sixteen.
Despite having a national policy for compulsory primary child education in India and a child labour policy, more than 50% of Indian children aged 6-18 do not go to school. The expression "Children are the nation's future" no longer makes sense! Indeed, it sounds like a foreboding prophecy.
Shruti and Shrey's fees are ₹16,300 collectively, for the current year.
Ruchika's fee is ₹13,000 and Aditya's fee is ₹29,320, which includes the current year 2022 and the fees of the previous unpaid years.
These kids are among these deserving kids who want to pursue education but right now are not able to because of financial constraints. These obstacles are preventing them from having a bright future. You can be the guide in their life path and guide them to a brighter future.