Help people overcome food, oxygen, and medical struggle
Help people overcome food, oxygen, and medical struggle
The world was hit by the first wave of the Covid19 virus in the year 2020. This brought the whole world to a standstill. The lives of people like daily wage earners, ones who lost their job, and whose businesses were shut down were devastated. Many families were left to fend for themselves after their bread earner lost lives due to the pandemic.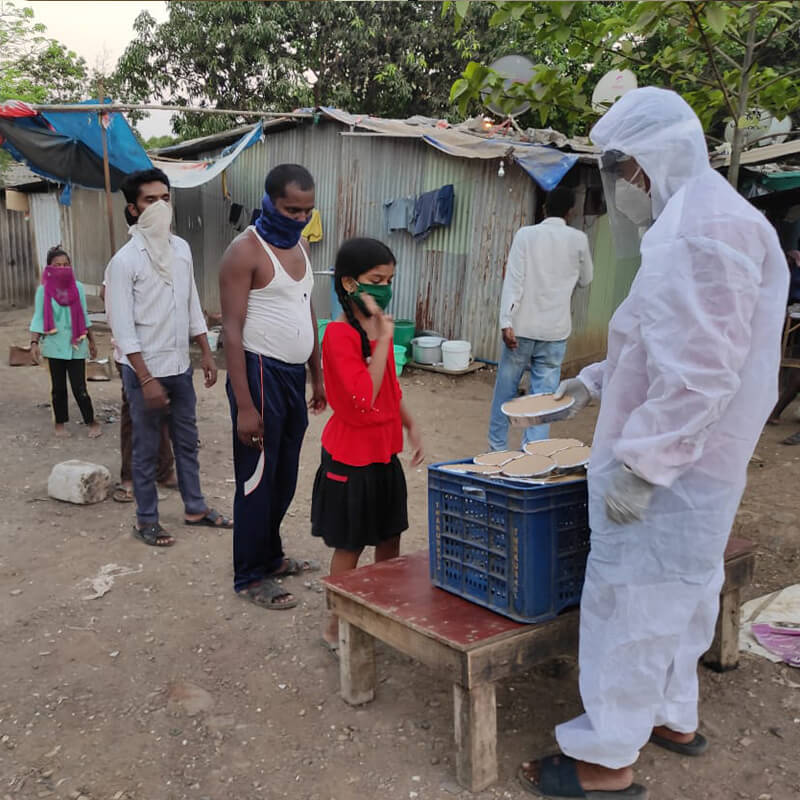 It is 2021 now and the Second Wave is here - the circumstances of last year are repeating yet again and the only difference is that this time it is even worse. To help as many people as possible we aggressively scaled up our projects under 'Roti Ghar' in association with Ananta, Dil Se, and Child Help Foundation and started serving fresh meals to more than 2000 kids every day in Mumbai, Bangalore, Hyderabad, Odisha & Delhi.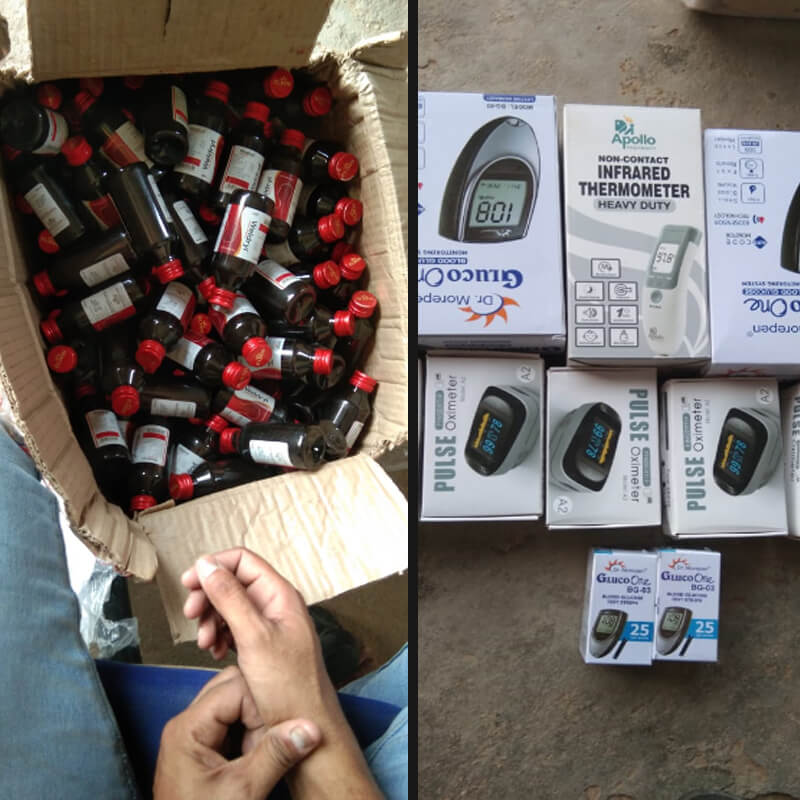 To help people overcome the struggle, our project Ananta Khushiyaan kick-started #FreeOxygenSeva and released three HelpLine numbers where 5 team-mates of ours take calls 24*7 and guide people with verified leads by providing them details regarding bed availability at covid treatment centers, medicine, and oxygen.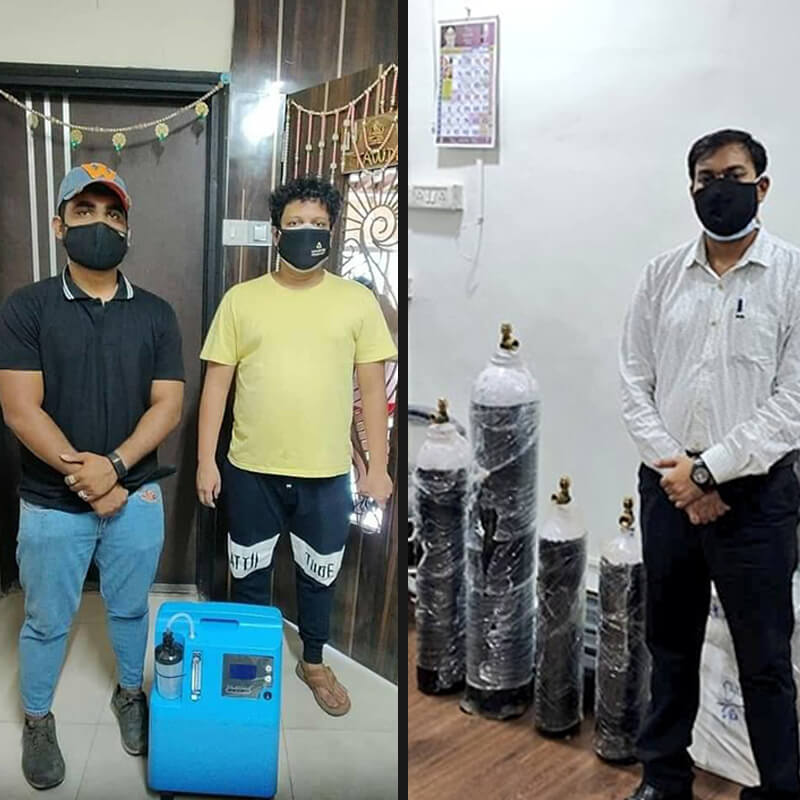 We are also providing medical kits consisting of basic medicines such as paracetamol, aspirin, antibiotics, vitamins along with an Oximeter and Thermometer gun which costs around Rs. 2000 per kit. We have already sent these kits to needy people nationwide. We are planning to provide people with at least 1000 of these helpful medical kits.
We request you come forth and support us wholeheartedly.
Together we can overcome this dreadful situation. Be safe and Be Kind.
Donors can also avail of tax exemptions under section 80G of the Indian Income Tax Act.
$
2,131.57/-
raised of

$ 20,338.98

goal