Let's provide equal and quality education to the underprivileged
Let's provide equal and quality education to the underprivileged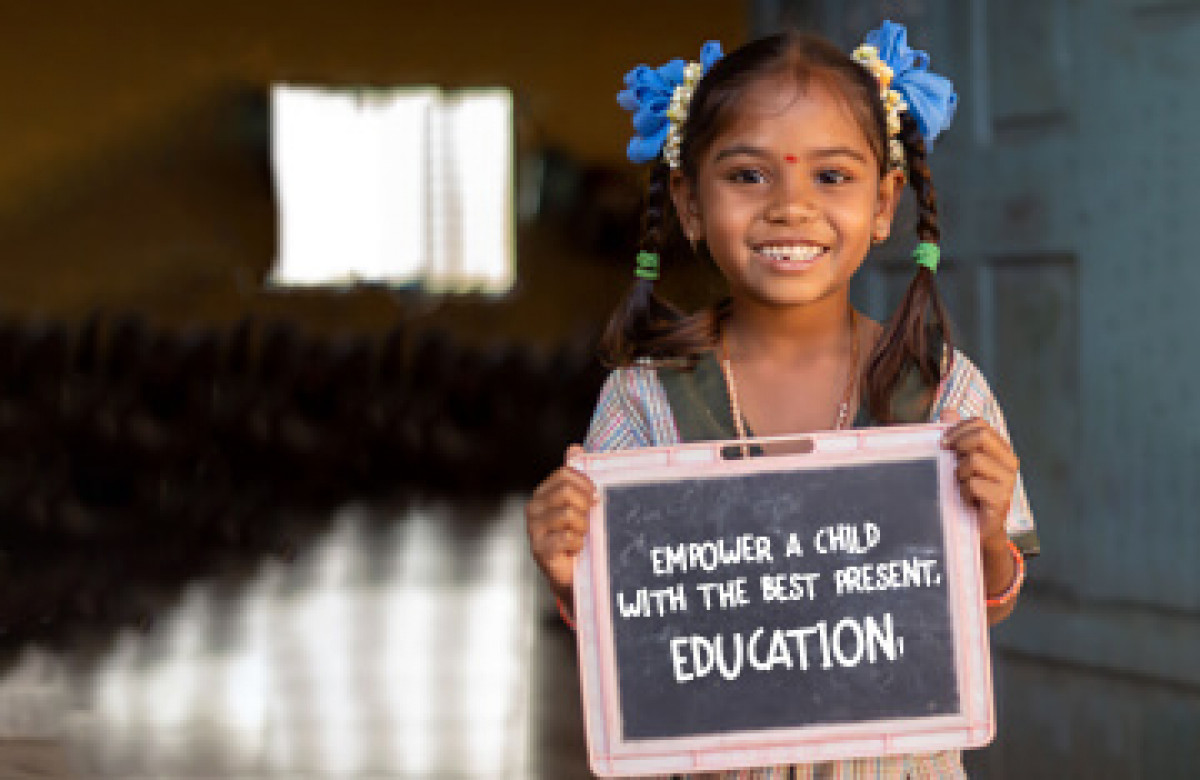 In today's fast-paced and dynamic world education is one of the most promising practices to ensure that we establish an effectively shaped society and hence a developed country. But do you believe that every child in India has the chance to pursue their educational goals? Do they have access to basic education, let alone a degree? The answer in your mind is probably, NO!
According to a recent Oxford University report, around 51% of Indian students drop out by the age of 19. The reasons vary from lack of educational infrastructure to forced child labour or bonded labour. But the primary cause is poverty. For a developing country like India, we need to streamline our actions to upkeep with our high educational standards.
Nelson Mandela once said - "Education is the most powerful weapon which you can use to change the world."
The underprivileged children in India need our support to hold this weapon of education in their fight against poverty, and hunger. Filaantro firmly supports the education of such underprivileged children who cannot acquire their very own right to education. Children from rural areas, especially, need your support. With the correct support system in place, they will bloom like a flower and achieve their ambitions.
We need your help to accomplish this goal of educating numerous underprivileged children. They hold the future of our country in their hands and their education should not stop at any cost.
Let's join hands to help our younger citizens to steer their future to great heights!