Childhood in shackles, Please help thirteen-year-old Meraj
Childhood in shackles, Please help thirteen-year-old Meraj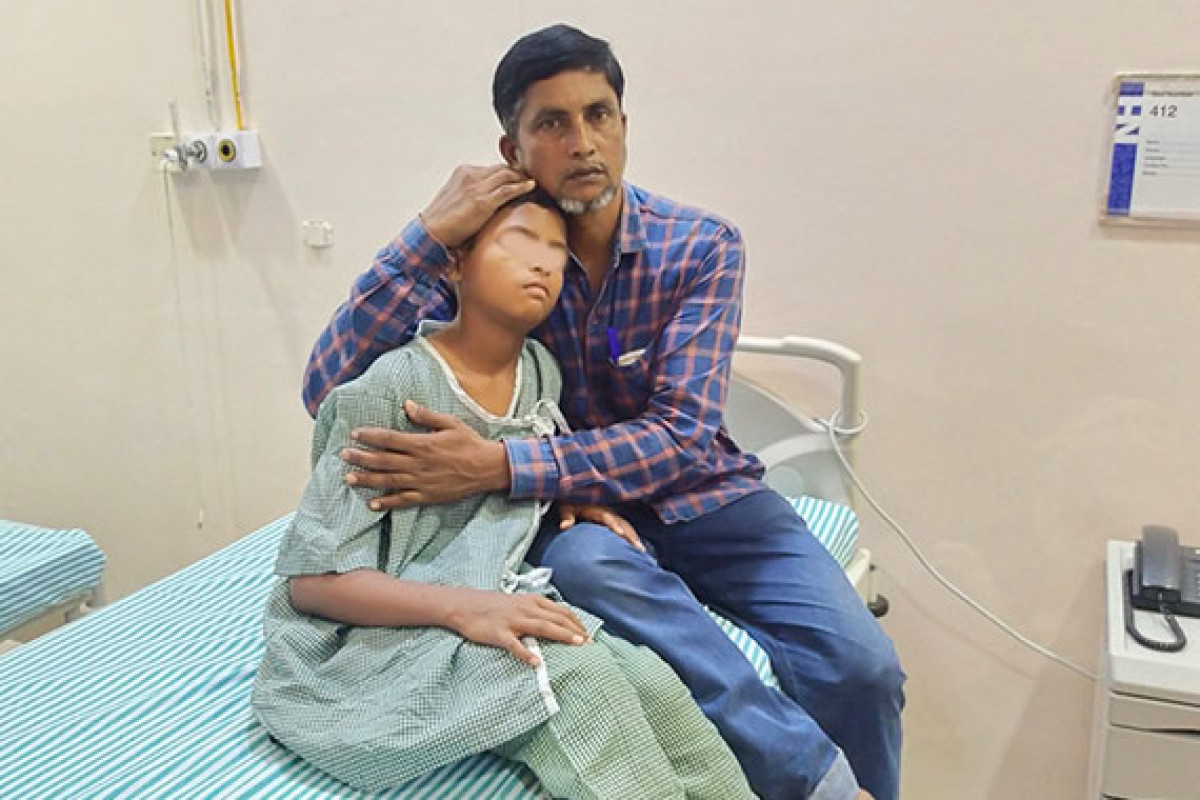 "For almost a decade, my child has been dealing with this blood-thirsty disease. Every time, I take my son to the doctor for a blood transfusion, he always asks me when his turmoil will end. At that point, I have nothing to offer him except false consolations. It pains my heart to see him suffer like this, but my hands are tied behind by back by the shackles of poverty. Please help my son to live a normal life."-
Moksedur Rahaman ; (Father)
Thirteen-year-old Meraj Alam from Bindole, West Bengal has huge aspirations to become a teacher and educate the next generation of children. His bright mind has impressed so many adults in his neighbourhood, and his parents were extremely proud of his aptitudes.
But pride is not the only thing that resides in the heart of Meraj's parents. Fear throbs along with it, as Meraj has been diagnosed with Thalassemia Major. He has been battling the disease for almost a decade. Doctors at N H Mazumdar Shaw Medical Center in Bangalore have said that he needs to undergo a bone marrow transplant.
The procedure costs a painstaking Rs.22,00,000/- ( Rupees Twenty Two lakhs only), which is impossible for his parents. Meraj's father, Moksedur, works as a farmer. While his wife, Meherarjun, works as a housemaid. Their combined income is barely enough to manage the household expense for their family of four.
Till now, they have managed to pay for the treatment by borrowing from loved ones and exhausting their savings. But right now, Meraj's parents have run out of options. Please donate as much as you can to Meraj's aid. So that he can grow up, and fulfil his dreams of becoming a teacher.
How Can You Help?
-You can Donate to the Fundraiser
-You can share Meraj's story on Facebook and WhatsApp so that their story reaches to more people like you who will impact his life
-You can Volunteer to Raise Funds and save Meraj's life.
50% Tax Exemption under 80(G)
FUNDS DONATED WILL BE USED FOR Meraj's TREATMENT
Kindly also share the fundraiser with your family and friends and help them to reach the goal. We will be grateful for your help!
Supporting Documents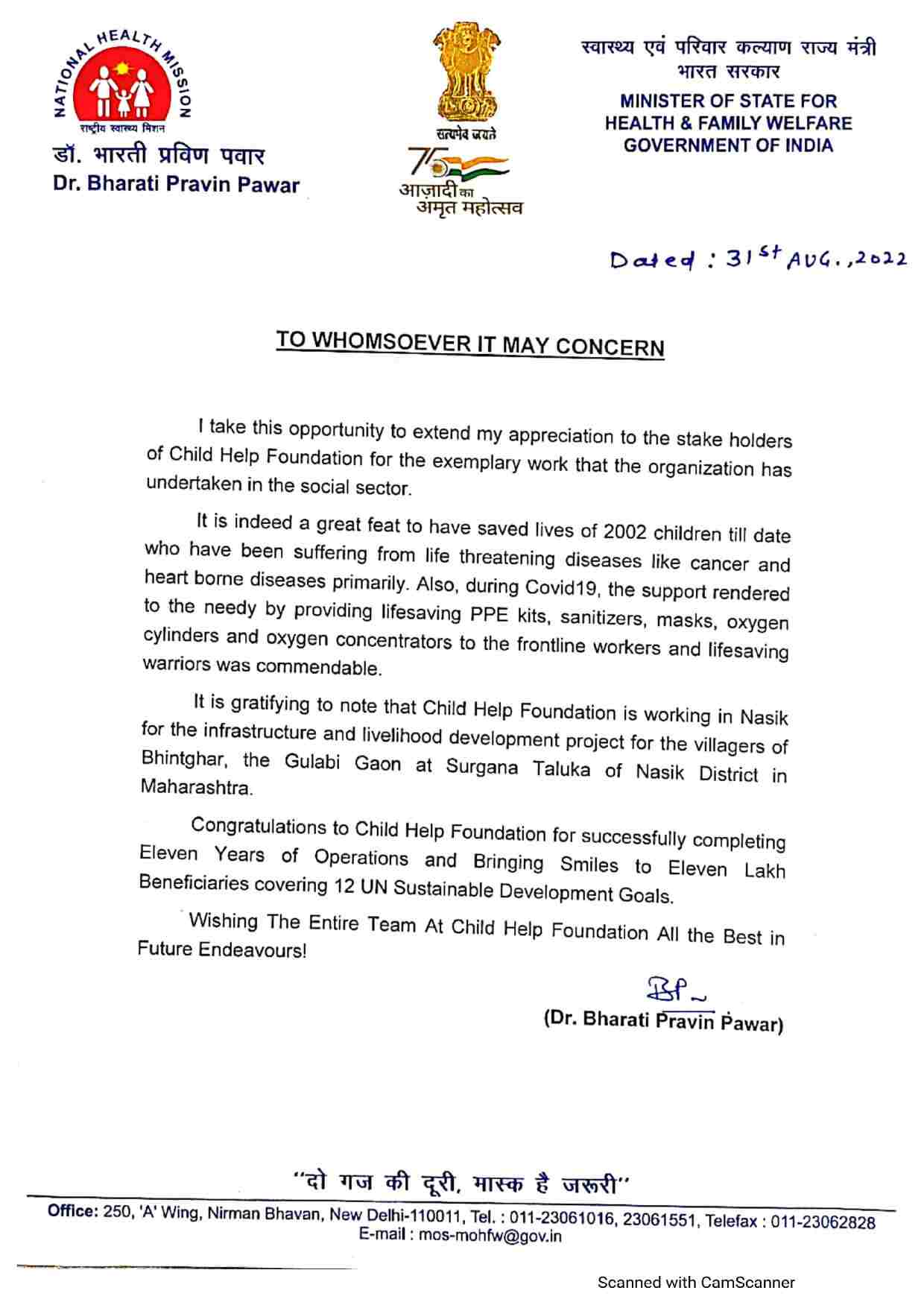 | Name | Donate Amount | Date |
| --- | --- | --- |
| Jugendar Singh | INR 1 | 2023-05-13 14:09:52 |
2023-06-06 14:18:43

Meraj has been called on the 8th June in the Hospital for his 3rd Cycle of Chemotherapy

2023-05-25 17:46:45

Meraj would be getting admitted on the 25th May for his 2nd Chemo

2023-05-23 17:50:01

Meraj would be getting admitted on the 25th May for his 2nd Chemo

2023-05-16 10:31:37

Meraj is currently admitted for his Chemotherapy and further Medical Follow ups- His BMT would be dated after 2 weeks

2023-05-12 16:18:01

Meraj is currently admitted for his Chemotherapy and further Medical Follow ups

2023-05-09 17:24:56

Meraj would be visiting the Hospital on the 11th May for his Medical follow ups