Kartik, a one-year-old boy, required surgery to fix his heart defect which cost Rs 2,25,000/- which was soon received and the surgery was successfully
Kartik, a one-year-old boy, required surgery to fix his heart defect which cost Rs 2,25,000/- which was soon received and the surgery was successfully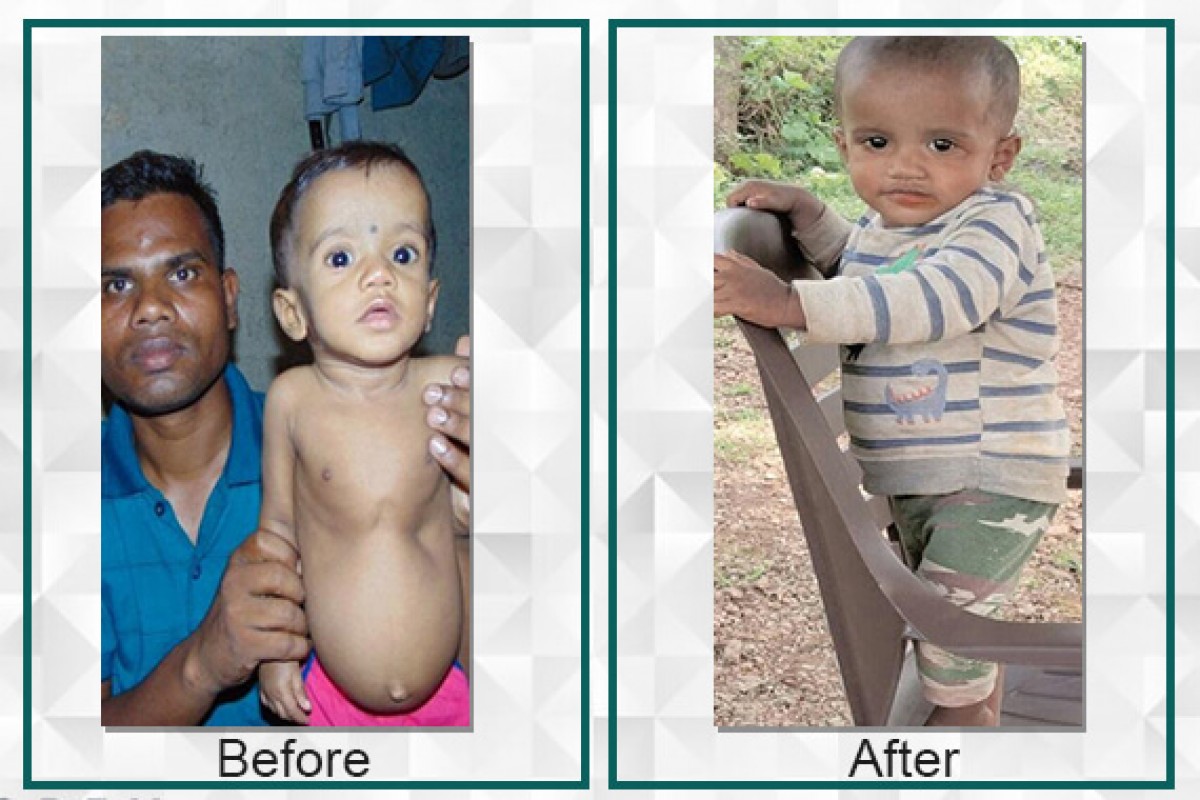 Kartik, a one-year-old boy, is the only son of Mahesh Pagi (Father) and Anita Pagi (mother). Kartik was born with a heart defect which his parents got to know after a few months of his birth.
Kartik was low weight and did not eat properly. As a result, the parents decided to consult a doctor. The doctor, on detecting Kartik's heart disease, suggested the parents visit Wockhardt hospital. Doctors said that Kartik would require a surgery to fix his heart defect which would cost Rs 2,25,000/-.
The MSW in the hospital called Child Help Foundation for supporting the parents as they were not in a condition to arrange for their child's surgery.
After the necessary Verification, CHF supported Kartik by raising the required funds. We thank all our donors who supported in saving lives.