Jeet Needs Your Support to Beat Blood Cancer. Please Help!`
Jeet Needs Your Support to Beat Blood Cancer. Please Help!`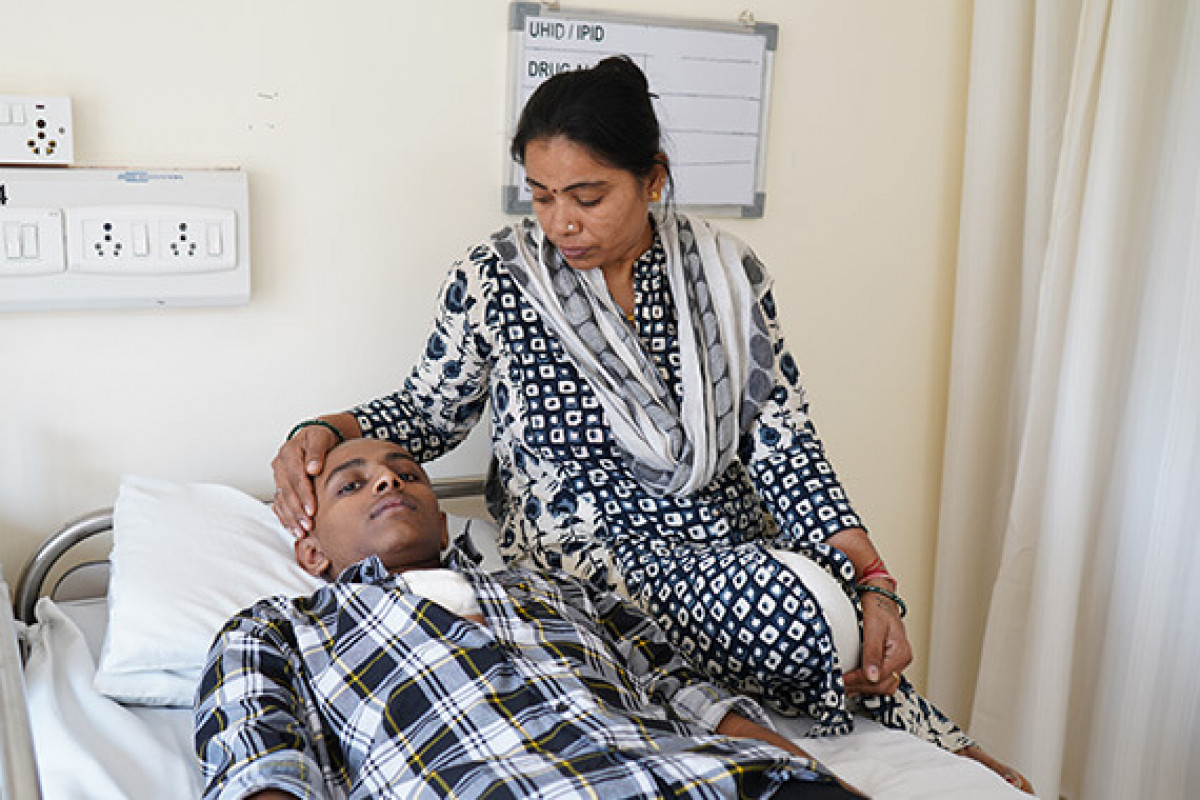 "I cannot see my son in this helpless state anymore. We left our homeland and are staying in Mumbai for my son's treatment in a rented house. I don't have a fixed job; I work as per requirement and that could be anything. I earn a minimum income that barely suffices for our expenses. But my son's treatment is the most important thing for now. He's been spending every day at the hospital for chemotherapy; we cannot even imagine how distressing it must be. Please help us treat our son's cancer, please save him!"-
Neelesh Jain ; (Father)
The Jain family was living a decent and satisfied life in Damah, Madhya Pradesh until January 2023 when fate decided to cast its shadow of sorrows on them. Jeet Jain, a 17-year-old boy of Mr. Neelesh Jain and Mrs. Bhavna Jain started feeling restless and fatigued suddenly doing his regular school activities. After complaining for a week, Jeet's parents took him to a local hospital in Madhya Pradesh, where upon checking Jeet's blood count showed lower than the healthy count. The doctor suggested some further tests.
A few advanced tests in Maharashtra's hospital diagnosed Jeet with a bloodthirsty disease- Acute Myeloid Leukaemia, a blood cancer. It starts forming in the blood making cells in the bone marrow. The horrible news snatched every bit of courage and strength that the Jain family were holding. When they went to Fortis Hospital, Mumbai, Jeet was advised to undergo four chemotherapy sessions that would go on for about three months. The estimated cost of the treatment is Rs. 9,00,000/- (Rupees Nine Lakhs only).
Out of the four, the first chemotherapy session was successful. The doctors say that Jeet has a fair chance of beating cancer with the treatment as his health is showing stability. But it will only be possible if the treatment is completed. Alas, Jeet's father, the only breadwinner of the family has spent lakhs of money on the tests performed and treatment till now. He sold his ancestral property to pay for his son's treatment and also has a huge debt to repay.
Jeet deserves to live a cancer-free life and his father is willing to do everything possible for him. He needs your support to save his son. Please help them as much as you can and set Jeet free from this miserable, painful situation.
How Can You Help?
-You can Donate to the Fundraiser
-You can share Jeet's story on Facebook and WhatsApp so that their story reaches to more people like you who will impact his life
-You can Volunteer to Raise Funds and save Jeet's life.
50% Tax Exemption under 80(G)
FUNDS DONATED WILL BE USED FOR Jeet's TREATMENT
Kindly also share the fundraiser with your family and friends and help them to reach the goal. We will be grateful for your help!
Supporting Documents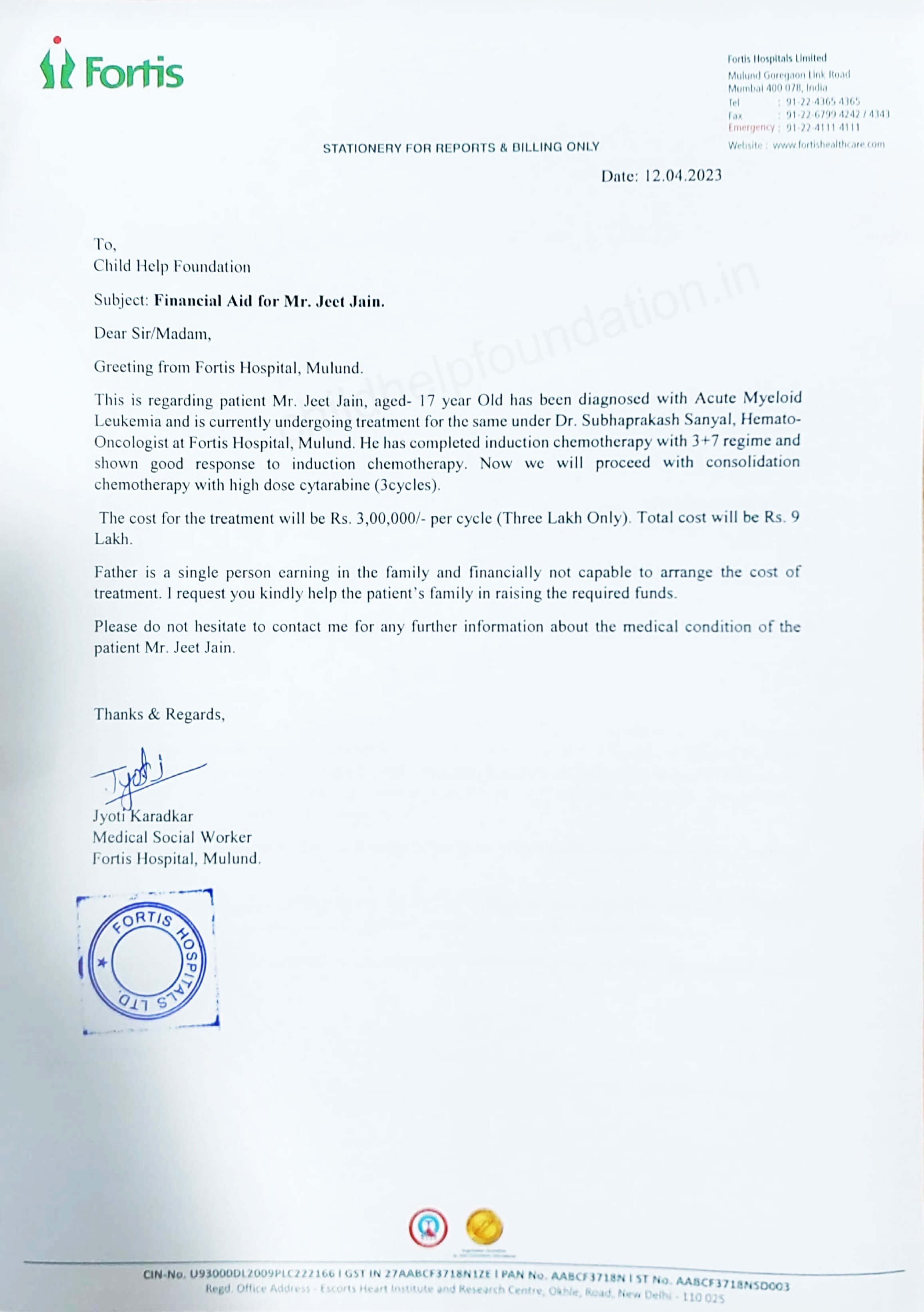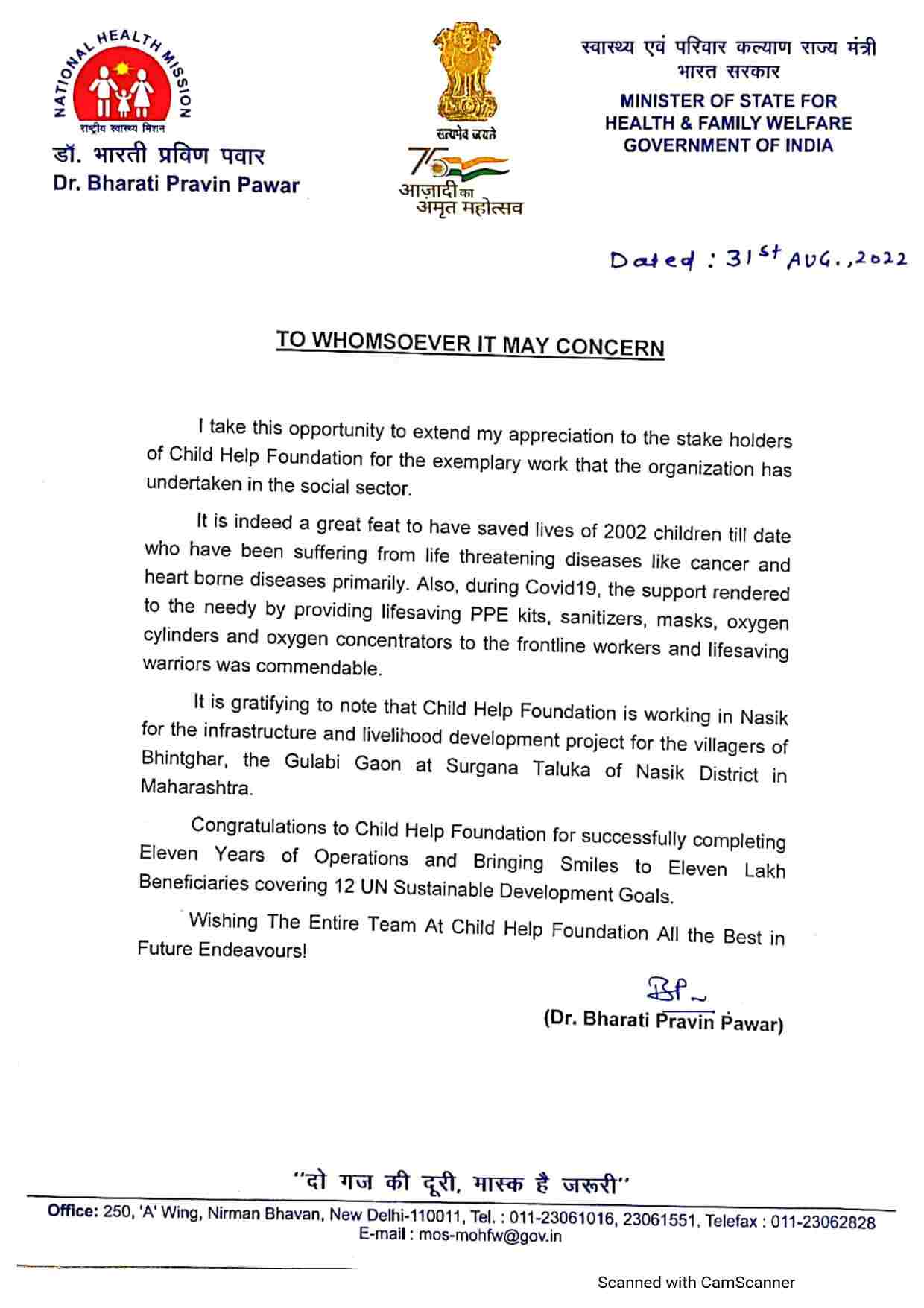 | Name | Donate Amount | Date |
| --- | --- | --- |
| Jugendar Singh | INR 1 | 2023-05-13 14:12:05 |
2023-06-06 18:02:23

Jeet Jain would be visiting the Hospital on the 10 th of June for his Medical follow ups

2023-06-01 17:16:24

Jeet Jain would be visiting the Hospital on the 10 th of June for his Medical follow ups

2023-05-30 10:53:46

Jeet Jain would be visiting the Hospital on the 10 th of June for his Medical follow ups

2023-05-23 17:47:20

Jeet Jainwould would be Visiting the Hospital after 2 weeks for his Further Medical Follow ups

2023-05-19 16:20:06

Jeet Jainwould be getting Discharged today and would be Visiting the Hospital after 2 weeks for his Further Medical Follow ups

2023-05-16 10:30:15

Jeet Jain has his Chemo and further Medical follow ups

2023-05-12 16:16:23

Jeet Jain would be visiting the Hospital on the 12th May for his Medical follow ups