Help Kunal's Bilateral Feet Correction so that he can run towards his dreams
Help Kunal's Bilateral Feet Correction so that he can run towards his dreams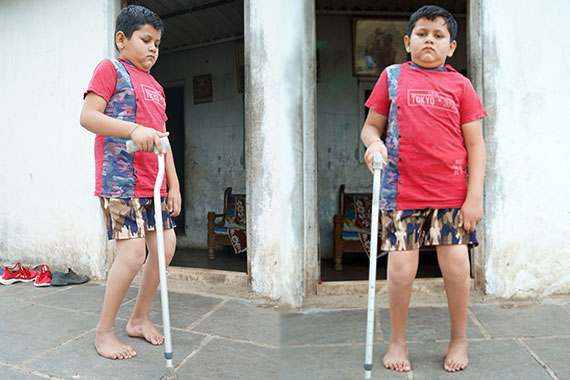 "I have been through the toughest times as Kunal is my firstborn son and have struggled a lot for his right treatment and fixation. At last, I received a ray of hope from Dr Nikhil (treating doctor at Medicover). My circumstance is not favourable to provide treatment for my firstborn son, Kunal. I request you to please support my son for his complete recovery."
- Mr Sudam Aher (Father)
Mast. Kunal Aher is a 10-year-old boy staying in Nashik. He hails from an underprivileged family. His father, Sudam Aher is a farmer, earning his livelihood solely through farming and his mother is a housewife. He has a younger brother.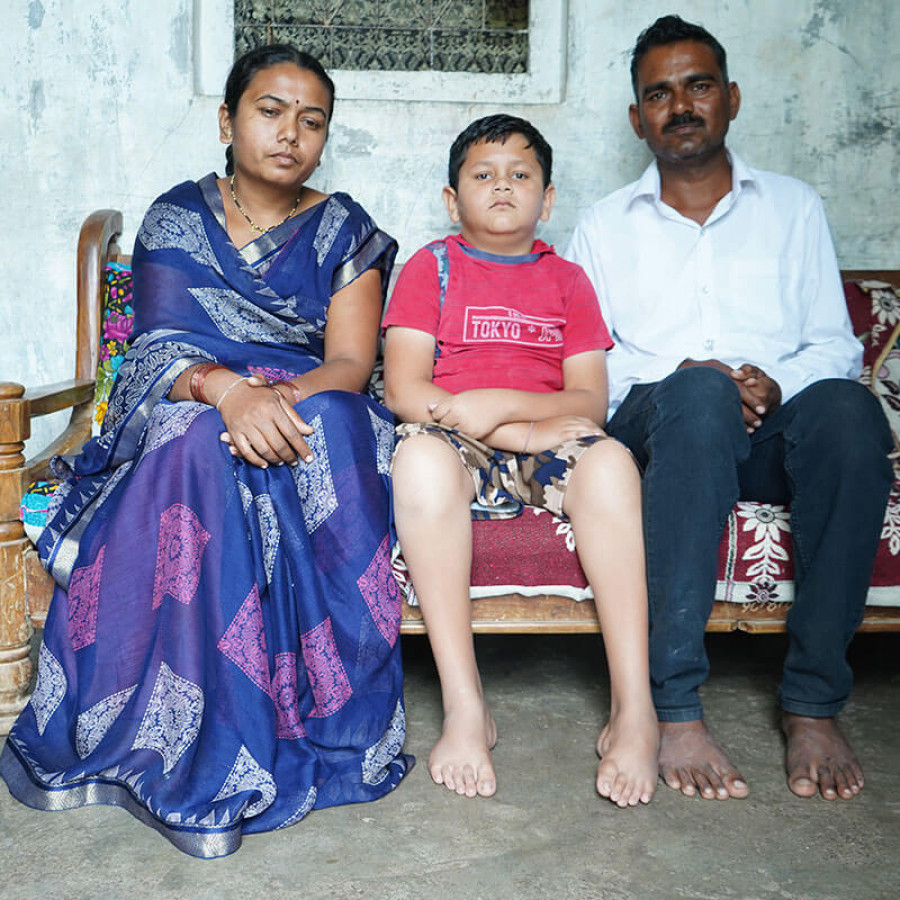 Kunal Aher is suffering from Progressive Bilateral Equinovarous Feet Deformity with loss of bladder control in other words it's a congenital limb disorder or clubfoot (by birth the child's feet is inward), secondary to a pathology of the spinal cord called Diasatometamyelia - Diastematomyelia (occasionally diastomyelia) is a congenital disorder in which a part of the spinal cord is split. He needs spinal surgery under advanced technology of spinal neuromonitoring along with Bilateral Feet Correction. The parents were finding it difficult to enquire through various hospitals to get it corrected. At last, he is rightly treated in Ashoka Medicover Hospital, Nashik. Kunal Aher's treatment and hospitalization will cost an estimate of Rs 5, 00,000(Rupees five lakh only).
His father is a farmer and is the sole earner who contributes to the family. Ever since the Pandemic, the family is under huge financial crisis leaving them helpless. The family needs you in these crucial times. Let us help them in getting out of this dire situation.