Offer a Helping Hand to Support 12 y/o Vitthal Bhosale's Treatment...
Offer a Helping Hand to Support 12 y/o Vitthal Bhosale's Treatment...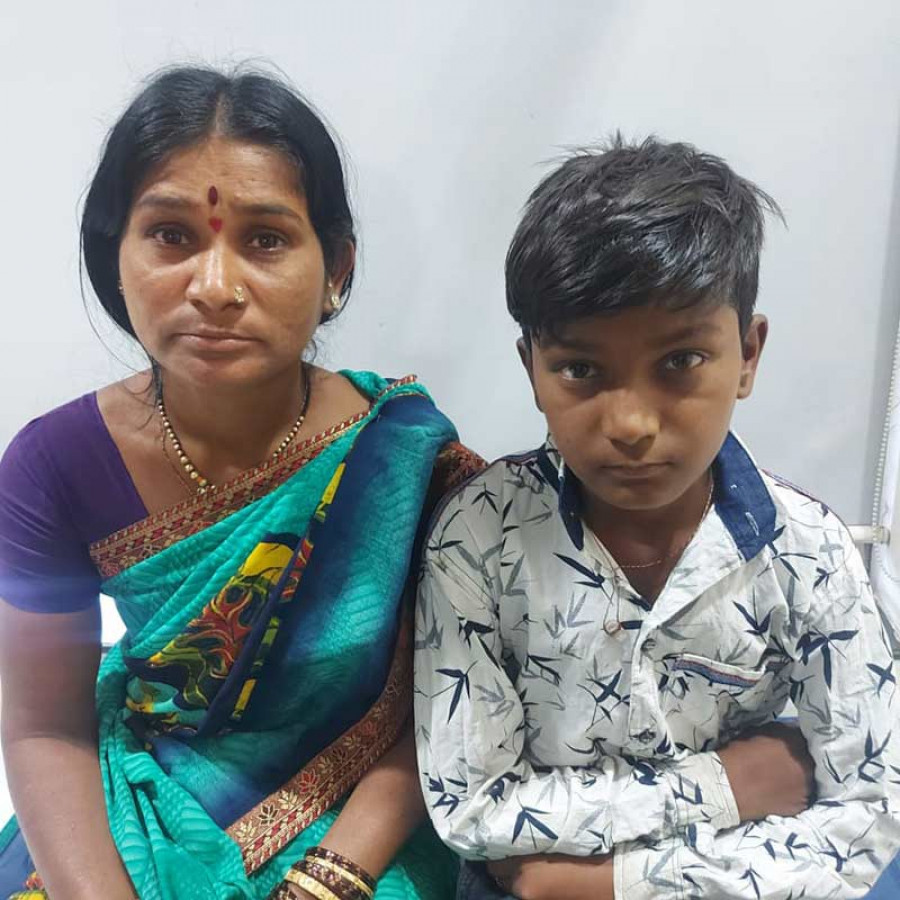 "Being a daily wage laborer, my husband and me earn very little which goes in the rent and daily needs. All our savings are drained. We do not have money to travel to Pune for regular check-ups. Please help us save our child." -
Mrs.SukanyaBhosale ; (Mother)
VitthalBhosale is a 12-year-old boy, suffering from Congenital Heart Disease (CHD). His father Mr. Karan Bhosale and his mother Mrs.SukanyaBhosale, are daily wage laborers earning up to Rs. 250/- and Rs. 100/- everyday respectively, depending on the nature of work. Vitthal has two siblings, ChetanBhosale(16) and RenukaBhosale(17). The family lives in a rented house with a monthly rent of Rs. 2,000/- in Sonpeth, Parbhani District, Maharashtra.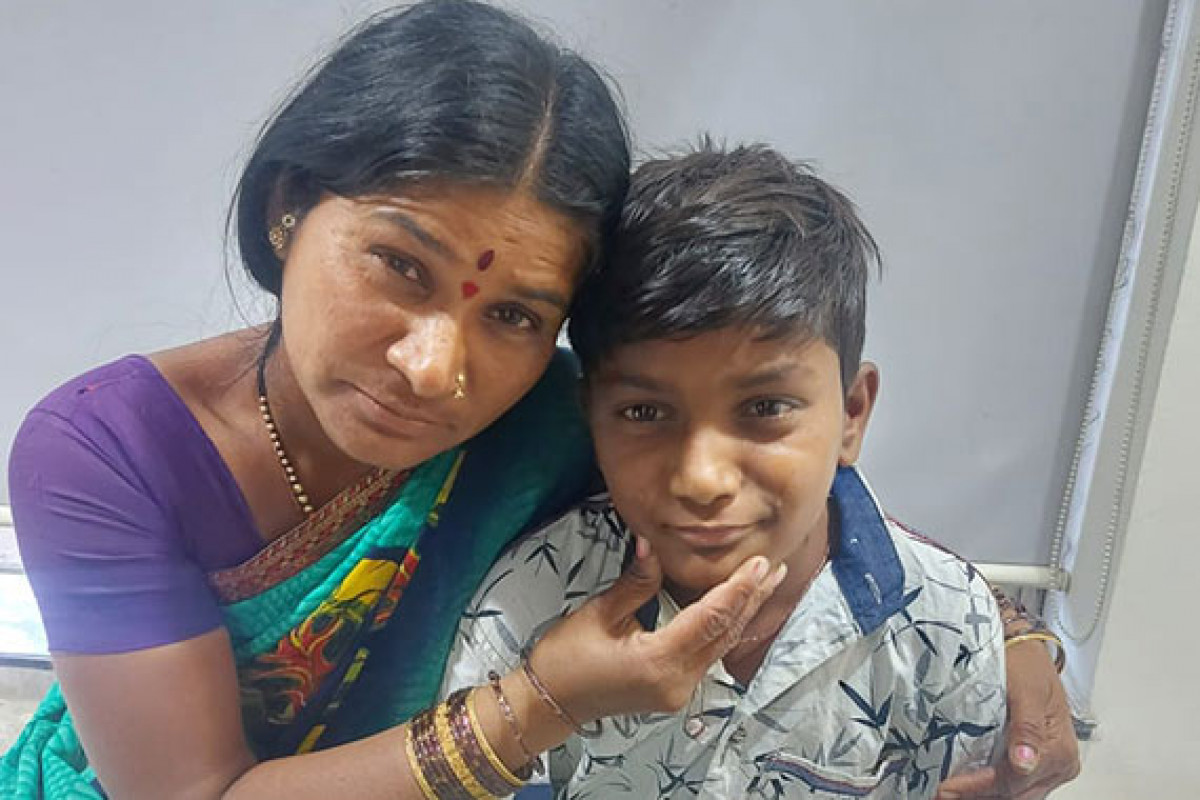 Vitthal was one and a half years old when he started suffering from difficulty in breathing. Concerned, his parents took him to a hospital in Aurangabad. The doctors detected his heart defect and warned the parents that it will prolong. With age, the defect worsened.
As he turned 12, Vitthal's symptoms aggravated. He was taken to AiMS Hospital, Pune. The doctors have suggested him to undergo an Urgent Balloon, Pulmonary, valvuloplasty Heart Procedure. The cost of his treatment is Rs. 2,38,000/- (Rupees two Lakhs Thirty-Eight Thousand Only). The family is very poor and needs your support to save their child.
How Can You Help?
-You can Donate to the Fundraiser
-You can share Vitthal's story on Facebook and WhatsApp so that his story reaches to more people like you who will impact his life
-You can Volunteer to Raise Funds and save Vitthal's life.
50% Tax Exemption under 80(G)
FUNDS DONATED WILL BE USED FOR THE VITTHAL TREATMENT
Kindly also share the fundraiser with your family and friends and help them to reach the goal. We will be grateful for your help!
Supporting Documents