Help 8 y/o Mohd. Vahil to overcome his chronic kidney disease
Help 8 y/o Mohd. Vahil to overcome his chronic kidney disease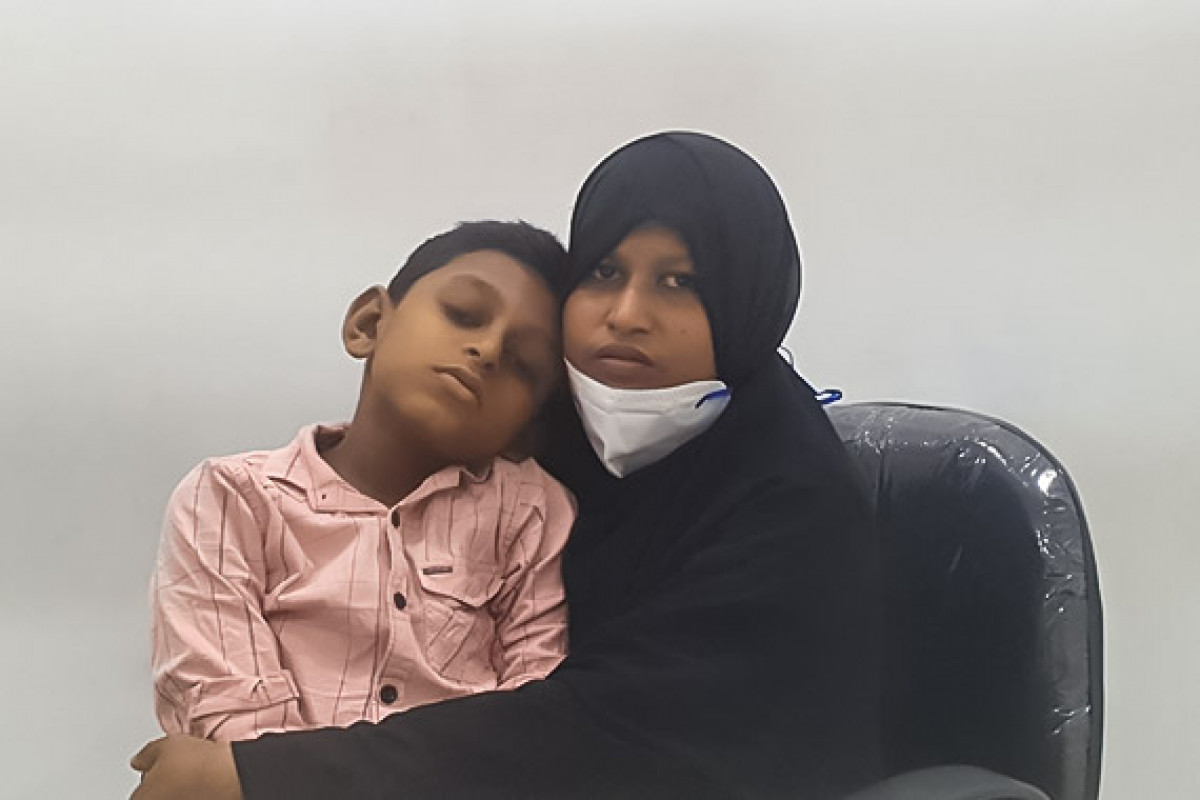 "Vahil is my only son. He is been suffering since the time of his birth. I am struggling to arrange funds for his treatment. All our expenses are looked after by my second husband. Vahil's biological father left us years ago and is married. We are struggling for our livelihood. Please support my son's treatment." -
Jaseela ; (Mother)
Mohd. Vahil is an 8-year-old boy from Ernakulam, Kerala. His mother, Jaseela is a homemaker. Vahil's father left them when he was very young and is living separately. The expenses of the family are looked after by Vahil's step-father. He is their only son.
During the time of birth, Vahil had suffered from breathing issues and was treated for the same. At the age of two, Vahil suffered from high fever. While treating his fever, doctors observed that he had weak kidneys. Since then he is been treated for his kidneys. Vahil has already undergone a surgery but he has still not recovered. He experiences occasional dribbling of urine.
He is currently been treated at Lakeshore Hospital, Kochi for Hydroureteronephrosis. He needs to undergo a DJ Stent Removal surgery. The estimated cost of his surgery is Rs. 1,50,000/- (Rupees One Lakh Fifty Thousand Only).
How Can You Help?
-You can Donate to the Fundraiser
-You can share BO Vahil's story on Facebook and WhatsApp so that their story reaches to more people like you who will impact his life
-You can Volunteer to Raise Funds and save BO Vahil's life.
50% Tax Exemption under 80(G)
FUNDS DONATED WILL BE USED FOR THE BO Vahil TREATMENT
Kindly also share the fundraiser with your family and friends and help them to reach the goal. We will be grateful for your help!
Supporting Documents