Support Harbai and Ram to save the lives of their Miracle Twins
Support Harbai and Ram to save the lives of their Miracle Twins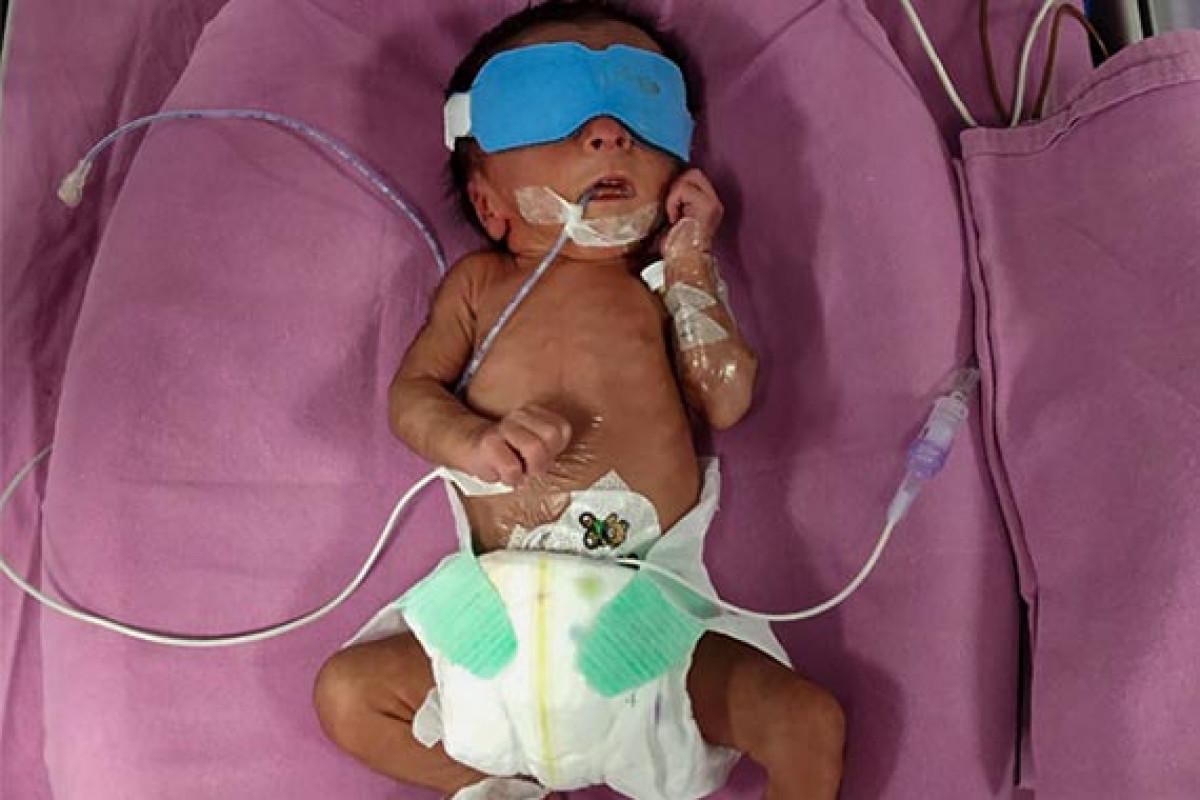 "We were hopeless after the two failed attempts at IVF. But with God's grace, we were blessed with twins. Unfortunately, we are stuck in an emotional turmoil. We have already borrowed an ample amount of money to support our twins' treatment. We believe that with your help and prayers, we will be able to save our miracle babies." -
Mr. Ram Saini ; (Father)
The twins of Mrs. Harbai and Mr. Ram Saini are 8-days-old boys from Dausa, Rajasthan, are suffering from symptoms of prematurity, as they were born in the seventh month of pregnancy. Their father, Mr. Ram Saini works as a daily wage laborer on a contractual basis with little or no working opportunities. Their mother is a homemaker.
The parents were facing difficulty in conceiving and had to undergo an IVF treatment which cost a fortune. They were forced to sell their only source of income - the only piece of farming land that they owned. In the third round of IVF, Mrs. Harbai got pregnant with twins.
Unfortunately, their dreams were shattered as the two baby boys were born preterm. Currently, the babies are admitted to the Neo Clinic Hospital, Jaipur. They suffer from extremely low birth weight and respiratory syndrome, for which they need to undergo a NICU stay for a few months. The estimated cost of their treatment is Rs.7,50,000/- (Rupees Seven Lakhs Fifty Thousand only ). The Saini family needs your help to get their babies the required treatment.
How Can You Help?
-You can Donate to the Fundraiser
-You can share Harbai's story on Facebook and WhatsApp so that his story reaches to more people like you who will impact her life
-You can Volunteer to Raise Funds and save Harbai's life.
50% Tax Exemption under 80(G)
FUNDS DONATED WILL BE USED FOR THE HARBAI TREATMENT
Kindly also share the fundraiser with your family and friends and help them to reach the goal. We will be grateful for your help!
Supporting Documents