Sarthak Thombre is suffering from acute lymphoblastic leukaemia. He needs to undergo Chemotherapy, please help with his treatment
Sarthak Thombre is suffering from acute lymphoblastic leukaemia. He needs to undergo Chemotherapy, please help with his treatment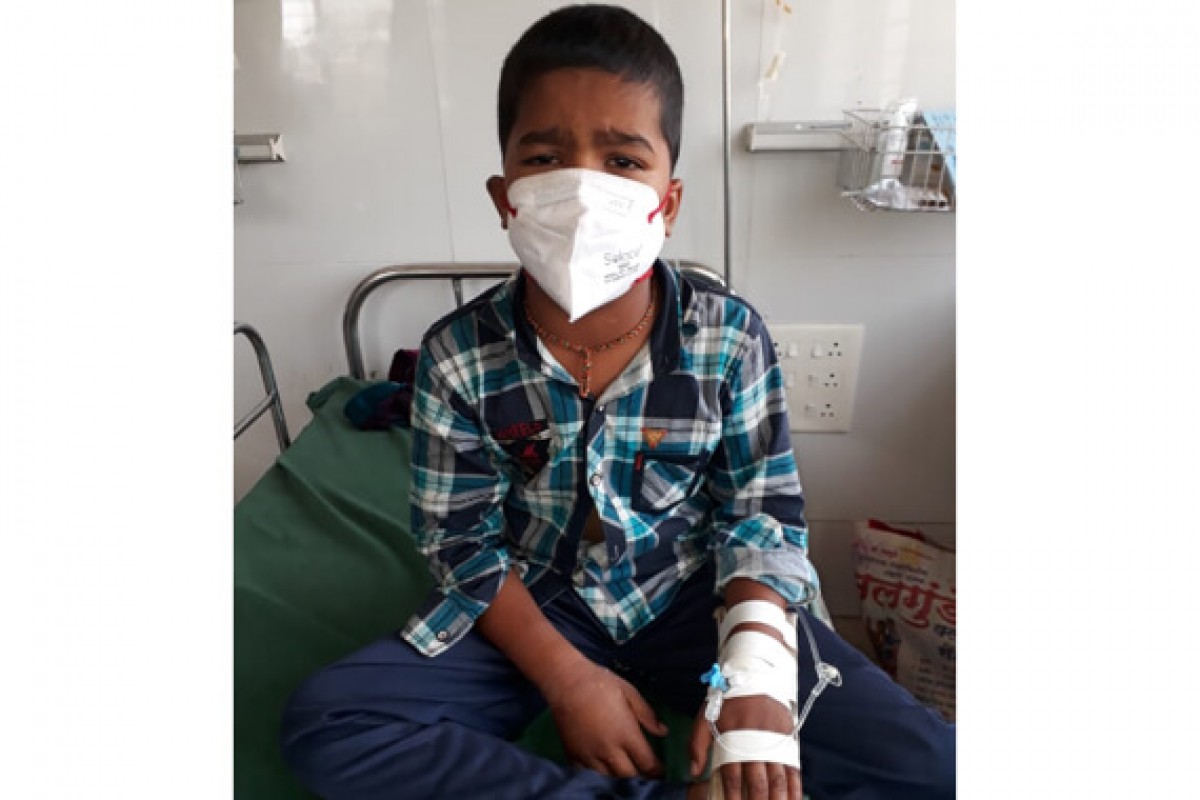 "I'm a simple farm labourer. I'm worried about the treatment of my baby as I do not have money. It would be very helpful to us if you could extend your support towards us. Your support can help us save our baby." -Mr. Rohidas ; father.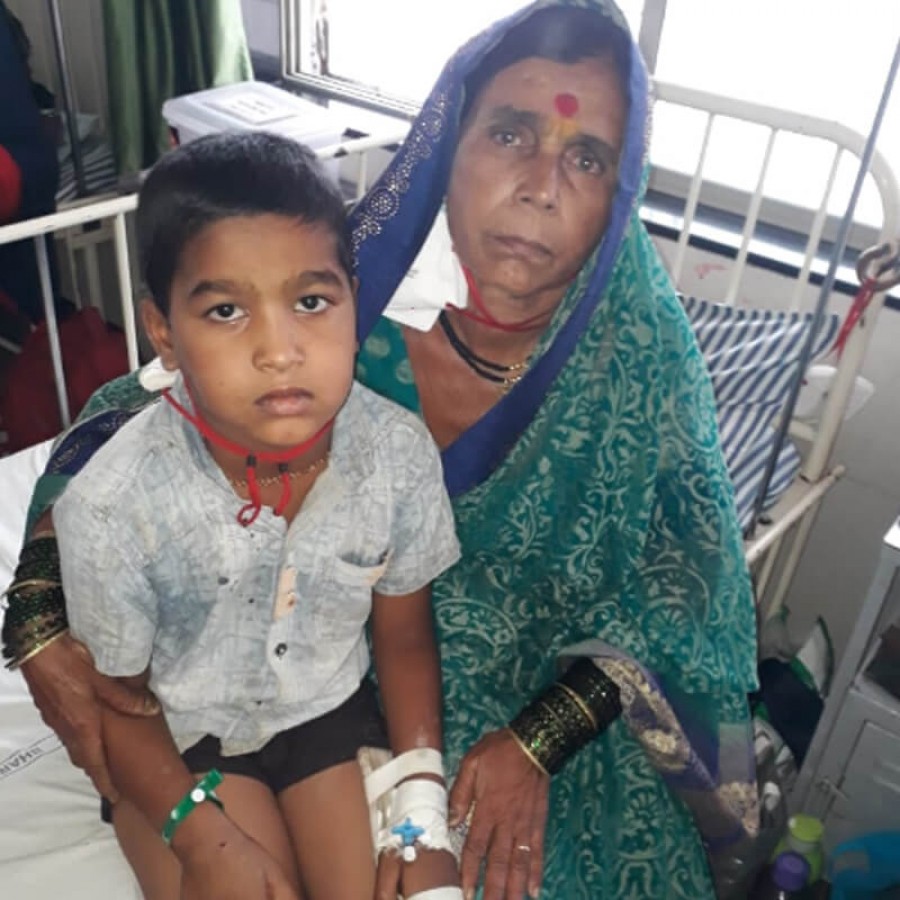 Sarthak Thombre is a 7-year-old boy from Dhangarwada, Satara. His father, Mr. Rohidas Thombre works as a labourer and his mother, Mrs. Archana Thombre is a housewife.
A month ago, Sarthak had suffered frequent fever which would subdue when taken medicine but would reoccur. Concerned about his health, his parents took him to Bharati hospital, Pune. The test results showed that Sarthak suffered from acute lymphoblastic leukaemia. The doctor suggested that he would need chemotherapy which would cost Rs. 7,00,000/- (Rupees Seven lakh only).
Sarthak's family consists of 6 members. His father is the only earning member in the family. With a very low income, it is becoming difficult for his father to bear the treatment cost for Sarthak.