Subhadip, a 3-year-old boy is suffering from Pre B Acute Lymphoblastic leukaemia. Please support his treatment
Subhadip, a 3-year-old boy is suffering from Pre B Acute Lymphoblastic leukaemia. Please support his treatment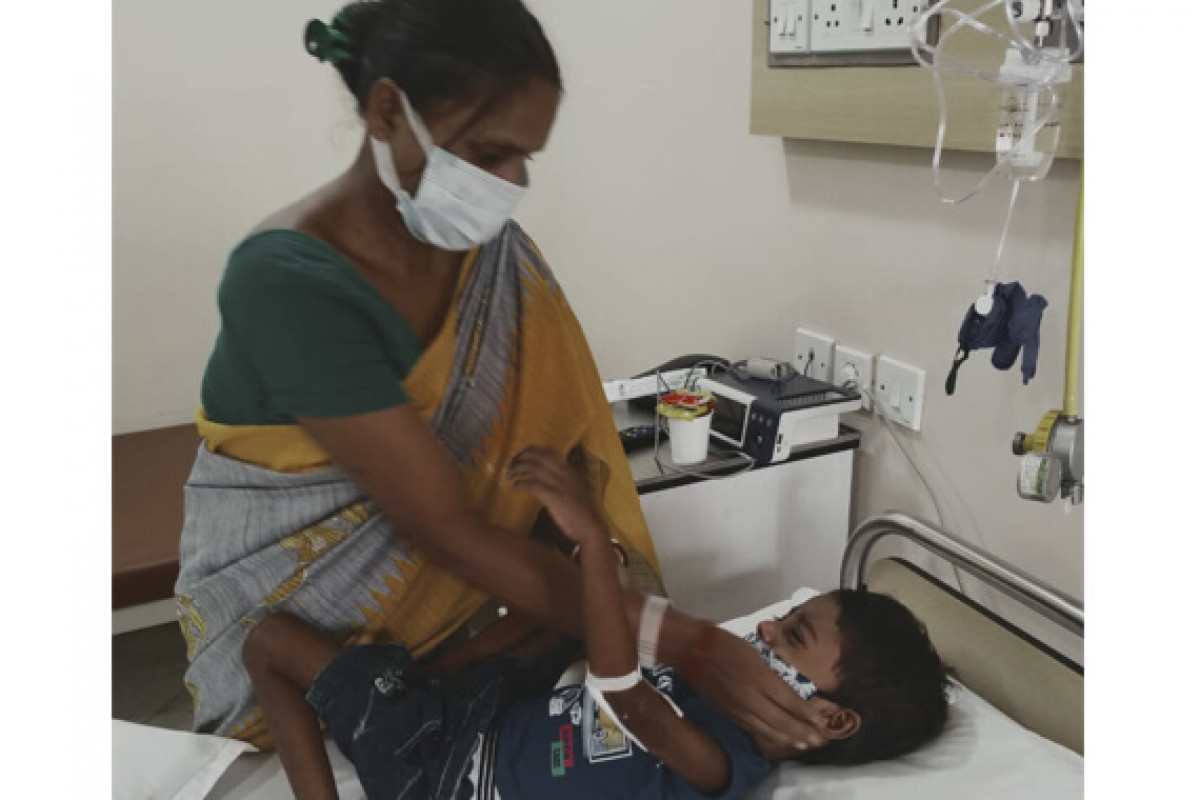 "Subhadip is my only son and is very dear to all of us in the family. I see him suffer and feel helpless as I can't do anything. I am praying to God for his recovery. We are feeling very helpless as we do not have enough money. I have been working hard and saving for my child's treatment, but I'm not able to save enough. I need your support for my son's treatment. Please help us."- Ms. Susanta Kumar ; (Father)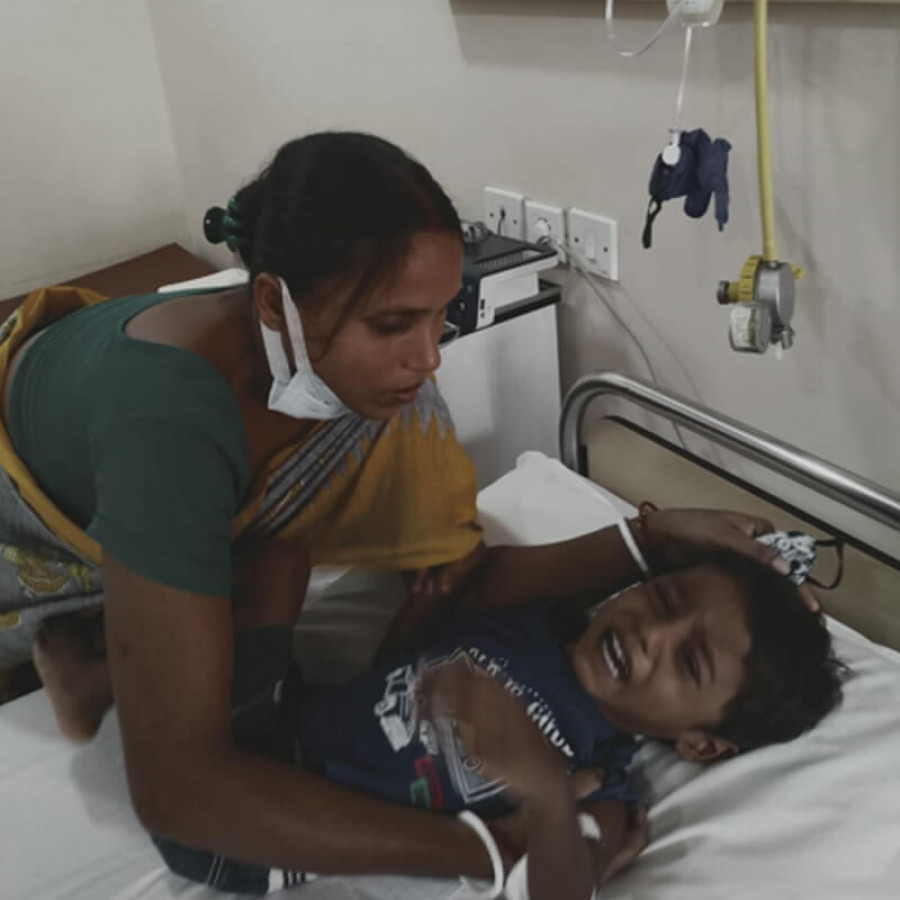 Subhadip is a 3-year-old boy, the youngest child of Mr. Susanta Manna and Mrs. Neelima Manna from Purbo Midnapur, West Bengal. Subhadip's father used to work as a chef but lost his job 2 years ago due to a pandemic. Since then his father is been working as a farmer. His mother is a housewife. Subhadip is the youngest and has 3 elder sisters.
A year back, Subhadip started getting frequent fever which would reduce when given medicines but would reoccur. His parents also noticed that he would have a low food intake. Concerned about his condition, he was rushed to a nearby local hospital. Through the medical tests, it was diagnosed that, Subhadip is suffering from Blood Cancer. He was given medication.
Subhadip was later shifted to Dharamshala Narayana Hospital, Delhi on the advice of his aunty. Subhadip is suggested to undergo PICC line insertion and chemotherapy as a part of his treatment. The estimated cost of his treatment is Rs.1,40,000/- (Rupees one lakh forty thousand only). Subhadip's father is not able to afford the cost of his treatment as he has lost his job, he wants your help to save his child.