9-month-old Shristi needs your help to lead a healthy Childhood
9-month-old Shristi needs your help to lead a healthy Childhood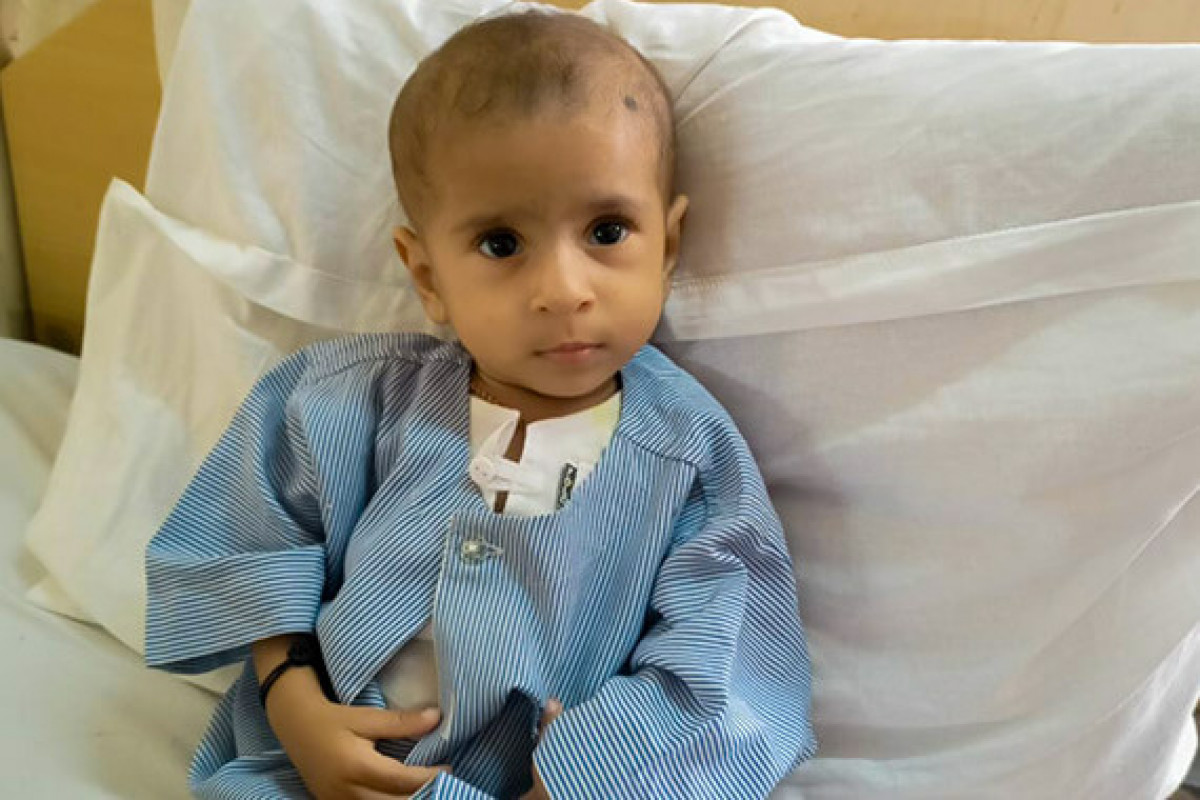 "It breaks my heart to see my child in this miserable condition. My wife and I have tried all the possible ways to gather the funds required but the amount is huge for us. You all are my daughter's only hope. Please help me save my baby!"
- Mr. Haridas Kondhare ; (Father)
Shristi Kondhare, a nine-month-old baby girl's heart is in a critical condition. Her father, Mr. Haridas Kondhare owns a small piece of land for farming. He is the only breadwinner of the family and earns up to ₹ 3,000/- per month. Shristi along with her parents lives in a very remote area of Osmanabad, Maharashtra.
Mr. and Mrs. Kondhare, like all new parents, were taking utmost care of their only child. After a few months from her birth, they noticed that Shristi is not gaining weight as a healthy child would and she even appeared to be very weak. Tensed, the parents took their baby to a local hospital in Osmanabad, where medical tests revealed that Shristi is suffering from a Large Perimembranous Ventricular Septal Defect. It is a congenital heart defect.
The doctors suggested that Shristi needs an Intracardiac Repair of VSD Closure as a part of her treatment.
Shristi's parents then shifted her to Balaji Heart Hospital, Mumbai for the treatment. Here they discovered that the estimated cost of the treatment is ₹ 2,50,000/- (Rupees Two Lakhs Fifty Thousand Only). With time, medical expenses have exhausted all their savings. Help them in these difficult times.
How Can You Help?
-You can Donate to the Fundraiser
-You can share Shristi Kondhare's story on Facebook and WhatsApp so that his story reaches to more people like you who will impact her life
-You can Volunteer to Raise Funds and save Shristi Kondhare's life.
50% Tax Exemption under 80(G)
FUNDS DONATED WILL BE USED FOR THE Shristi Kondhare's TREATMENT
Kindly also share the fundraiser with your family and friends and help them to reach the goal. We will be grateful for your help!
Supporting Documents