Help Shrija to Overcome Her Heart Disease
Help Shrija to Overcome Her Heart Disease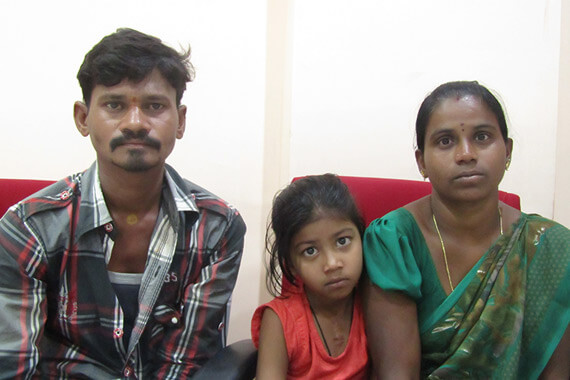 "Shrija is our only hope in this world. We want to see her grow, thriving with dreams and aspirations. We want to see her as a modern woman, well educated, financially stable, happily married. She is suffering from a heart defect and needs surgery to survive."-
Jayalaxmi Goud ; (Mother)
Shrija Goud is a seven year old daughter of Jayalaxmi Goud. Since birth Shrija was diagnosed with congenital heart disease. The doctors told her parents that she had a defect in her heart which needed to be operated upon immediately. She underwent an operation when she was only seven months old and has been on severe medication since then.
Her father Ediga Kuramaiah Goud is a daily wage laborer. He toils hard day in and day out only to earn a meager salary of 400 Rupees a day. Shrija's mother also used to be a daily wage laborer but now she is at home due to the dire condition of her daughter. Currently, Shrija suffers from Tetralogy of Fallot Repair due to pulmonary Atresia. It is a severe heart defect. The doctors at Apollo Institute of Medical Sciences Hospital, Hyderabad, have proposed an Intracardiac repair of Tetralogy of Fallot, PDA ligation along with right ventricle to pulmonary artery conduit surgery, which will cost her approximately Rs. 5,50,000/- (Rupees Five Lakhs Fifty Thousand only). Her parents have exhausted all their resources to get funds for her surgery. It seems to be an impossible task for them to meet requirements, but with your generous donation they can achieve it.
Moreover, the doctors at Apollo Institute of Medical Sciences have warned Shrija's parents that if she is not operated upon soon, she might as well lose her life too. Currently, Shrija studies at a local school and is in class two. But she has to frequently miss her classes due to her symptoms such as breathlessness, tiredness and her body is growing weaker day by day.
"It is a do or die situation for Shrija and us. We cannot see her suffering so much. That's why I appeal to you all to come forward and generously donate us as much as you can so that we can see our daughter healthy and happy. "– Ediga Goud (father)
How Can You Help?
-You can Donate to the Fundraiser
-You can share Shrija's story on Facebook and WhatsApp so that their story reaches to more people like you who will impact her life
-You can Volunteer to Raise Funds and save Shrija's life.
50% Tax Exemption under 80(G)
FUNDS DONATED WILL BE USED FOR Shrija's TREATMENT
Kindly also share the fundraiser with your family and friends and help them to reach the goal. We will be grateful for your help!
Supporting Documents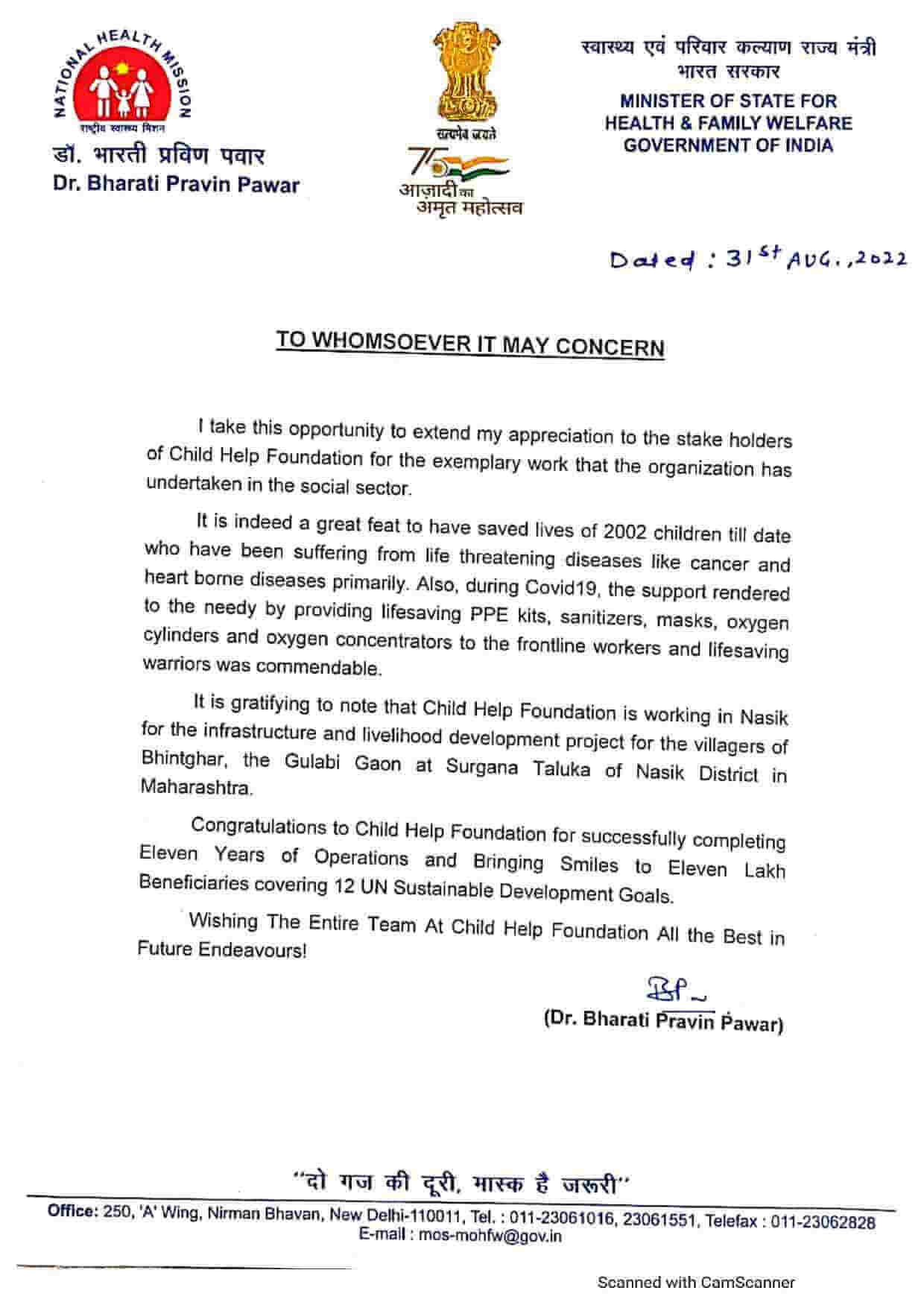 2023-02-07 17:35:04

Shrija surgery has been dated on the 9th feb