Poor fisherman needs your help to save his 7-days-old babies!
Poor fisherman needs your help to save his 7-days-old babies!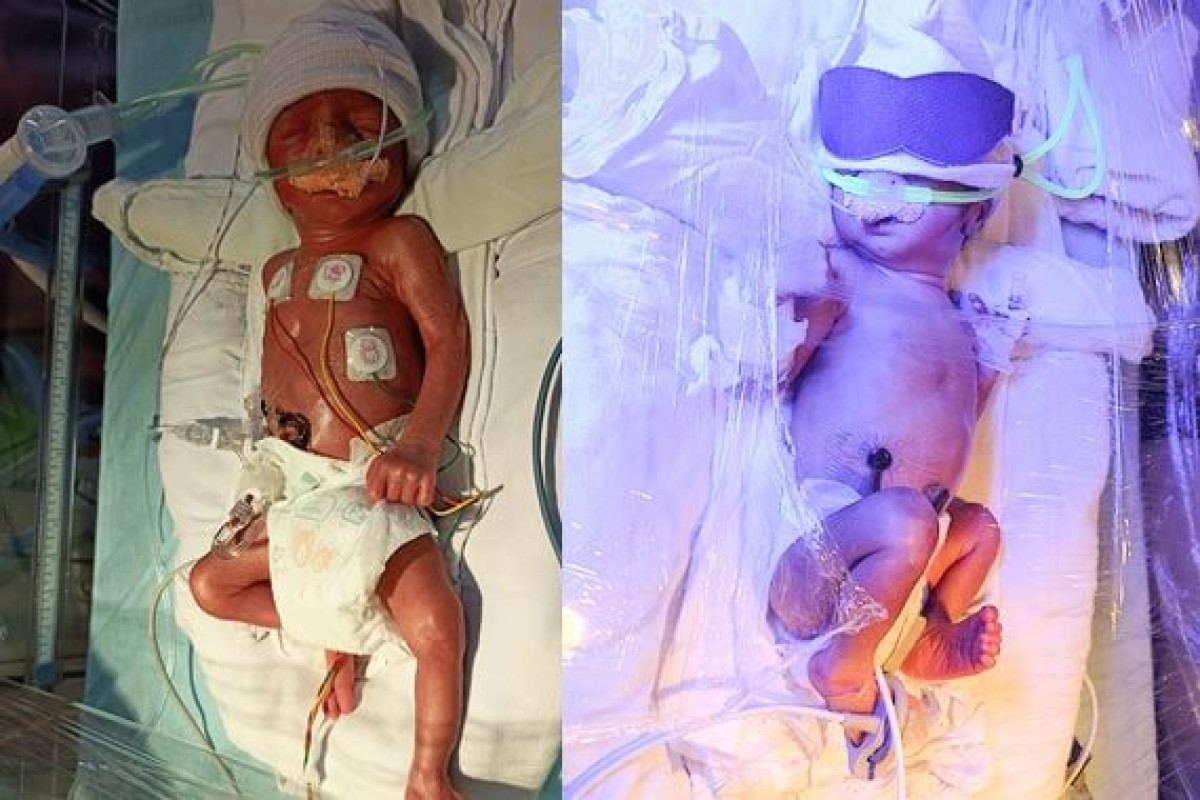 "I am a poor fisherman. Every month I have to arrange funds to pay the EMI for my housing loan as well. With my meagre income, we struggle to make ends meet. Now that we are blessed with two beautiful babies, I am distressed as I have no savings to pay for their treatment. You are my only hope. Please save my children."
- Mr. Solomon Ansel ; (Father)
The twins of Mrs. Shareen and Mr. Solomon are seven-days-old. Born in the seventh month of pregnancy, they suffer from extreme symptoms of prematurity. Their father, the sole breadwinner in the family of five, is a fisherman and earns only Rs. 7,000/- per month. Their mother is a homemaker, and their grandfather is a retired fisherman. The family lives in Ernakulam, Kerala.
Mrs. Shareen faced some complications during her pregnancy. The doctors at Lourdes Hospital suggested an urgent C-Section to save the babies and the mother. The babies are currently in the NICU at Lourdes Hospital, Kerala. The estimated cost of both their treatments collectively is Rs. 6,00,000/- (Rupees Six Lakhs Only). The babies would require one month of NICU stay.
How Can You Help?
-You can Donate to the Fundraiser
-You can share twins of Shareen's story on Facebook and WhatsApp so that their story reaches to more people like you who will impact their life
-You can Volunteer to Raise Funds and save twins of Shareen's life.
50% Tax Exemption under 80(G)
FUNDS DONATED WILL BE USED FOR twins of Shareen's TREATMENT
Kindly also share the fundraiser with your family and friends and help them to reach the goal. We will be grateful for your help!
Supporting Documents