Sharayu, a 9-year-old boy is suffering from Malignant Neoplasm. He immediately needs to undergo chemotherapy and Radiation
Sharayu, a 9-year-old boy is suffering from Malignant Neoplasm. He immediately needs to undergo chemotherapy and Radiation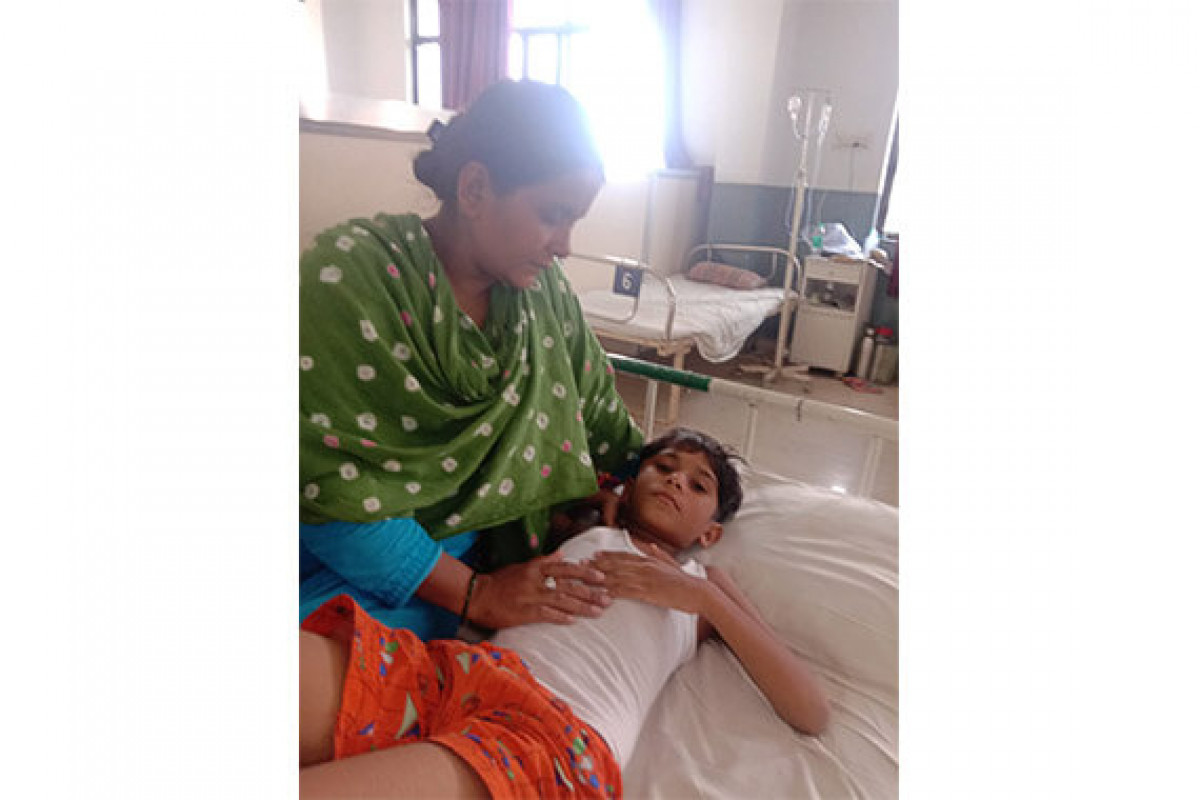 "He is my only Son, I am desperate to save my son's life. At this moment I am helpless and in dire need of finances which I can barely contribute to his treatment. Please help my son so that my son's life can be saved." -Ms. Shweta Ravindra ; (Mother)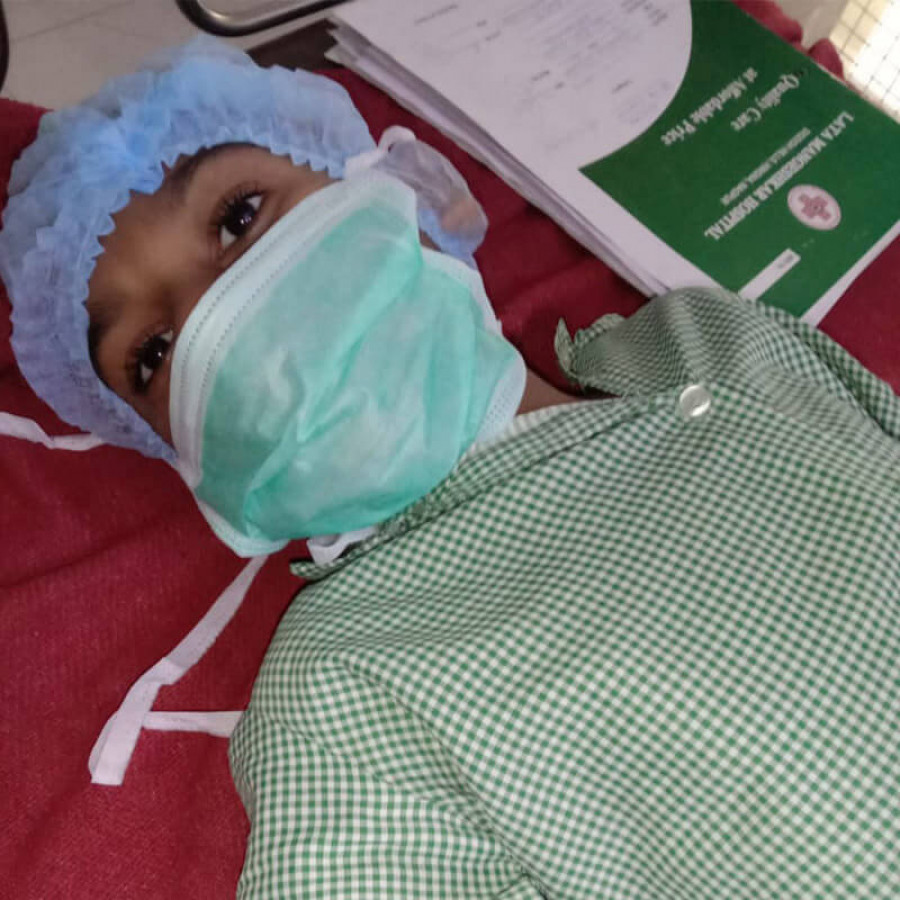 Master Sharayu, is 9 year and 5-month-old boy. He is the son of Mr Ravindra Samdhan and Mrs Shweta Ravindra Hiwale. His father is working as a driver in a private firm. His mother is a housewife. Sharayu has one sister. The family consists of 6 members including their grandparents.
Initially, the family noticed a blood clot on his head and was then rushed to Lata Mangeshkar hospital, Nagpur. Given this, the doctor gave him Injections to remove the clot. Sharayu was again given a third injection which led to complications and the doctor felt a lump in his head and hence was suggested for MRI. Through MRI, a tumour was detected which needed confirmation. Further, it was sent for biopsy, leading to confirmed results that it is cancerous. The operation was done removing the tumour and the skull; thereby replacing it with Platinum. Post-operation, doctors implicated for chemotherapies. Lata Mangeshkar hospital did not facilitate pediatric oncology, so he was admitted to another hospital and now treatment is going on in Alexis hospital.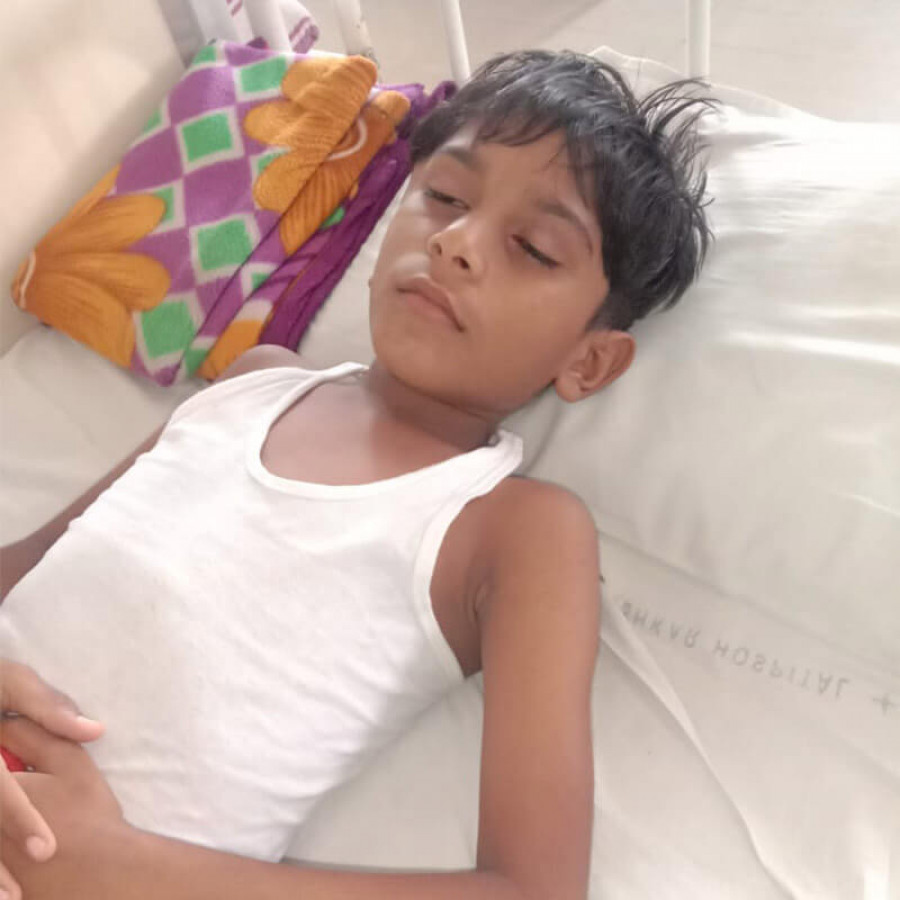 Sharayu's Father is a driver (private company) and is the only breadwinner of the family. The family is seeking help from all sources but is still helpless to collect for his treatment.
This campaign is eligible for 50% Tax Exemption under 80(G).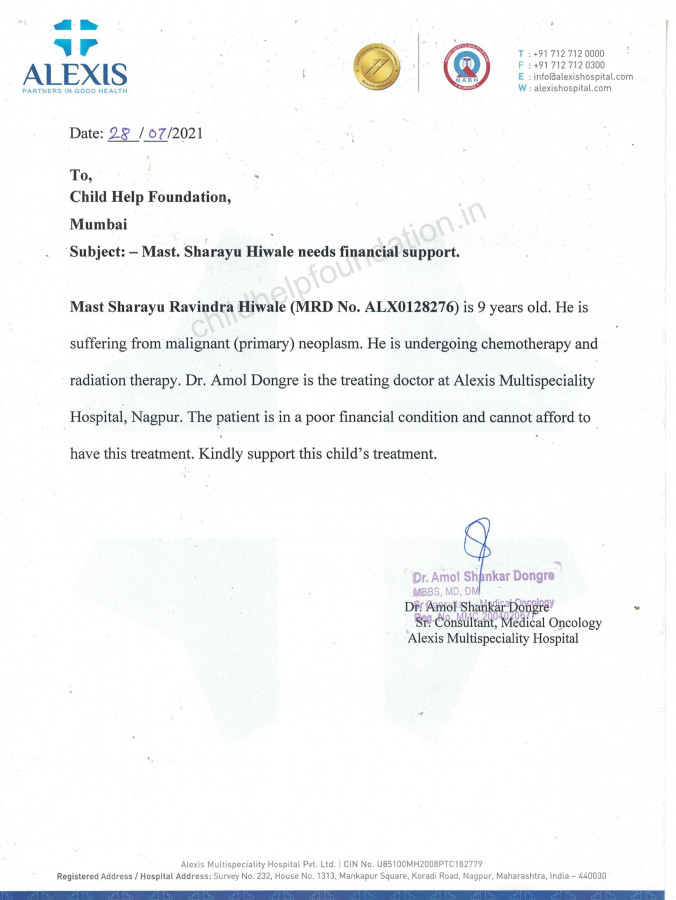 | Name | Donate Amount | Date |
| --- | --- | --- |
| Ritesh Varde | INR 500 | 2021-12-08 14:42:59 |
| Ritesh Varde | INR 500 | 2021-12-08 14:42:59 |
| Vijay Sandesh Dasari | INR 1000 | 2021-12-01 16:51:07 |
| Ankush | INR 251 | 2021-11-26 13:59:36 |
| Priyanka Raj | INR 1000 | 2021-11-25 13:44:26 |
| Puja Shree | INR 250 | 2021-11-23 16:51:27 |
2022-10-20 14:51:04

Sharayu has his Hospital visit on the 20th Oct for his Medical Follow ups.

2022-10-18 16:16:16

Sharayu has his Hospital visit on the 20th Oct for his Medical Follow ups.

2022-10-11 10:41:49

Sharayu has his Hospital visit on the 20th Oct for his Medical Follow ups.

2022-05-31 12:38:00

Sharayu was admitted for his chemotherapy