Please help Rashod, he is suffering from Acute Lymphoblastic Leukemia
Please help Rashod, he is suffering from Acute Lymphoblastic Leukemia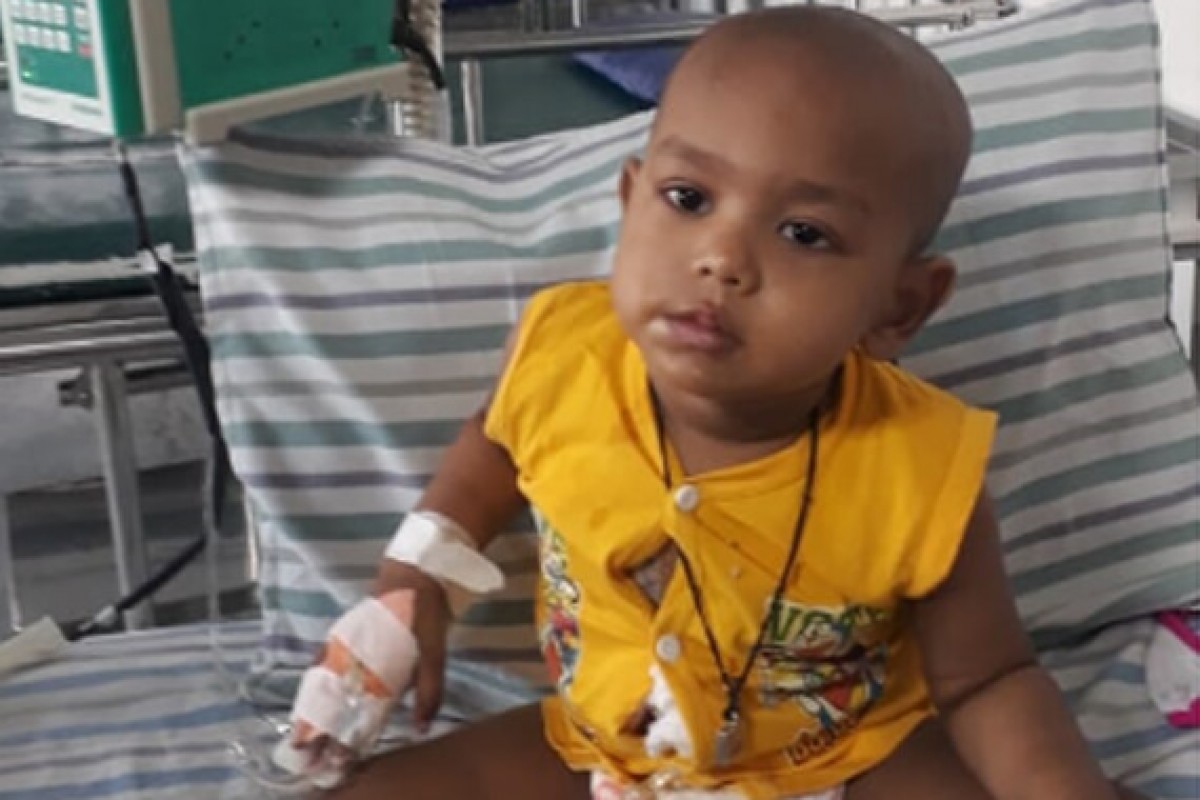 "Rashod, my son is very dear to all of us in the family. I see him suffer and feel helpless as I can't do anything. I am praying to God for his recovery. We are feeling very helpless as we do not have enough money. We fear that we will lose our child due to a lack of money for his treatment. We are badly in need of help. Please help us save our baby." - Ms. Rijiya ; Mother.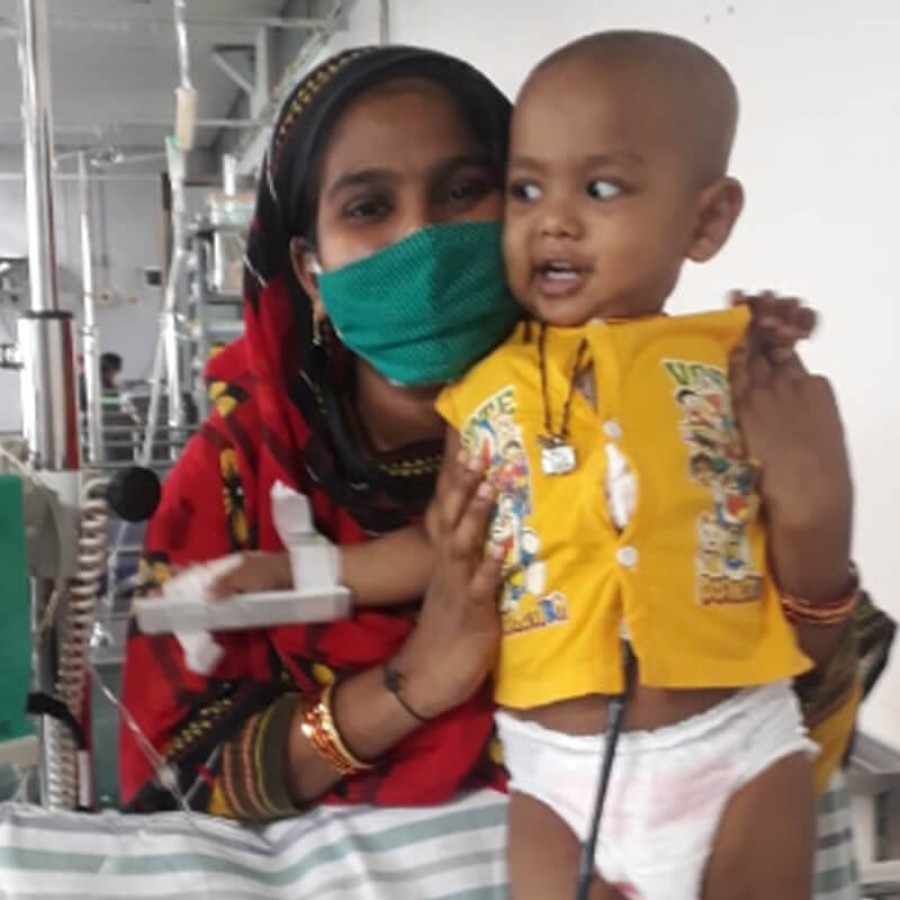 Rashod is a 2-year-old boy from Howrah, West Bengal. Mr. Asman Ali (father) works as a labour and his mother Mrs. Rijiya Khatun is a housewife.
Rashod started losing weight and got frequent fevers. Concerned about his health, his parents consulted several doctors for his recovery but to their dismay, he did not show any recovery. Hence the doctor advised his father to shift him to St. John's Medical College, Bangalore.
Rashod's father consulted the doctor from St. John's Medical College for treatment. After the medical tests were done, he was diagnosed with acute Lymphoblastic Leukemia. He is suggested to undergo Chemotherapy as a part of his treatment. The cost of Rashod's treatment is Rs. 1,50,000/-(Rupees one lakh fifty thousand only).