Help 10 y/o Rahul to beat cancer...
Help 10 y/o Rahul to beat cancer...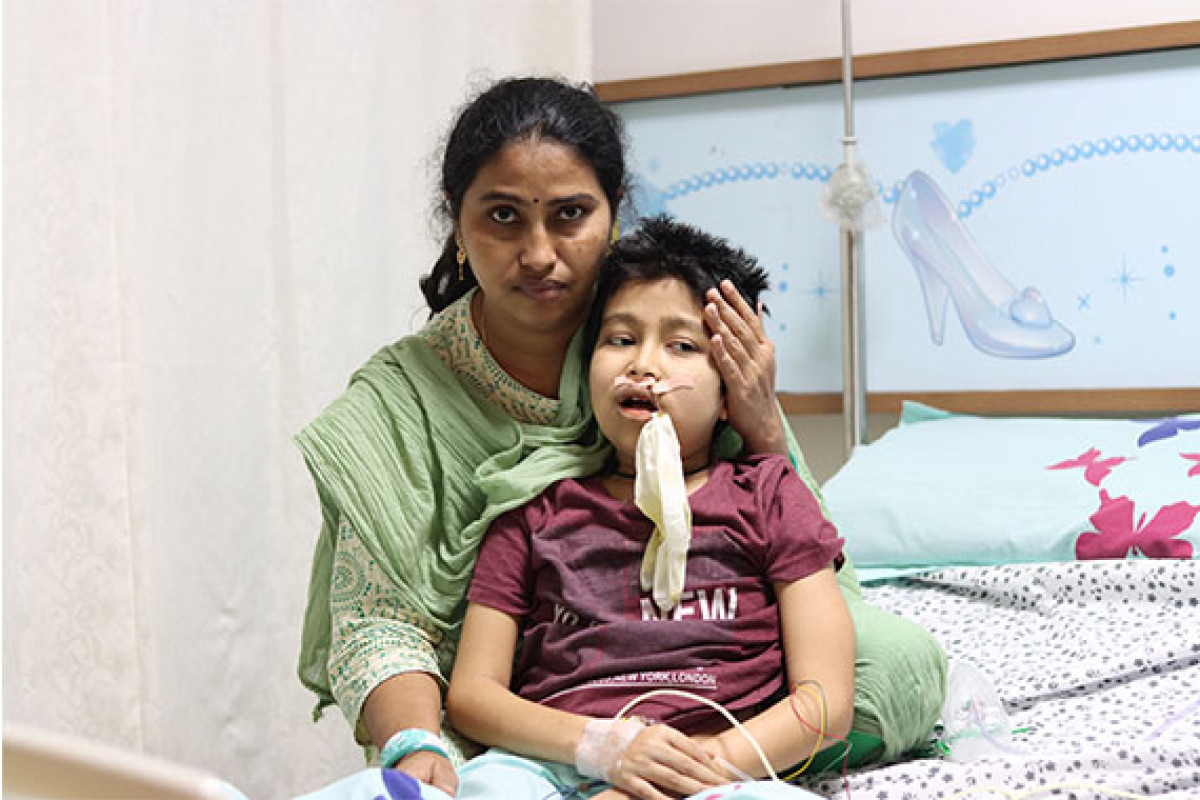 "My son is in a very bad condition. To pay for his previous chemotherapies, I had to borrow money from my friends and relatives, which is yet to be repaid. He cannot go to school anymore. It pains me to see my academically brilliant child suffer and spend days and nights in the hospital. We urgently need your help to save our son!" -
Mr. Babu Banoth ; (Father)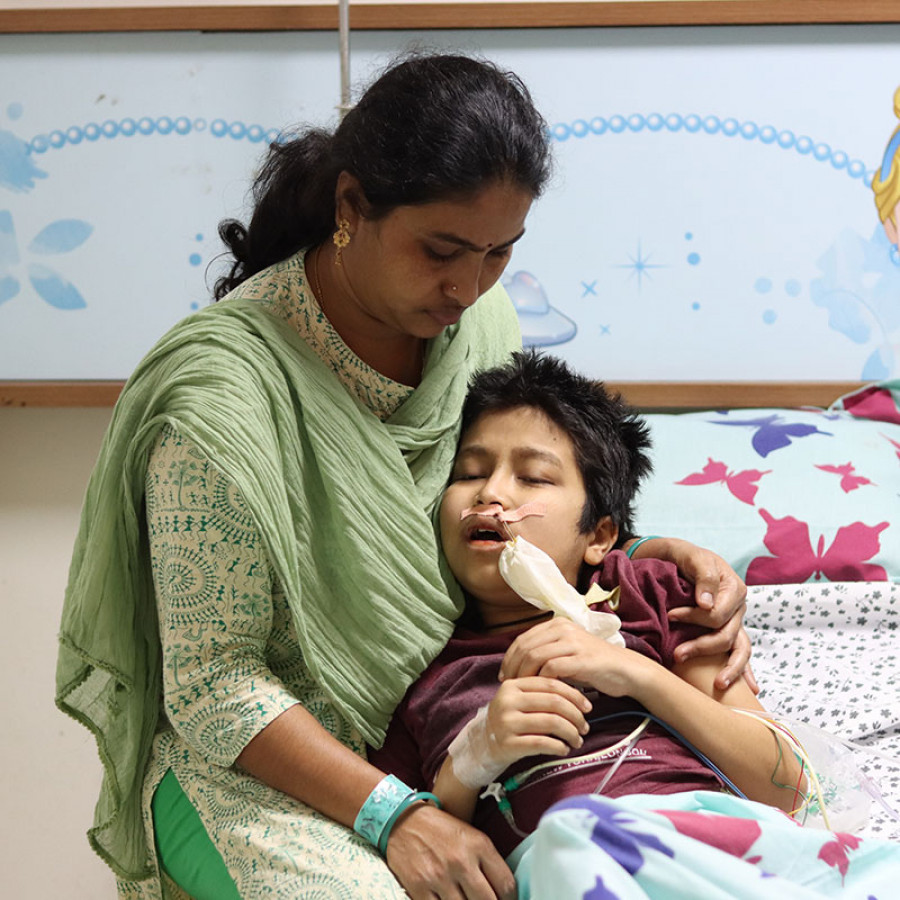 Rahul Banoth is a 10-year-old from Marredpally, Secunderabad, Telangana. He is the younger son of Mr. Babu Banoth and Mrs. Padma Banoth. His elder brother Vishal Banoth is 14. Mr. Babu worked as a cable technician with a monthly salary of Rs. 15,000/-. Currently, he is unemployed due to the COVID-19 Pandemic.
In 2018, Rahul began suffering from severe joint pain, and he kept running high fevers. Concerned, his parents took him to a local doctor. Medical tests were done, and the family was shocked after knowing the results. Rahul was diagnosed with B-Cell Acute Lymphoblastic Leukemia. As a part of his treatment, Rahul had to undergo four rounds of chemotherapy, at Rainbow Children's Hospital, Hyderabad, due to which his symptoms subsided for a few months.
During Ganesh Chaturthi 2021, like any other child, Rahul was excited to celebrate Bappa's arrival. He enjoyed the festival thoroughly. Although, on the last day of the celebration, his symptoms resurfaced. He complained about joint pains and fevers again. The doctor treating him suggested three more rounds of chemotherapy. Unfortunately, chemotherapy is not the ultimate solution for his ailment. He needs to undergo a Bone Marrow Transplant (BMT) urgently. His brother Vishal will be the donor for the same.
The estimated cost of the entire treatment including chemotherapy, hospitalization, stem-cell transplant, and medicines is Rs. 14,00,000/- (Rupees Fourteen Lakhs only).