Please help Piyush Kamat is a 3-year-old boy suffering from Congenital Heart Disease – (VSD) treatment
Please help Piyush Kamat is a 3-year-old boy suffering from Congenital Heart Disease – (VSD) treatment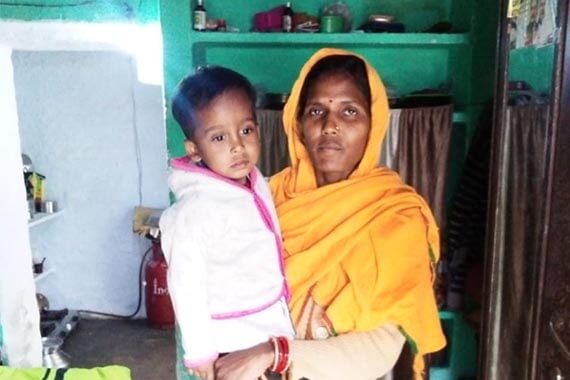 "My husband does not earn regularly. Being a daily wage labourer, he earns very little. Even his best month gets us only Rs. 5,000. We urge you to extend your support and help us to pay for my son's surgery. His surgery is the only thing that matters to us right now. Please save my child."
-Ms. Sarita Kamat (Mother)
Piyush Kamat is a 3-year-old boy from Gwalior, Madhya Pradesh. His father, Mr. Madan Kamat, a daily wage labourer, is the sole breadwinner in the family of four. His mother, Mrs. Sarita Kamat, is a homemaker. Piyush has an elder sister, Komal Kamat, who is 14 years old.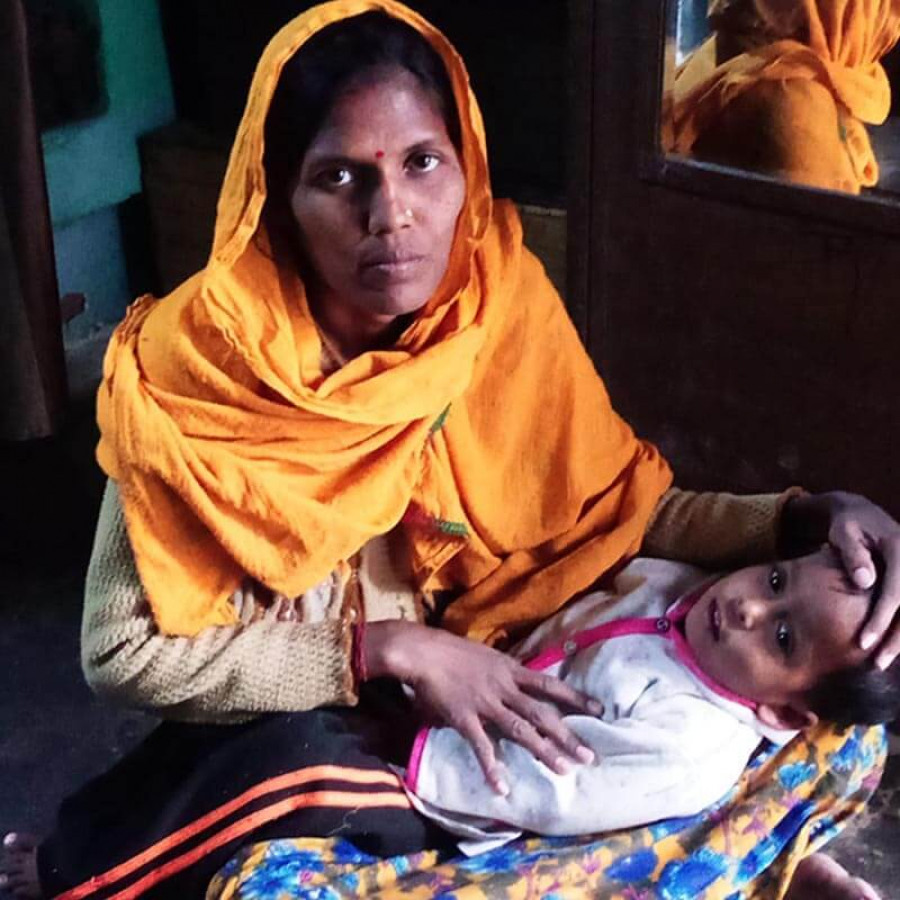 Baby Piyush was born during the winter season. His parents noticed that he was having difficulty breathing when they heard wheezing noises from his chest. Worried about their baby's health, they took him to the local doctor. The doctor also raised his concerns and asked them to consult a specialist. The family borrowed money from their neighbours and loved ones to bear Piyush's medical tests cost.
The test results diagnosed him with Congenital Heart Disease and for further treatment, he is now being treated at Paras Hospitals, Gurgaon. The Doctors have suggested he undergo open-heart surgery. The estimated cost of his treatment is Rs. 4, 50,000/- (Four Lakhs Fifty Thousand Only).
With your support, Piyush can complete his surgery and have a normal life.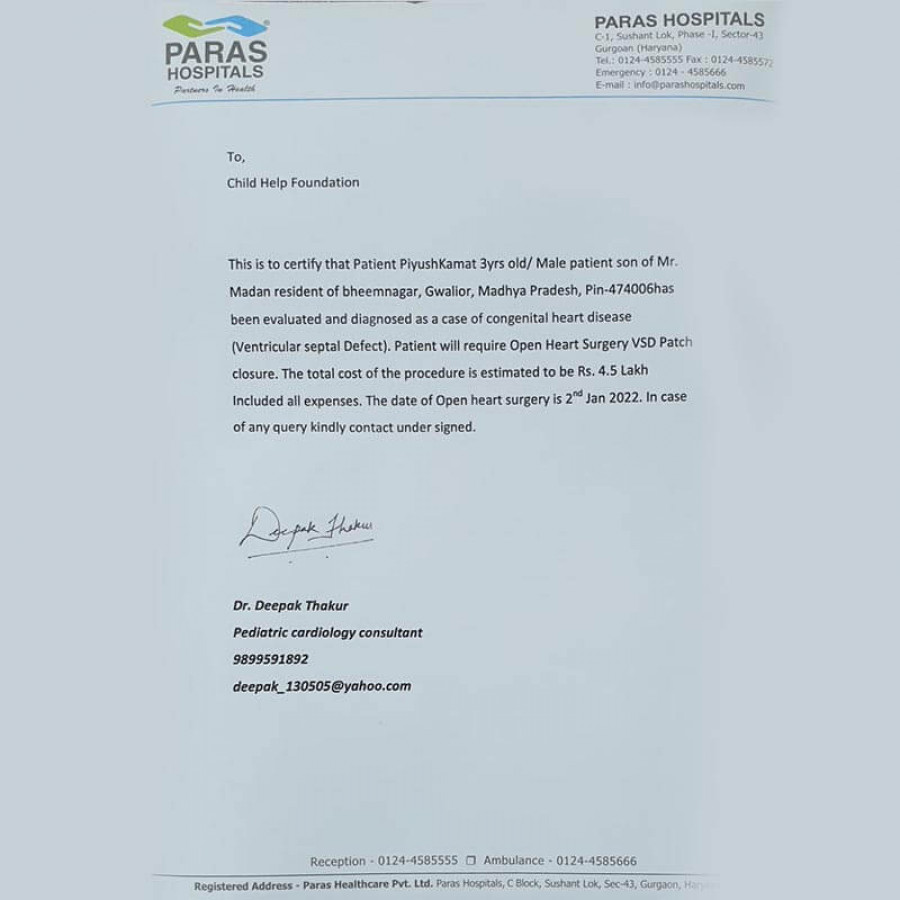 | Name | Donate Amount | Date |
| --- | --- | --- |
| Bhavnish Bhandari | INR 1000 | 2021-12-30 19:03:06 |
| anonymous | INR 200 | 2021-12-15 18:24:32 |
| Gaurav Parmar | INR 1000 | 2021-12-14 14:41:19 |