Can you support my treatment?
Can you support my treatment?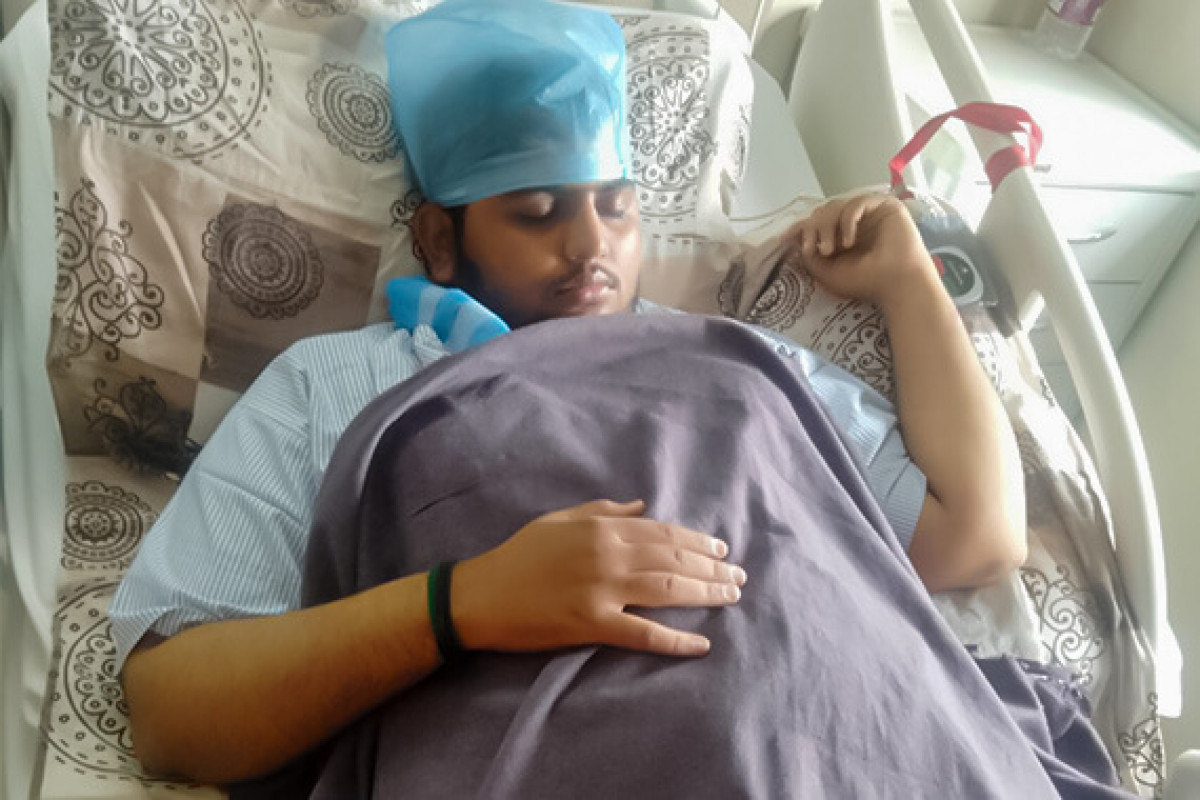 I, Nikhil Suresh Bhai Bhalala, am a 19-year-old youth from Raymar village in Amreli District of Gujarat. I am suffering from Hodgkin's lymphoma, which affects the lymphatic system, a part of the body's germ-fighting immune system. In Hodgkin's lymphoma, white blood cells called lymphocytes grow out of control, causing swollen lymph nodes and growth throughout the body. Due to Hodgkin's lymphoma, I had to drop out of my education after 12th Standard.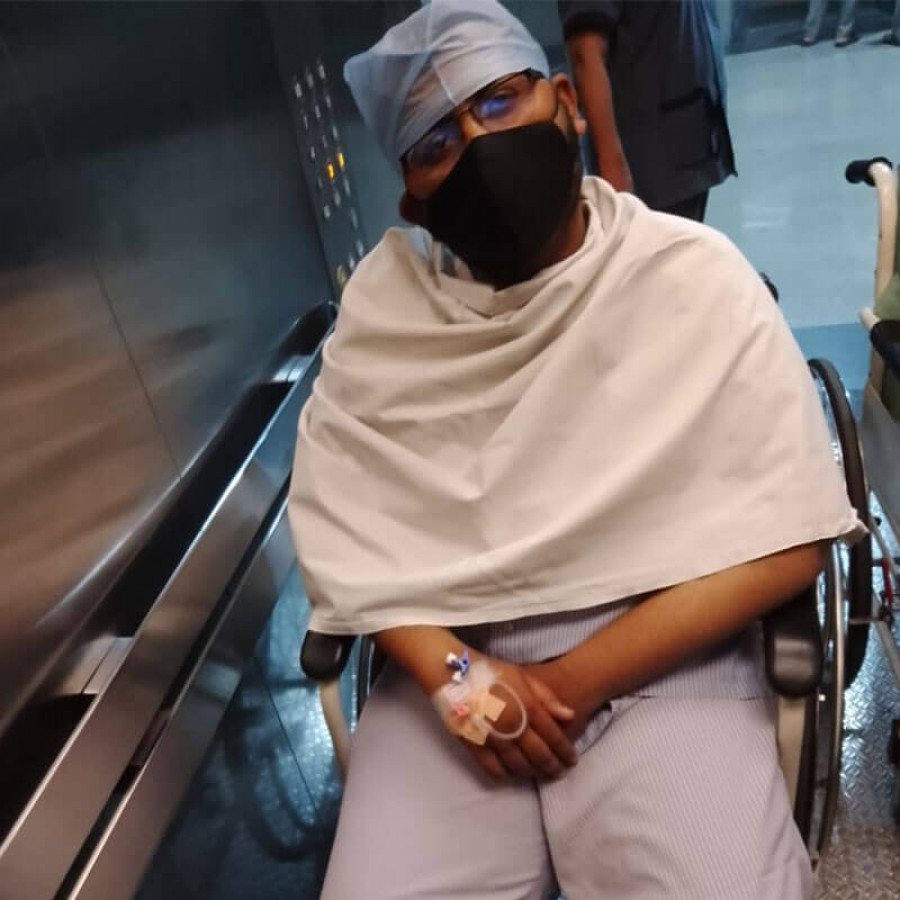 The doctors at Kiran Hospital (where I have been admitted) have recommended an Autologous stem cell transplant. I need an amount of ₹2000000 (Rupees Twenty Lakhs) for the treatment and already I have spent close to ₹600000 (Rupees Six Lakhs) and don't have the additional required funds.
I belong to a low-income family. My father is the only earning member in our family of four, he is a farmer earning a monthly income of less than ₹14000 (Rupees Fourteen thousand) per month. My mother is a housewife, and my sister is still in school. I really don't know how I will be able to manage the funds and get myself treated.
Please help my family and me in this hour of crisis by donating generously based on your ability and helping me lead a normal life. I really do not want to burden my family with my problems and therefore I request you to help me.