8-year-old girl child fighting with Thalassemia needs your support to win this battle
8-year-old girl child fighting with Thalassemia needs your support to win this battle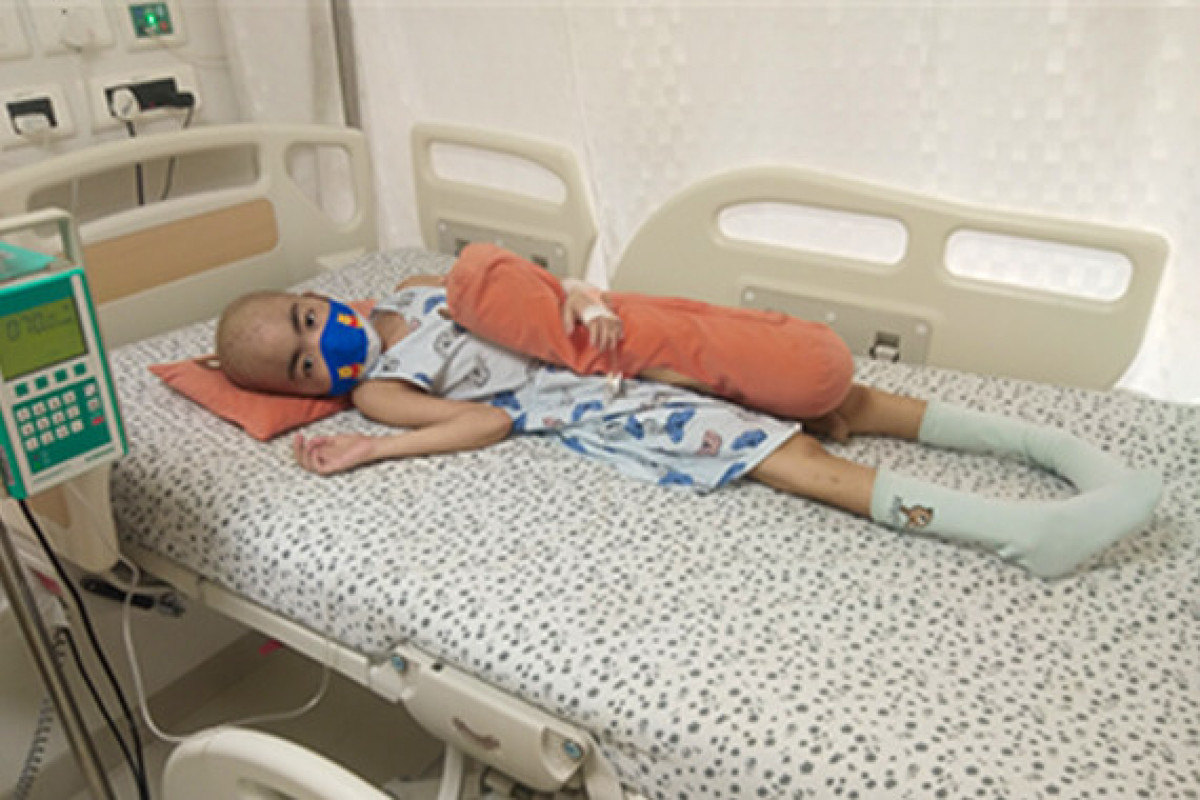 "Our baby is only 8 years old and she is fighting to survive. We have sold everything to save our daughter. Please help us. Our daughter needs your help."
- Mother of Lor Meassorina.
Mr Lor Sam Ath and Mrs Ros Srey Duong are poor farmers from Cambodia, in Southeast Asia, having a monthly income of less than $ 80/- (Approximately Rs.6,400 per month). When their 8-year-old daughter Lor Meassorina was diagnosed with Thalassemia, their world went upside down as they didn't know how their little baby would be treated. Someone among their acquaintances advised them to travel to India as the treatment involved regular blood transfusions.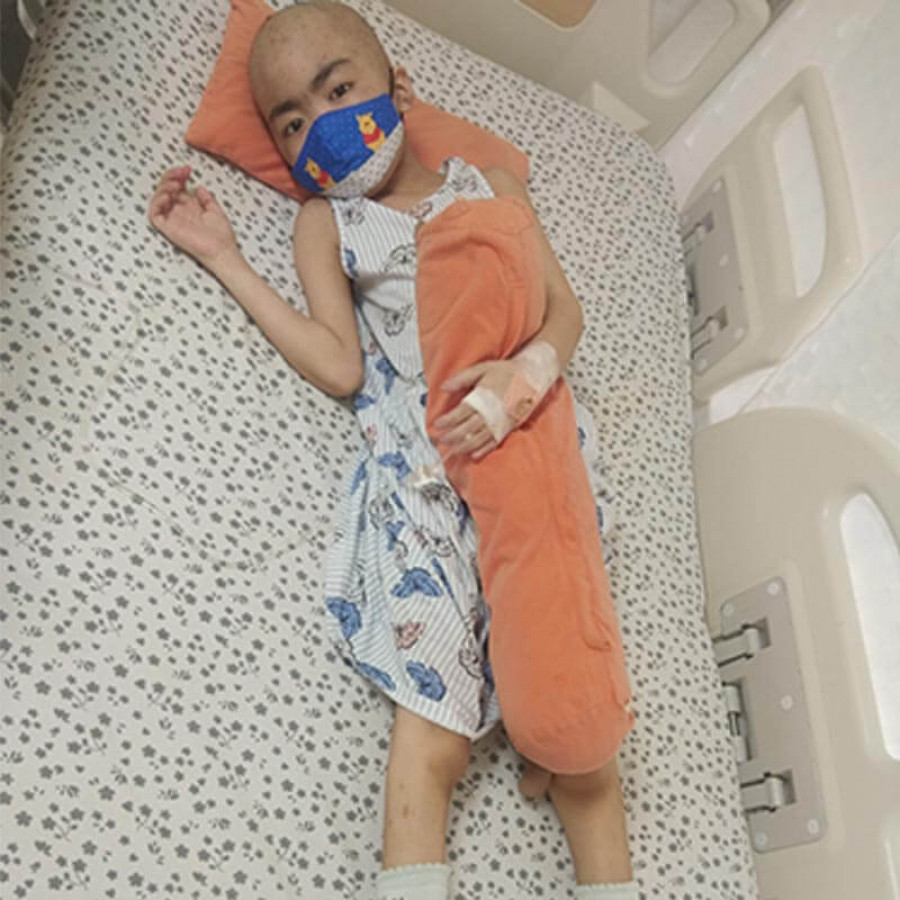 So, the parents sold their little land holdings in Cambodia, travelled to India, and got their child admitted to Rainbow hospital, Hyderabad. The siblings and parents were not a donor match as per HLA testing, but luckily they found a 10/10 matching unrelated donor (MUD). This enabled Meassorina to undergo matched unrelated stem cell transplantation for a definitive cure.
Post-transplant the child developed Gut-GvHD which got complicated by Sepsis, DIC and bleeding and required Immuno-modulators, antibiotics, antifungals, and blood products along with nutritional support in the form of Total Parenteral Nutrition (TPN).
She is showing signs of improvement and needs to be supported which would cost around Rs. 12 lakhs more. The parents have already spent nearly Rs 25 lakhs on their daughter's treatment, and they are struggling financially and have no clue on how to organize funds.
Request each one of you to financially support these poor parents. They have come a long way to save their child.
Please Help them.
| Name | Donate Amount | Date |
| --- | --- | --- |
| Radhakrishna Reddy | INR 25000 | 2022-07-08 11:20:55 |
| Anshuli Koul | INR 20000 | 2022-06-24 10:37:58 |
| Radhakrishna Reddy | INR 100 | 2022-06-23 13:13:49 |