Help 6 y/o Lakshya, a burn victim to reshape his life again...
Help 6 y/o Lakshya, a burn victim to reshape his life again...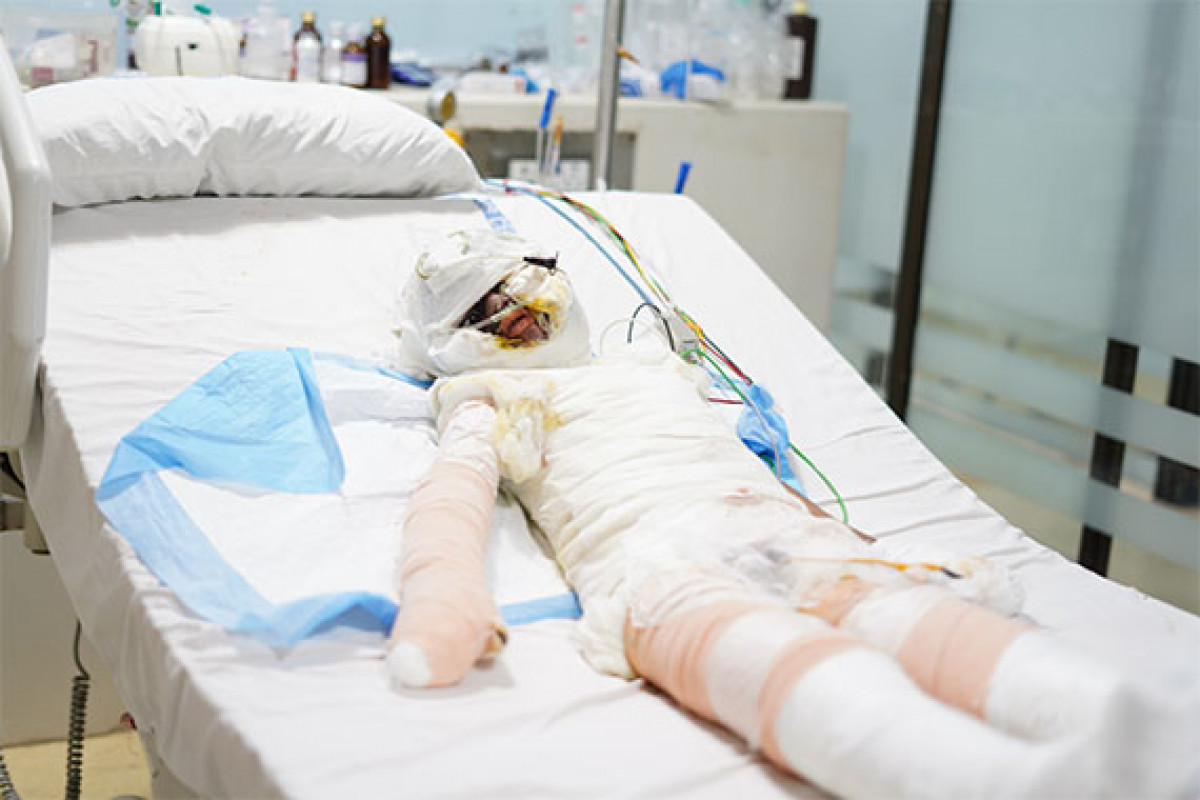 "Every day around Rs. 17,000/- to 18,000/- is spent on medicines. It is heartbreaking to see my only child in this miserable state. I am trying my best to collect money from my friends and family, but it is not enough. Every little contribution means a lot to us. Please keep my son in your prayers." -
Mr. Nirbhay Singh ; (Father)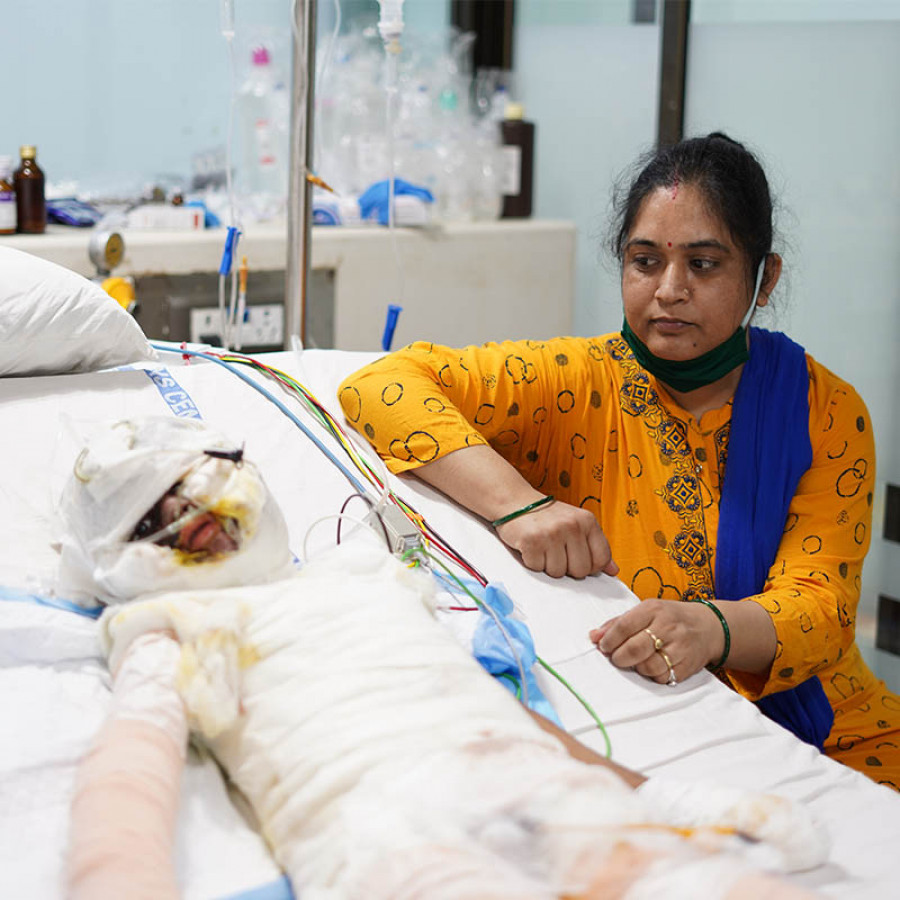 Lakshya Singh is a 6-year-old son of Mr. Nirbhay Singh and Mrs. Poonam Singh. His father is a security field officer with a monthly income of Rs. 16,000/-, and his mother is a homemaker. The family of three lives in Mira Road, Mumbai.
On 4th November 2021, when the entire nation was happily celebrating Diwali, little Lakshya met with a horrible accident that changed his life forever. The boy and his father were playing with firecrackers in their society compound when a spark from the phooljhari (sparkles) lit up an entire bag full of firecrackers, and Lakshya's body caught fire. All his clothes got stuck to his body, causing immense pain to the little boy.
His father and neighbours were horrified by the incident and took him to a local clinic. The doctor saw the severity of the injuries and advised the father to take their son to Family Care Hospital, Mira Road. Here, his wounds were cleaned up but unfortunately, they did not have the equipment to treat Lakshya further. He was then shifted to National Burns Center, Airoli.
The doctors have suggested multiple skin grafting surgeries, out of which two surgeries have been performed successfully. The Singh family borrowed money from relatives and neighbours for Lakshya's treatment. All their savings, including Mr. Nirbhay's Diwali bonus, are utilized. A total of Rs. 1,71,000/- is the estimated surgery cost, and his father has no means to raise this huge amount.
| Name | Donate Amount | Date |
| --- | --- | --- |
| Sabarish P | INR 10000 | 2022-01-06 18:17:14 |
| Xyz | INR 20 | 2022-01-06 00:11:55 |