Jecintha is suffering from heart disease please help her in this fight .
Jecintha is suffering from heart disease please help her in this fight .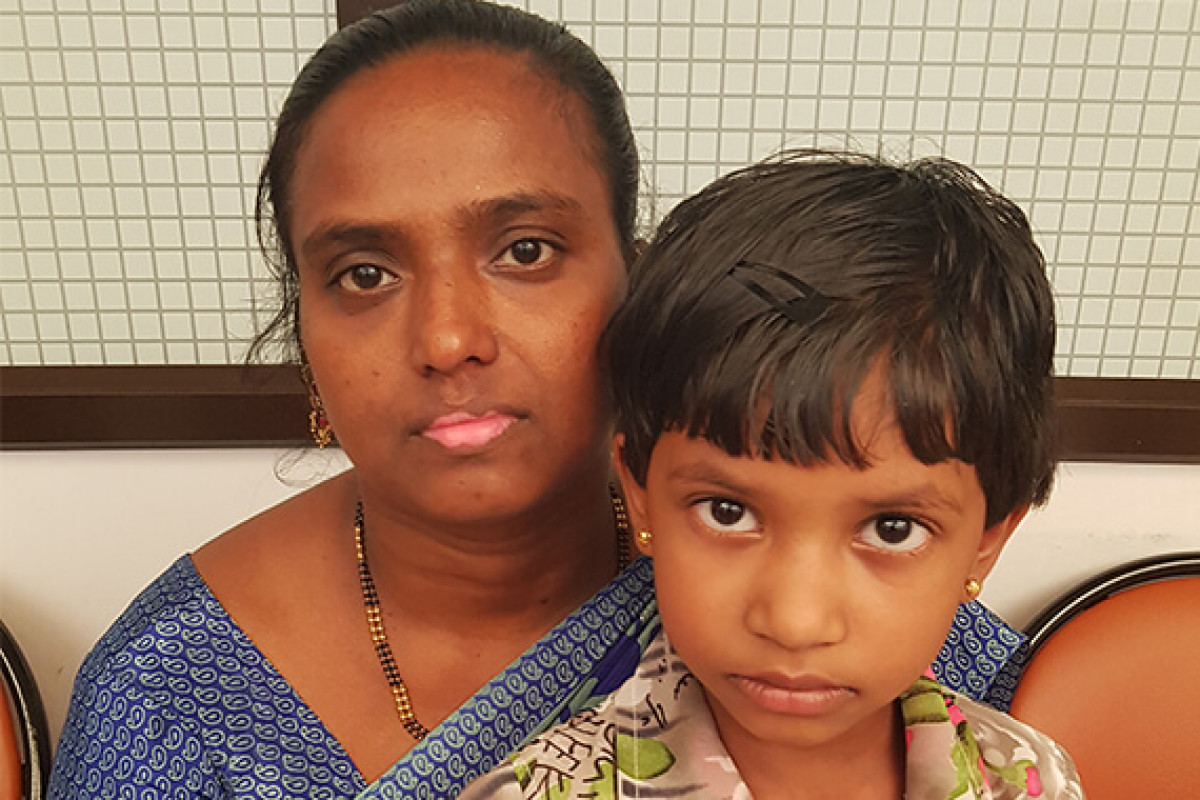 "My lovely child Jecintha was born after 15 years of our marriage. We love her dearly. She has undergone 2 surgeries for her heart defect. Her first surgery was done in Holy Family hospital and after six months she underwent her second surgery in Kokilaben Hospital, Mumbai. But now she needs another surgery for her recovery. I have exhausted all by savings for her treatment. I have also borrowed money from my friends and relatives for her earlier 2 surgeries. I am in need of financial support. Please help me save my child."- Ponraj (father).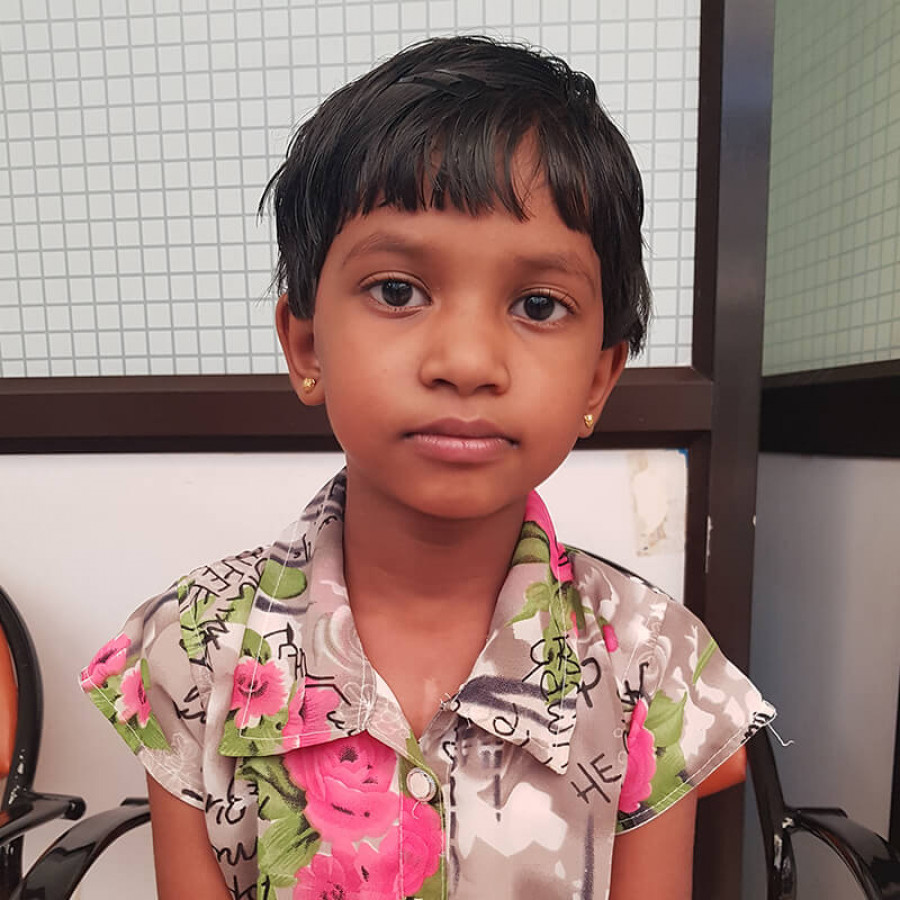 Miss Jecintha is a 7year old girl from Thirunelveli, Tamil nadu. She is the only child of Mr. Ponraj Nadar (Father) and Mrs. Jaya Mary (Mother). Her father works in a store and her mother is a housewife. Jecintha's father worked in Mumbai before the Pandemic, but he lost his job and had travelled to his native place.
Jecintha was 4 years old when she started having difficulty in breathing and suffered from cold and fever. She was diagnosed with heart disease. In the year 2018, she underwent 2 surgeries in Mumbai. During the pandemic, Jecintha's father lost his job and the family had to travel back to their home town. Jecintha now requires one more surgery for her recovery. She is currently being treated in Amrita hospital, Kochi. The estimated cost of her surgery is Rs. 3,50,000/- to 4,00,000/- (Rupees Three Lakh Fifty Thousand to Four Lakh Only).
Jecintha's father being the only earning member in the family is not able to afford the cost of her surgery.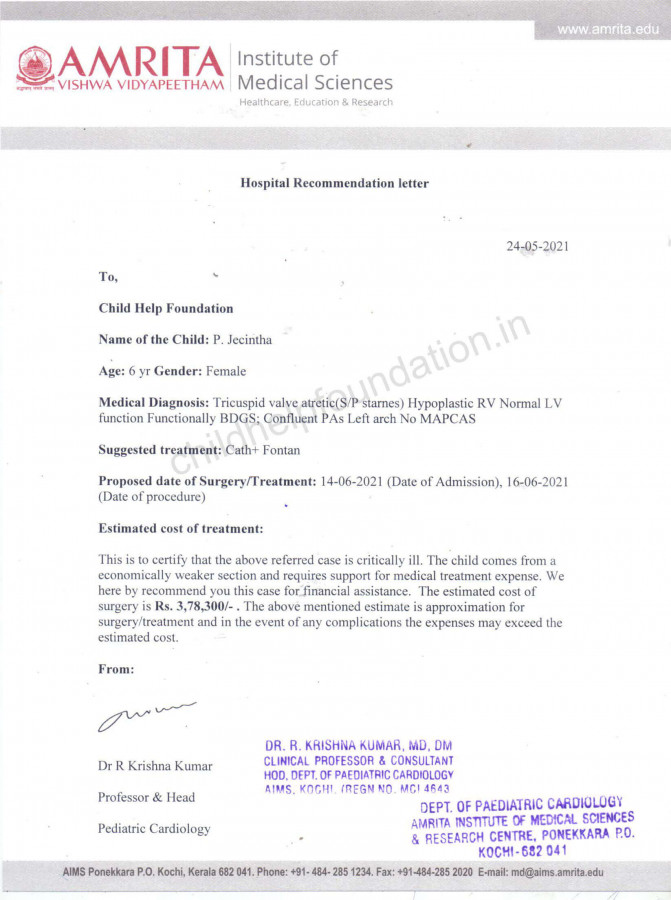 $
305.08/-
raised of

$ 5,129.49

goal