Premature Baby of Uma is suffering from Respiratory Distress. Help him
Premature Baby of Uma is suffering from Respiratory Distress. Help him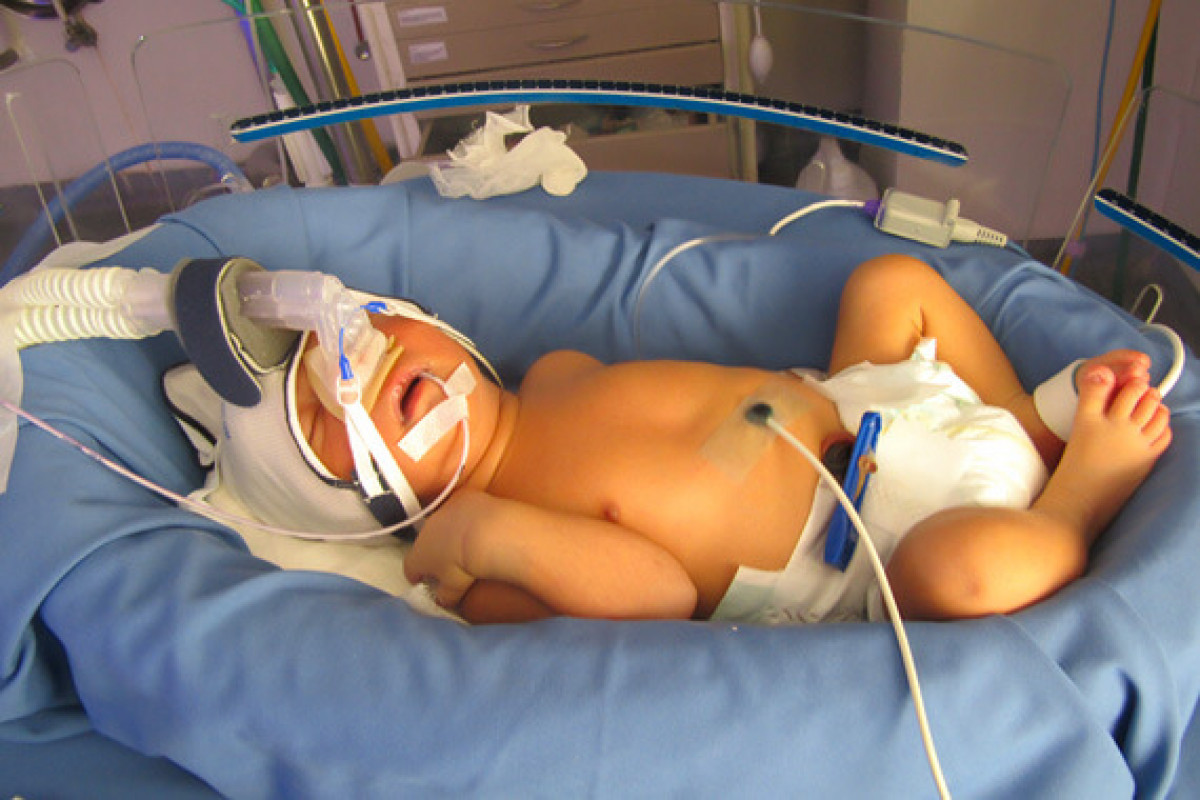 "My wife helps and manages our family while I earn to build a home. She is right now admitted in the hospital along with my small baby. I have already paid for the delivery from the money I had saved for this day. But little did I know, I would be in such a difficult situation where the life of my son is at stake. He is fighting for each breath of his in that care unit. Help him please!"-
Mr. Srinivas Reddy ; (Father)
Baby of Uma is a premature male child of Mr. Srinivas Reddy and Mrs. Uma Maheshwari. He is currently admitted in the Renova Neelima Hospital, Hyderabad. The infant suffered from lack of oxygen in the process of birthing and is now suffering from Respiratory Distress. He is facing symptoms of prematurity along with difficulties in breathing. The doctors have suggested CPAP and NICU treatment for one month for the baby to be brought back to a healthy condition.
Mr. Srinivas Reddy (father) is the sole earner of his family and works as a housekeeper. He has an elder son who is 4 years old. The family lives in a rented house in Sanath Nagar, Telangana. They pay a monthly rent of Rs. 4,000/- and manage their living in whatever they are left with. He is finding it almost impossible to arrange the funds required for the treatment of his newborn. The estimated cost is Rs. 3,50,000/- (Three Lakhs and Fifty Thousand Rupees only). The family needs your support. Help them so that they can keep their courage up and take their son home.
How Can You Help?
-You can Donate to the Fundraiser
-You can share Bo Uma's story on Facebook and WhatsApp so that their story reaches to more people like you who will impact their life
-You can Volunteer to Raise Funds and save Bo Uma's life.
50% Tax Exemption under 80(G)
FUNDS DONATED WILL BE USED FOR Bo Uma's TREATMENT
Kindly also share the fundraiser with your family and friends and help them to reach the goal. We will be grateful for your help!
Supporting Documents