26-day old twins are preterm babies who require your help to stay at NICU to recover faster
26-day old twins are preterm babies who require your help to stay at NICU to recover faster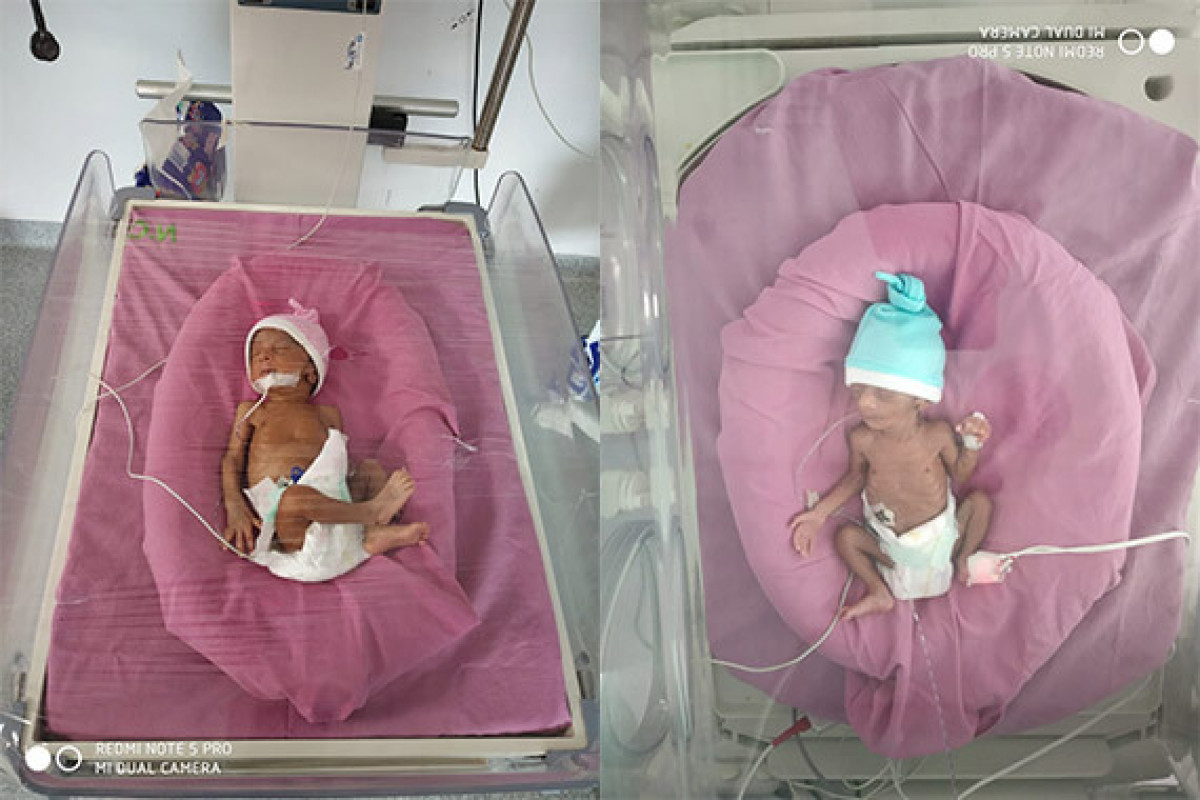 "With great difficulty, we had conceived the babies through IVF. We have prayed a lot for our babies. We have already lost our firstborn child during delivery and now we do not want to lose my twins as well. I am differently-abled as I have lost one of my arms. I am the only earning member in the family. It is very difficult for me to afford the cost of treatment. Please help me save my babies."- Mr. Satish ; (Father)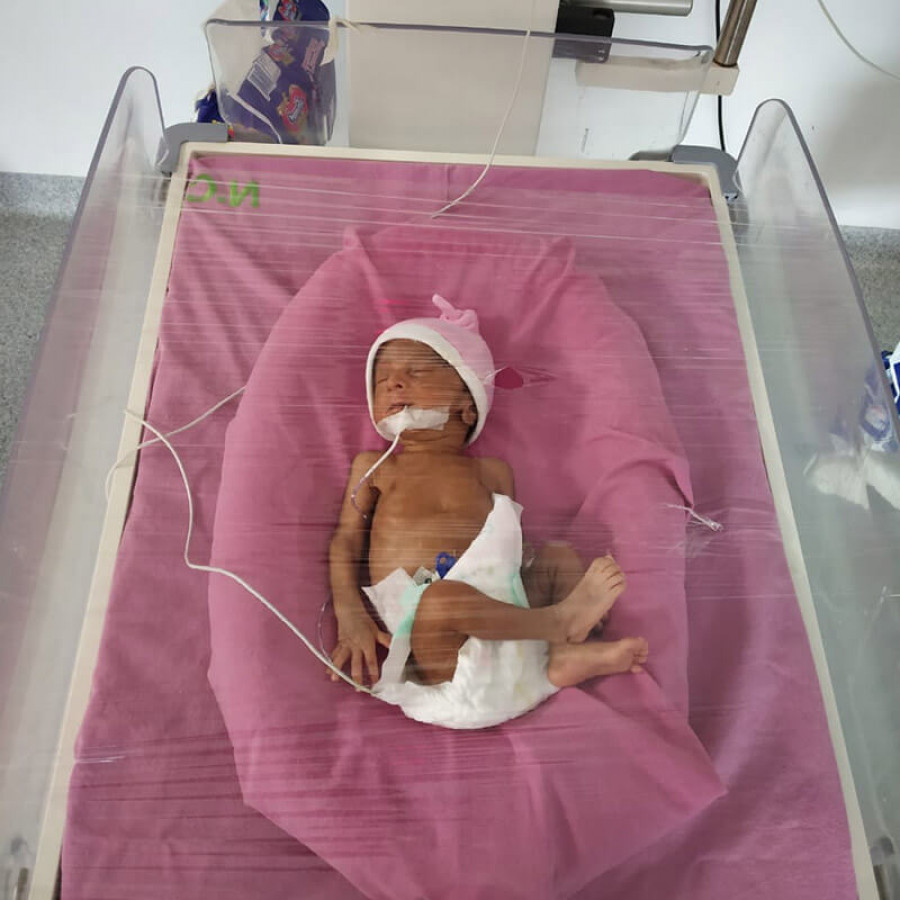 Twins babies of Sheela are 26-day old male babies. Their father, Mr Satish Satyawana works in a factory and their mother, Mrs Sheela Satyawana is a housewife. Mr Satish has lost one of his arms while working in the factory.
The twins were born in the 7th month of pregnancy. After the birth, both the babies were shifted to the NICU in Neo Clinic, Jaipur due to low birth weight and mild respiratory distress. The babies will be admitted to the NICU for 2 months. The estimated cost of their treatment is Rs. 7,50,000/- (Rupees seven lakh fifty thousand only).
These twins are their only hope in life and if they are not able to save these kids they will have no reason to live. Please help the father save the kids.
This campaign is eligible for 50% Tax Exemption under 80(G).