A 2-month-old baby boy is suffering from Congenital heart disease, please support his treatment and save him
A 2-month-old baby boy is suffering from Congenital heart disease, please support his treatment and save him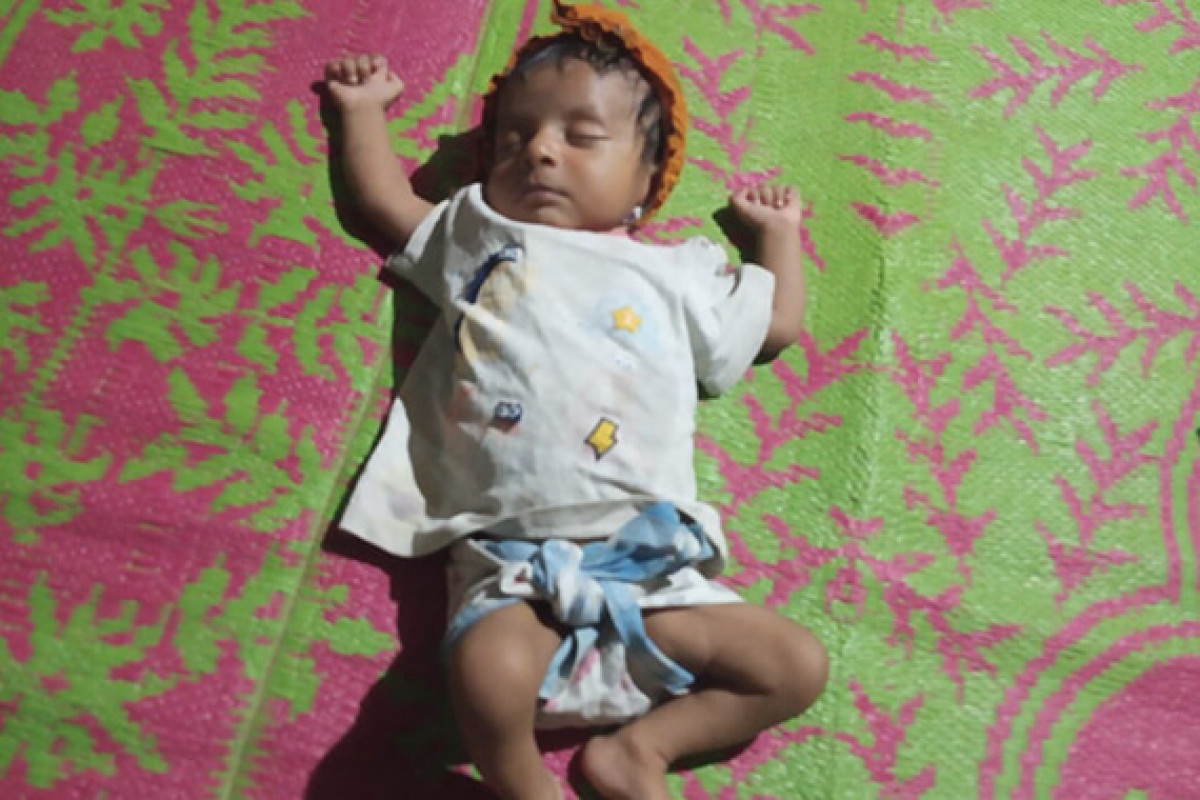 "We were very happy to welcome the firstborn into our family. Very soon after the good news, our happiness evaporated when we were told about our baby's heart defect. Our world turned upside down. We fear we would lose our baby if the surgery is not done in time. We beg you to help us save our child. "- Mr. Bhanu ; (Father)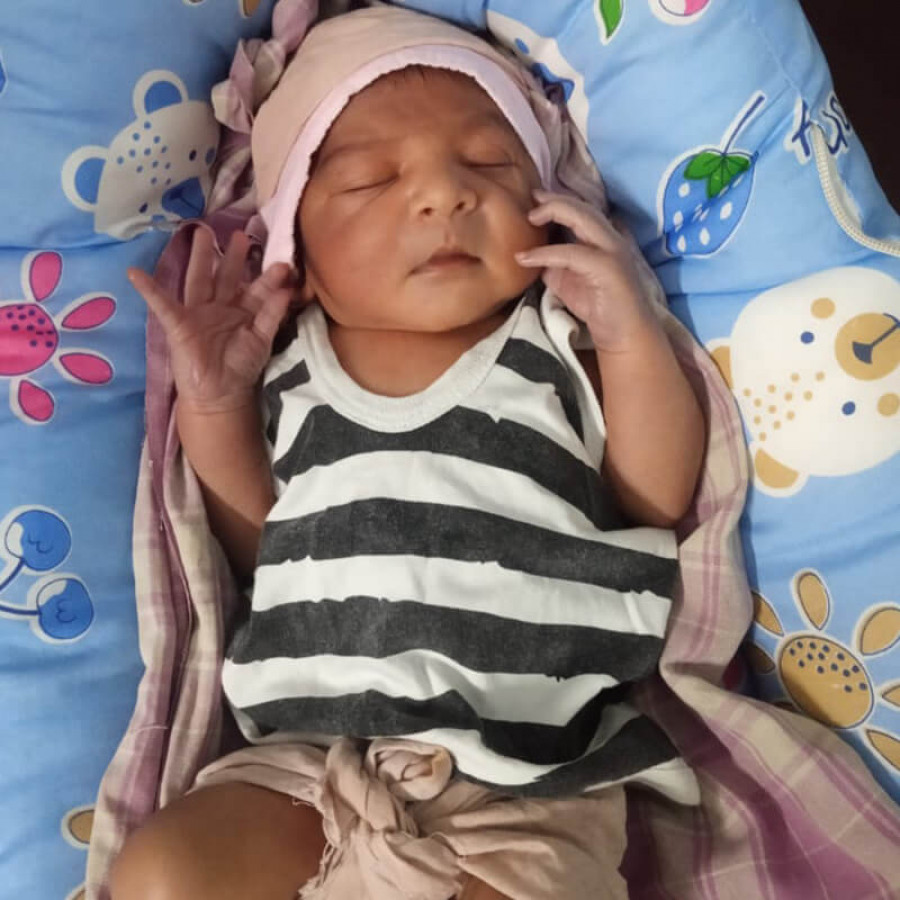 Baby of Priya is a 2-month-old baby boy from Andra Pradesh. His father, Mr Bhanu Chenna is a farmer and his mother, Mrs Priya is a housewife.
The baby was diagnosed with a heart defect right after his birth. The baby had very low weight and had respiratory issues. Worried about their only child, his parents took him to the doctor. Through the tests, his heart defect was diagnosed leaving his parents distressed. The child has suggested an open heart surgery and shifted to Rainbow Children's Heart Institute, Hyderabad. The estimated cost of his treatment is Rs.3,50,000/- (Rupees three lakh fifty thousand only). His surgery would be held in last week of September '21.
Baby's father being the only breadwinner for the family has urged for support.