Help Shabeer and Jahana to save their miracle baby girl!
Help Shabeer and Jahana to save their miracle baby girl!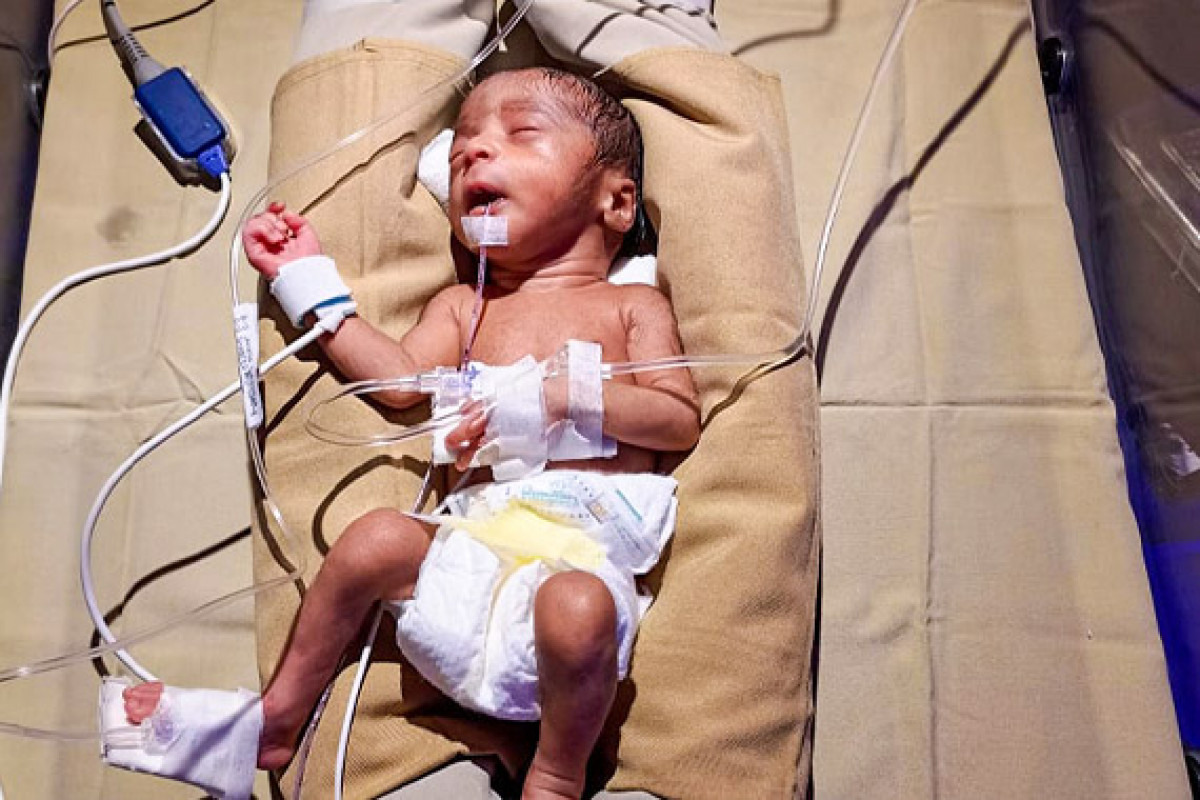 "My wife and I have gone through a lot with the loss of our first baby. He was a beautiful baby boy, but we couldn't save him. God has graced us with a baby girl, but unfortunately, we do not have the money to give her the treatment she requires. I sincerely request you to help me save my child. I cannot lose her. Please help me!"
- Mr. Shabeer ;(Father)
Mrs. Jahana gave birth to a premature baby girl in the seventh month of her pregnancy. The baby's father, Mr. Shabeer, recently joined a company that distributes medical supplies. He is the only breadwinner in the family of six, including the baby's grandparents and uncle. Mr. Shabeer earns Rs. 8,000/- per month. The family is from Kozhikode, Kerala.
Mrs. Jahana had some complications in her uterus due to which her body could not bear the weight of the baby for more than seven months. In March 2020, she lost her first child, who also had to be delivered preterm. This baby girl is the couple's miracle baby. The doctors at Iqraa Hospital, Kerala have advised a prolonged NICU Stay for the baby girl to develop completely. The estimated cost of this is Rs. 3,00,000/- (Rupees Three Lakhs Only).
Mr. Shabeer has already borrowed a huge sum of money from his relatives and friends to pay for his wife's treatment and medicines. He needs your support to save his baby's life. Please help him!
How Can You Help?
-You can Donate to the Fundraiser
-You can share Bo Jahana's story on Facebook and WhatsApp so that their story reaches to more people like you who will impact her life
-You can Volunteer to Raise Funds and save Bo Jahana's life.
50% Tax Exemption under 80(G)
FUNDS DONATED WILL BE USED FOR Bo Jahana's TREATMENT
Kindly also share the fundraiser with your family and friends and help them to reach the goal. We will be grateful for your help!
Supporting Documents