Help a little one to win against the battle for a healthy and happy life.....
Help a little one to win against the battle for a healthy and happy life.....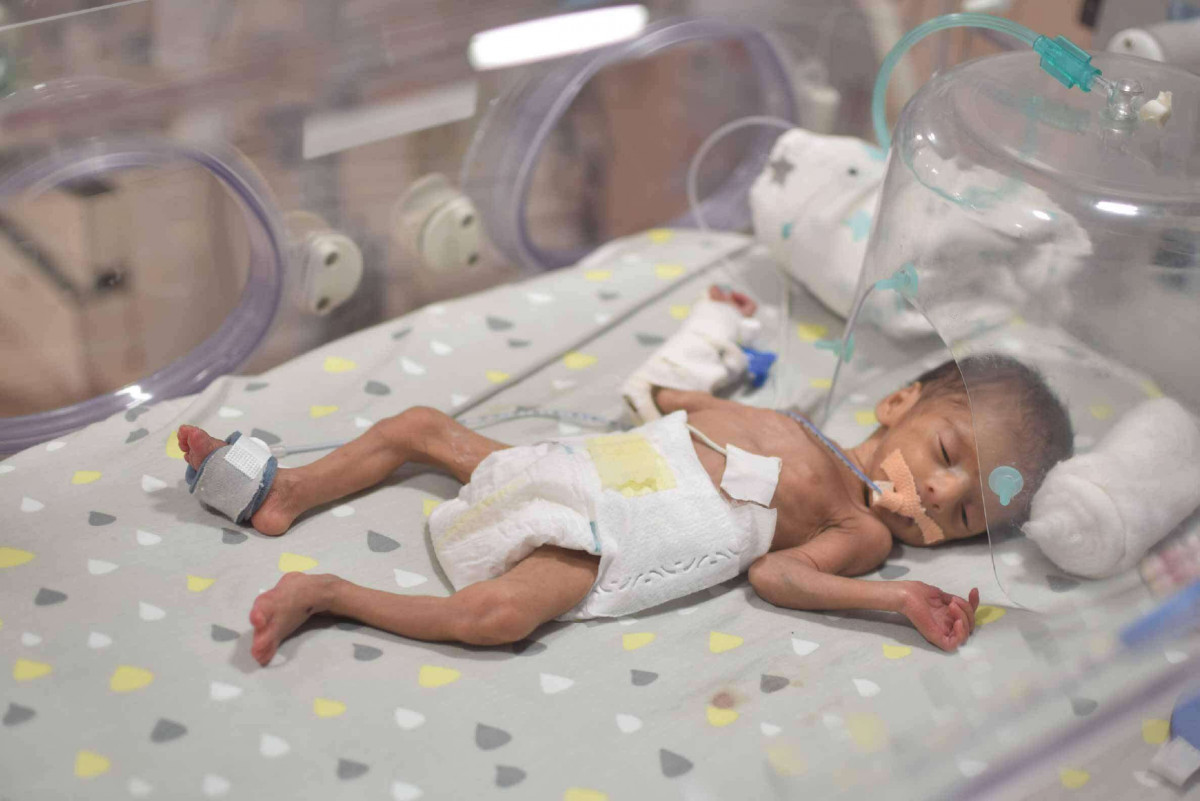 "I cannot see my dear granddaughter fight for her life every day. Jagruti (baby's mother) has not seen her baby since the day she was born because she was taken to NICU directly. We are feeling helpless as we do not have enough funds to pay for her treatment. Please help us save our little one's life."
- Mr. Vinod ; (grandfather)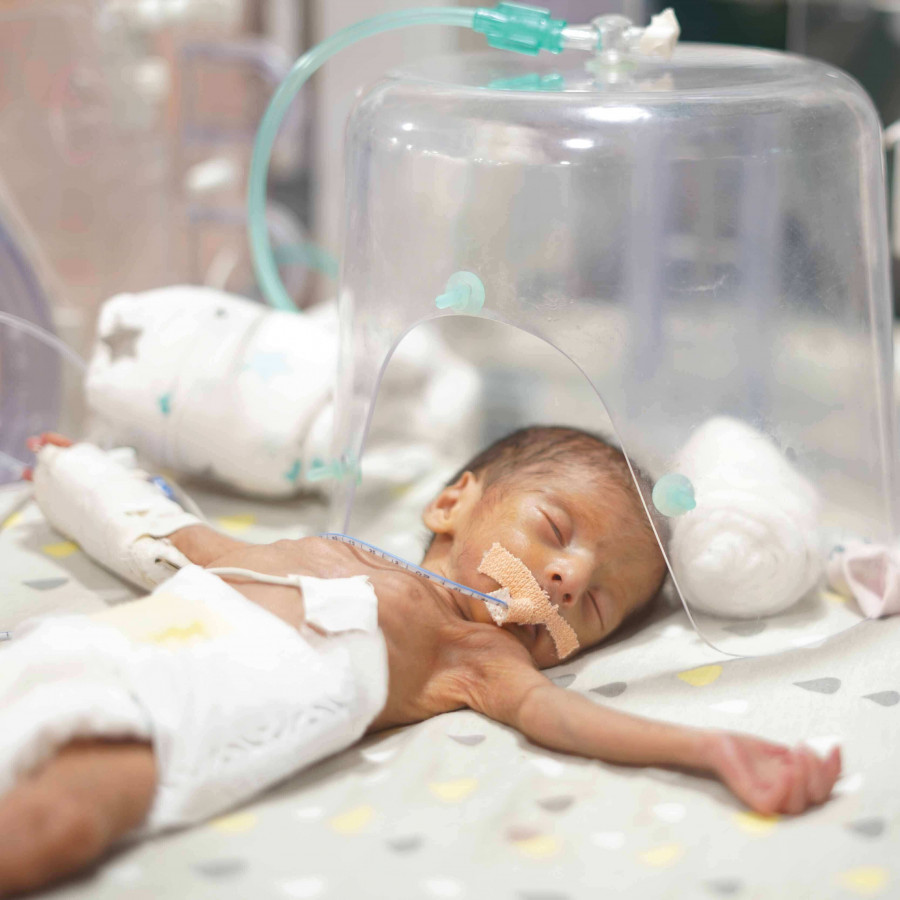 The baby of Jagruti is 5 days old premature baby from Kalwa, Thane. Since her birth, she is in the Newborn Intensive Care Unit (NICU) in Queens hospital, Thane. Her father, Mr. Shreyans Bhagyawant is a supervisor earning Rs. 8,000/- per month and Mrs. Jagruti is a homemaker. Baby's grandfather, Mr. Vinod Bhagyawant is an auto-rickshaw driver who earns approximately Rs. 10,000/- per month and her grandmother is also a homemaker.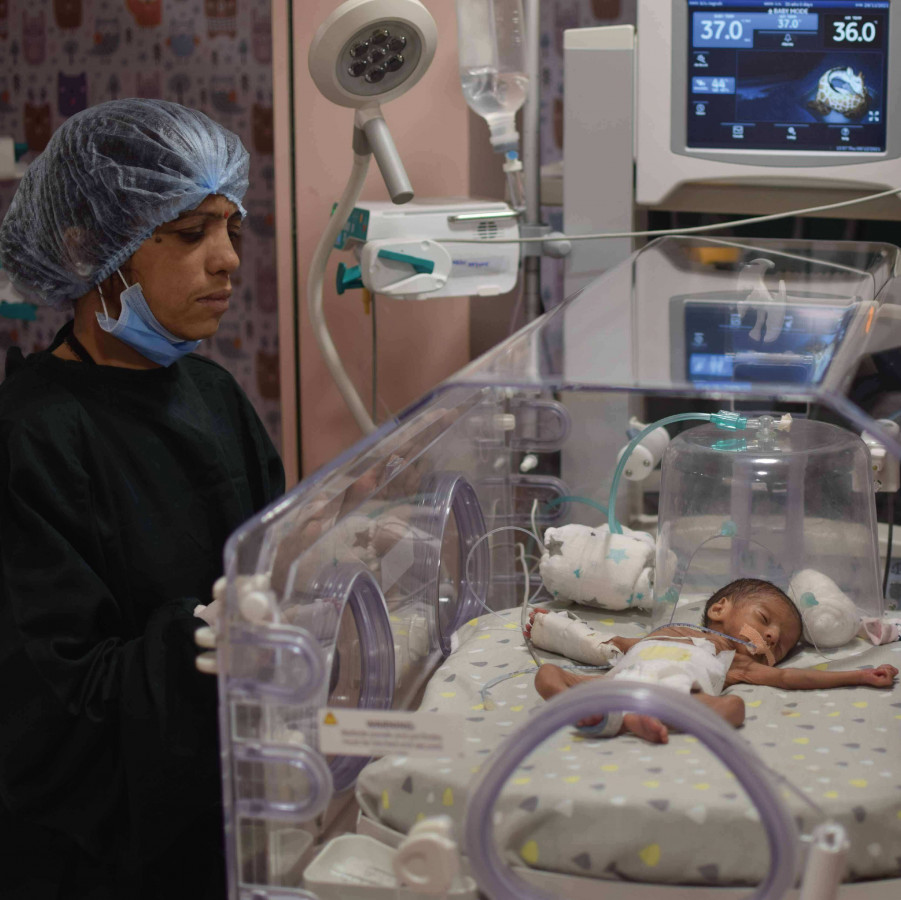 The family is concerned for the baby as she is fighting for her life in the NICU every day. The ongoing treatment costs them Rs. 10,000/- per day. The doctors have advised continuing the ventilator support for 2 months for her to recover. The family was forced to borrow money from their friends and relatives for their lovely daughter's treatment. The estimated cost of the further treatment is Rs 3,00,000/- (Rupees Three Lakhs only). The baby is showing signs of recovery gradually. But the family is now drained of all their savings. In spite of having two bread earners in the family, they are unable to afford her further treatment due to the expensive daily NICU charges. They need your support to continue her treatment and bring their little angel home healthy and safe.