Help a needy Fisherman to save his Only Daughter's Life
Help a needy Fisherman to save his Only Daughter's Life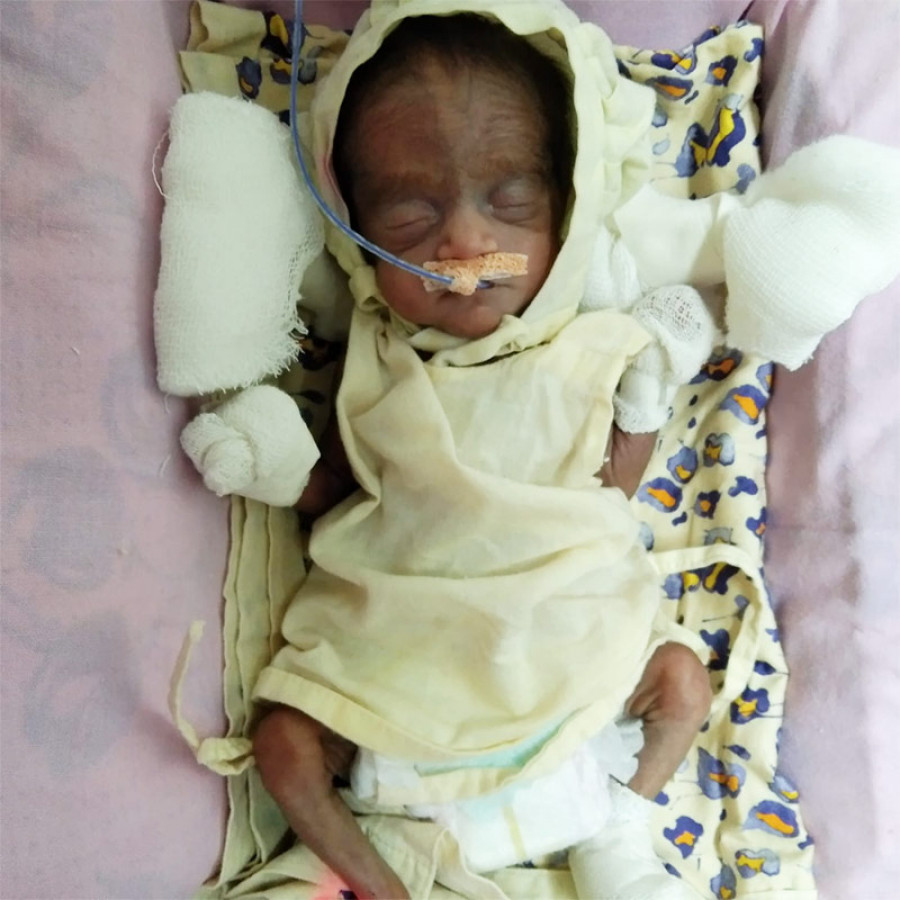 "My baby is a fighter. Since she was born, she has been fighting too many diseases and is continuing to fight for her life. We see a little ray of hope as she is responding well to her treatment. However, I need your support to keep this going. Please help my daughter!" -
Mr. Mangesh Patil ; (Father)
The baby of Mrs. Darshana Patil and Mr. Mangesh Patil, is a one-month and 21-days-old baby girl from Thane, Maharashtra. The baby's father is a fisherman, with a monthly income of only Rs. 5,000/-. Her mother is a homemaker. During the seventh month of her pregnancy, Mrs. Darshana started facing some complications and blood pressure issues, due to which the doctors suggested she get a C-Section instead of waiting till the ninth month.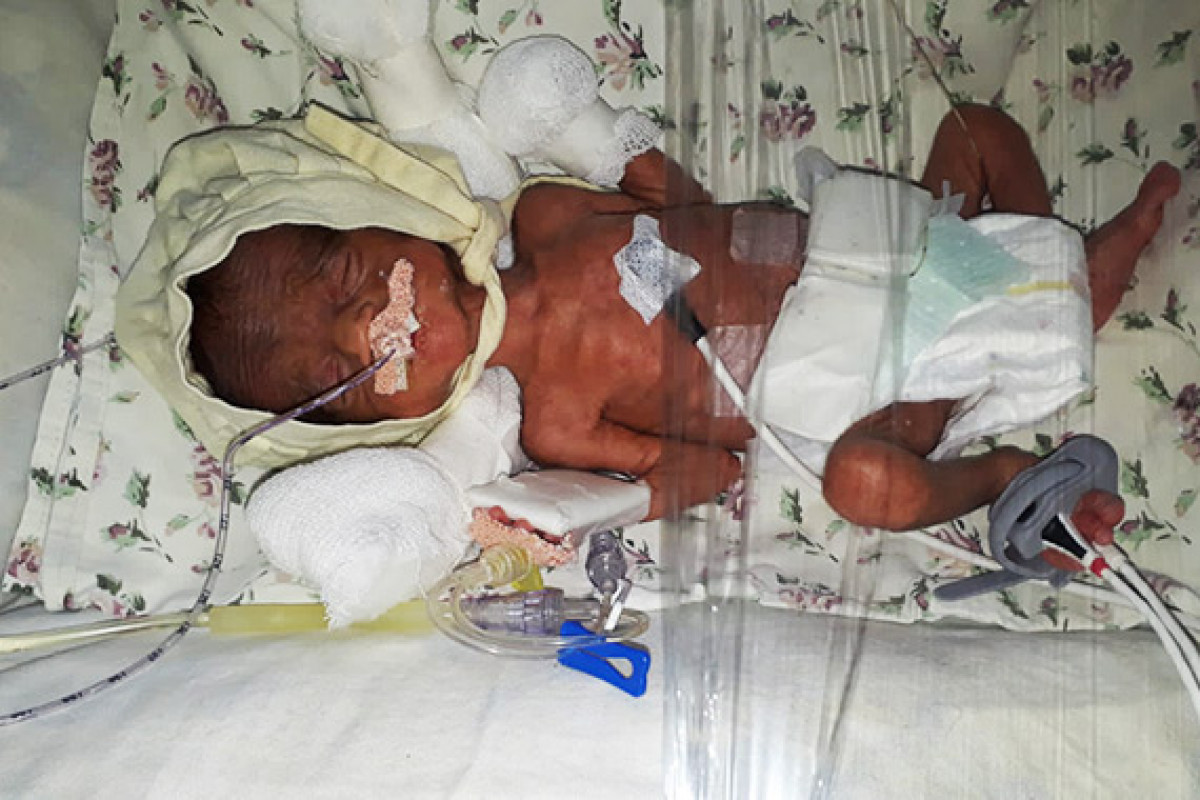 Born preterm, the little baby suffers from extremely low birth weight, RDS, Neonatal sepsis, and Intra Cranial Bleeding. She was also suffering from Neonatal jaundice which was cured by medication. The baby is admitted to Dr. Bedekar Hospital for Women and Children, Thane. The Child Help Foundation | Patient Fact File 2021 doctors here have advised the parents to keep their daughter in the NICU for a couple of months. The estimated cost of the baby's treatment is Rs. 5,00,000/- (Rupees Five Lakhs only).
The baby's father Mr. Mangesh is very poor, and being the only earning member in the family of four, he cannot afford his only baby's treatment.
How Can You Help?
-You can Donate to the Fundraiser
-You can share Darshana's story on Facebook and WhatsApp so that his story reaches to more people like you who will impact her life
-You can Volunteer to Raise Funds and save Darshana's life.
50% Tax Exemption under 80(G)
FUNDS DONATED WILL BE USED FOR THE DARSHANA TREATMENT
Kindly also share the fundraiser with your family and friends and help them to reach the goal. We will be grateful for your help!
Supporting Documents