Help a father in distress to save his 3-days-old preterm baby
Help a father in distress to save his 3-days-old preterm baby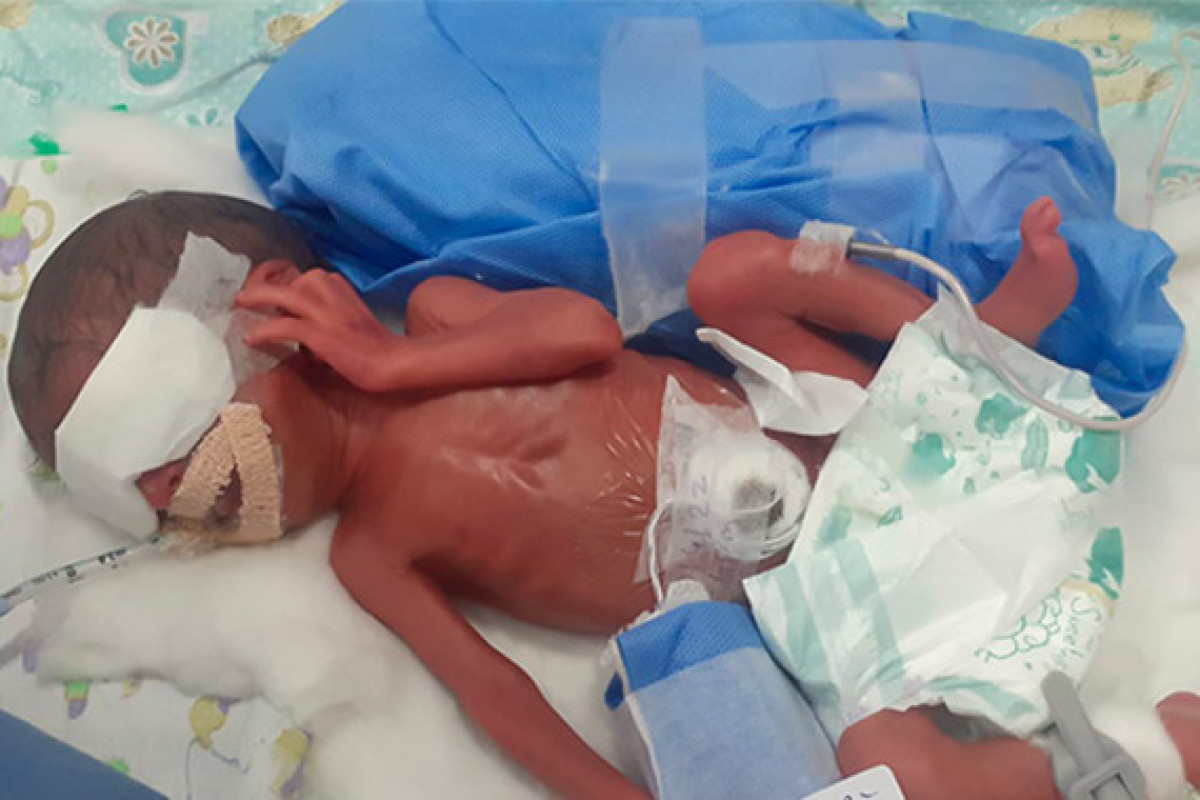 "All my savings were used for my wife's delivery, and now I am left with no money. Your support is the only hope I am counting on. I would be very thankful to each and every person who contributes to save my child. Please help!"
- Mr.Samrat Takekar ; (Father)
Mr. and Mrs. Takekar were very excited and happy when they got to know that they are expecting their first child. They took every care possible to let Mrs. Ashwini Takekar's pregnancy go as smoothly as possible. Mr. Samrat Takekar works at a small food stall and earns up to Rs. 7000/- per month.
In the seventh month of pregnancy, Ashwini underwent some complications. After a few check- ups, the parents found that her liver and kidney have swelling. The doctors suggested an immediate delivery as prolonged pregnancy would be dangerous for both the mother and child. But to their dismay, the baby was born with extreme preterm symptoms.
The baby is suffering from severe Respiratory Distress Syndrome and Patent Ductus Arteriosus, on parental nutrition. It is a complication of blood vessels in the child's heart. Doctors have advised a NICU stay for 2 months for the baby as a part of the treatment. The estimated cost of which is Rs. 5,00,000/- (Rupees Five Lakhs only). The couple is in distress as they barely have any money left with them. They live in a rented house in Nashik, Maharashtra, which adds to their expenses. times.
How Can You Help?
-You can Donate to the Fundraiser
-You can share Bo Ashwini's story on Facebook and WhatsApp so that his story reaches to more people like you who will impact her life
-You can Volunteer to Raise Funds and save Bo Ashwini's life.
50% Tax Exemption under 80(G)
FUNDS DONATED WILL BE USED FOR THE Bo Ashwini's TREATMENT
Kindly also share the fundraiser with your family and friends and help them to reach the goal. We will be grateful for your help!
Supporting Documents