Arun Bhanuprakash needs your help to live
Arun Bhanuprakash needs your help to live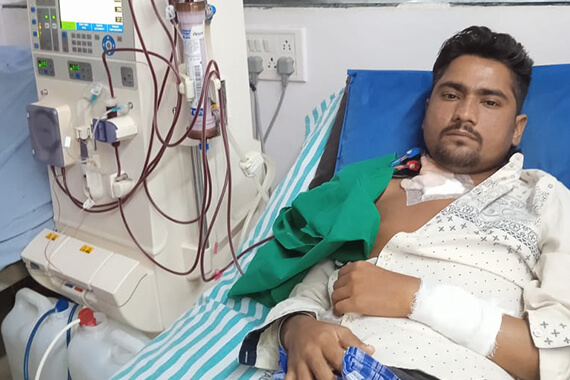 I am Arun Bhanuprakash Sharma aged 30 years and is a resident of Mira Road, Thane and used to be an Industrial worker. I belong to a poor family and am staying in rented accommodation. Also, I have to support a family of 5 including my wife and 3 kids.
Both my kidneys have got damaged and doctors have recommended kidney transplantation as a medical solution to my medical condition. However, currently, I am on dialysis for which I am incurring a monthly expense of Rupees Fifteen thousand seven hundred.
I am not in a condition to work. Currently, I am supporting my family and taking care of the medication and dialysis from my little savings which will not last long.
I immediately need Rs. 1,88,400/- for my dialysis for the next year and Rs. 7,00,000/- for kidney transplantation. We are not able to afford the cost of the treatment. The cost breakdown is given below.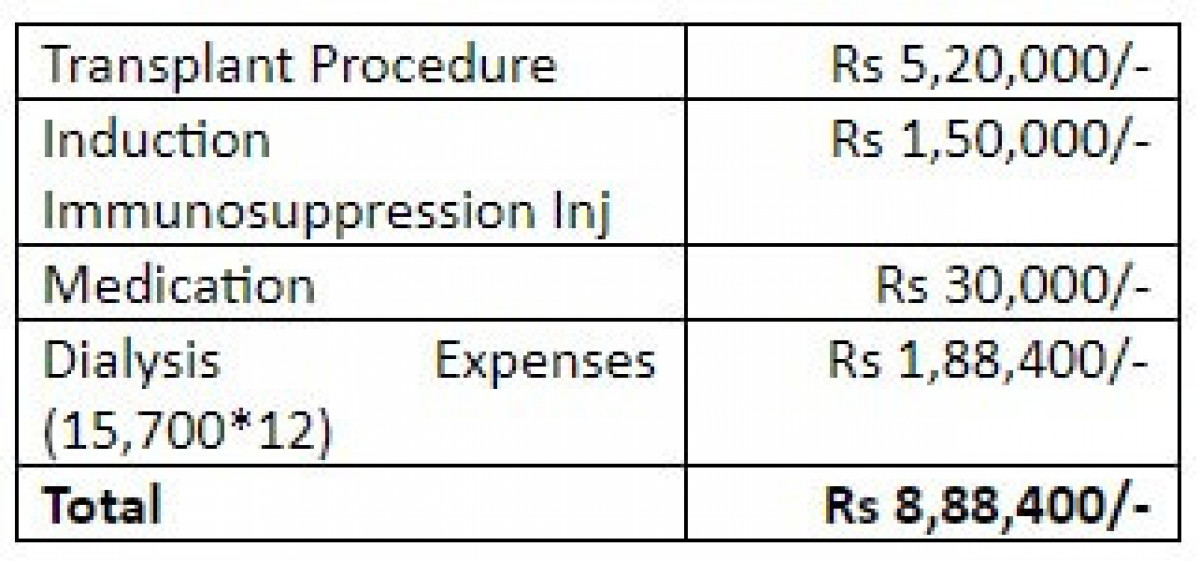 Request each one of you to financially support me for my healthcare expenses so that I can continue with my dialysis as well as go in for kidney transplantation once I find a donor. I want to be fit so that I can be there for my family and support them.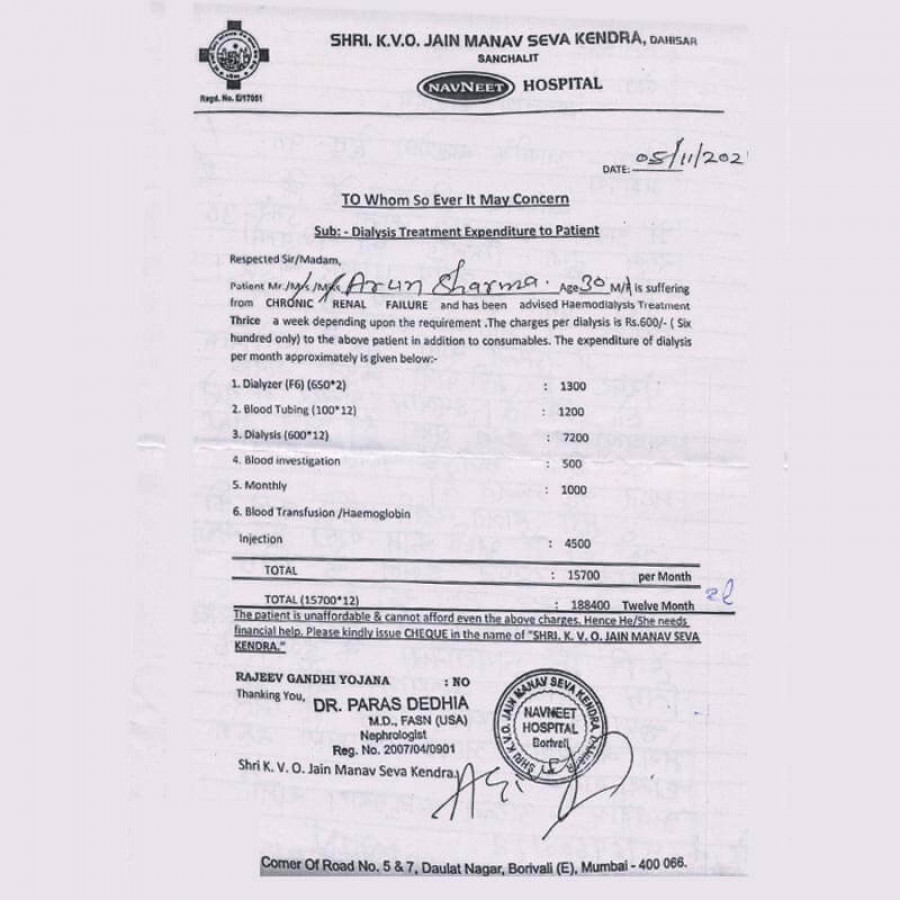 $
592.99/-
raised of

$ 11,973.04

goal