Help Nirvan in continuing his studies and moving forward in life
Help Nirvan in continuing his studies and moving forward in life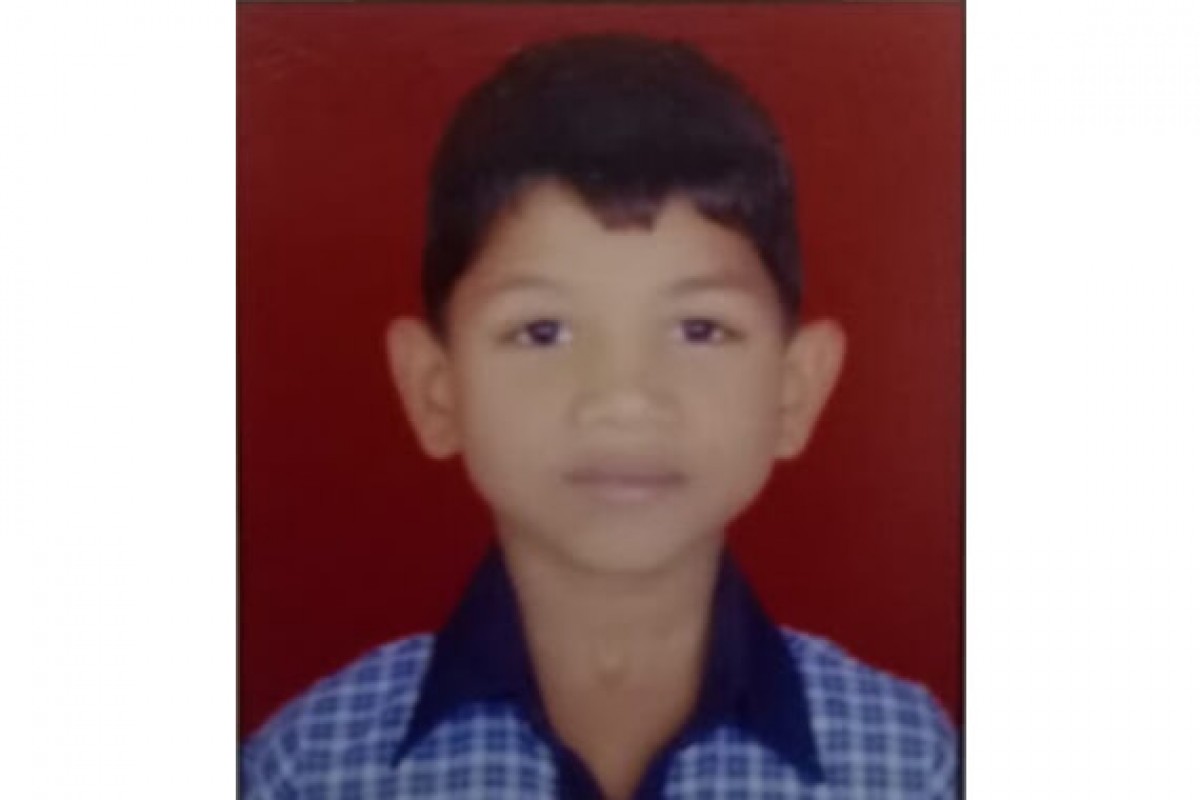 According to private think tank Centre for Monitoring Indian Economy (CMIE), Around 6.6 million white-collar professionals lost their jobs after the coronavirus lockdown, washing away all employment gains made since 2016. Among the salaried class, industrial workers lost 5 million jobs. When one thinks about the impact of these job losses on the families of these individuals the picture turns bleaker.
Nirvan Aglen is a child belonging to one such family who is staying with his parents in a chawl in Kandivali West and studying in 3rd Standard at Our Lady of Remedy High School. His father was an industrial worker who lost his job during the pandemic and his mother is a housewife. His father has to pay the school fees in four quarterly instalments of Rs 6,000/- each totalling to Rs 24,000/-. Besides the school fees, there is an additional amount of Rs 2,800/- to be paid for the Online learning classes by 20th November 2020. Considering their family's situation the school has allowed the child Nirvan to attend online classes under the condition that they pay the school fees of Rs 24,000/- any time during the year but before the end of the academic year but the Online learning fees by 20th November 2020.
In the event, if Nirvan's father fails to organize the funds of Rs 26,800/- then Nirvan will have to drop out of school and leave his studies in the middle of the semester.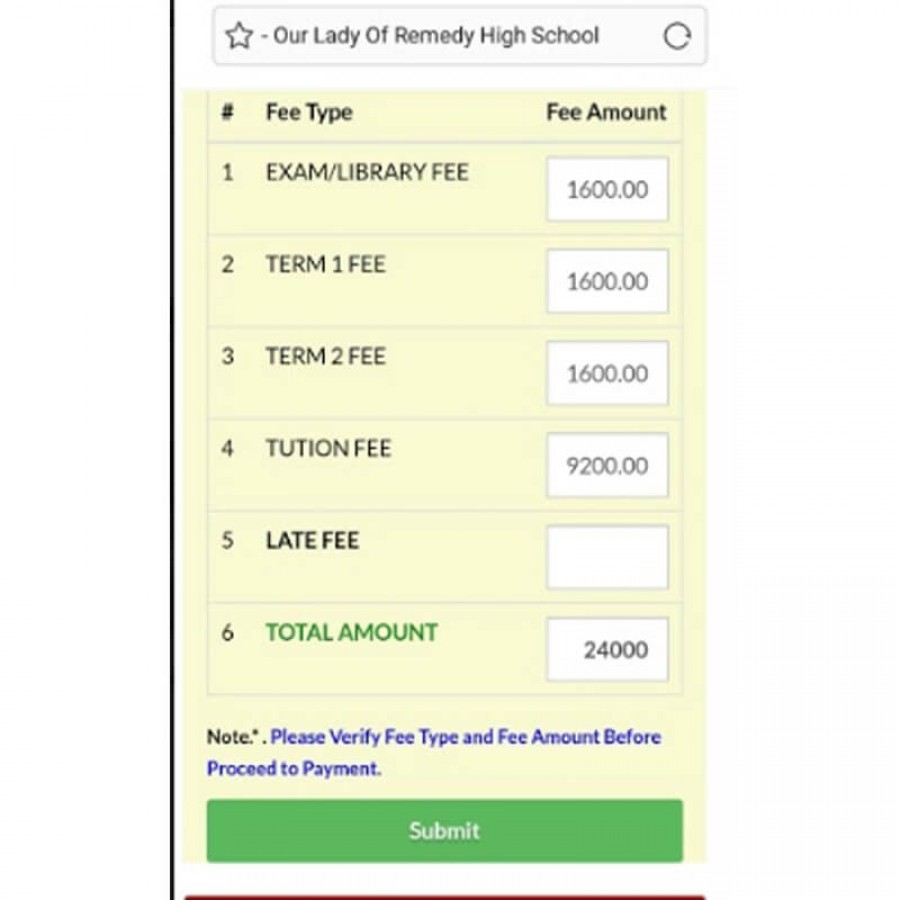 Please help Master Nirvan to continue his education by contributing to the best of your ability to raise the amount of Rupees twenty-six thousand and eight hundred so that a child can learn and grow the right path.