Help Yashoda to raise money for her husband
Help Yashoda to raise money for her husband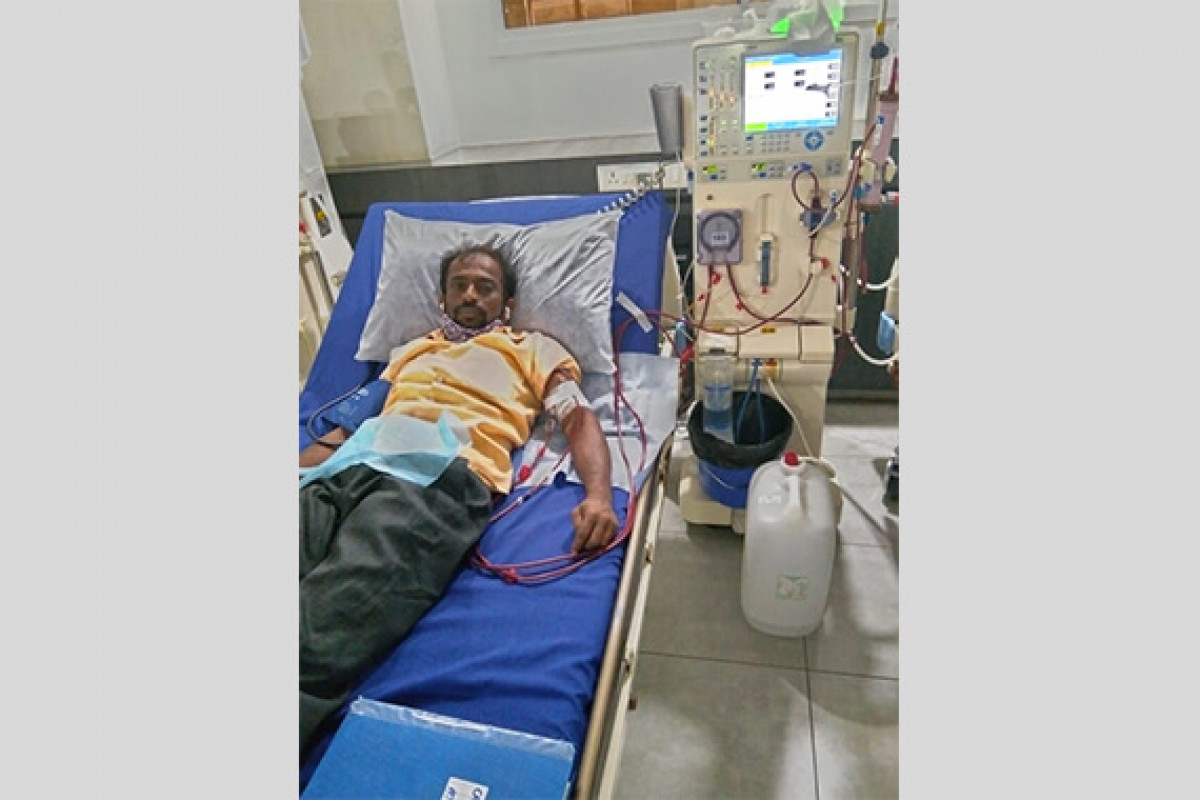 Hello, my name is Yashoda and I need your help in saving my Husband, Channakeshava aged 37 years who has been diagnosed with chronic kidney disease stage 5. We reside in the Uttarhalli, Bengaluru district, Karnataka. My husband was the sole breadwinner for the family as he used to work as a daily wager in an industrial unit in Bengaluru before being diagnosed with chronic kidney disease. Not only do we have to manage our monthly income but also the medications and treatment bills. We cannot afford all these expenses on our own now.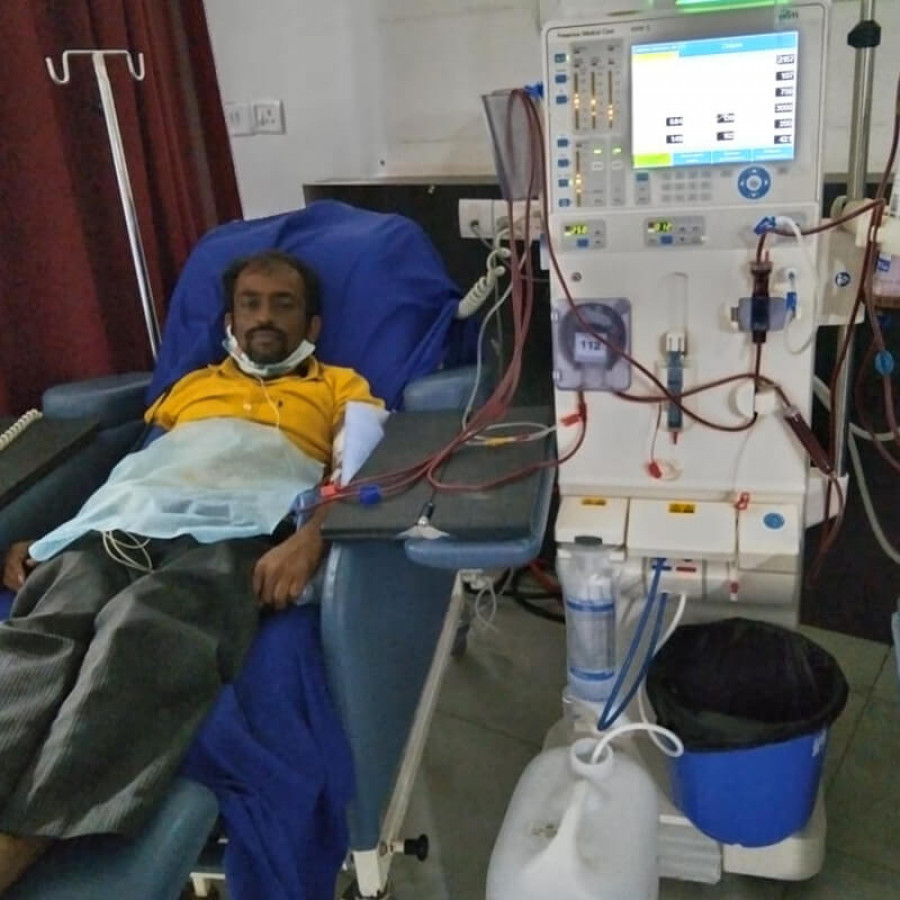 Kidney transplantation or Dialysis is the treatment option recommended to him. His mother Mrs Mariningamma is voluntarily willing to donate her kidney to help her son. The total cost of the treatment is Rs 6,95,000/- which includes the medication and the breakup of the costs is given below.

We are not able to afford the cost of the treatment. It would be helpful for us if you could consider and contribute money towards the cause and support our family during this crisis.
| Name | Donate Amount | Date |
| --- | --- | --- |
| Raghavendra GN | INR 2000 | 2021-11-08 11:37:56 |
$
25.82/-
raised of

$ 8,974.69

goal