A Kidney and Bladder Complaint has led to surgery for Eldho. Please Help Him!
A Kidney and Bladder Complaint has led to surgery for Eldho. Please Help Him!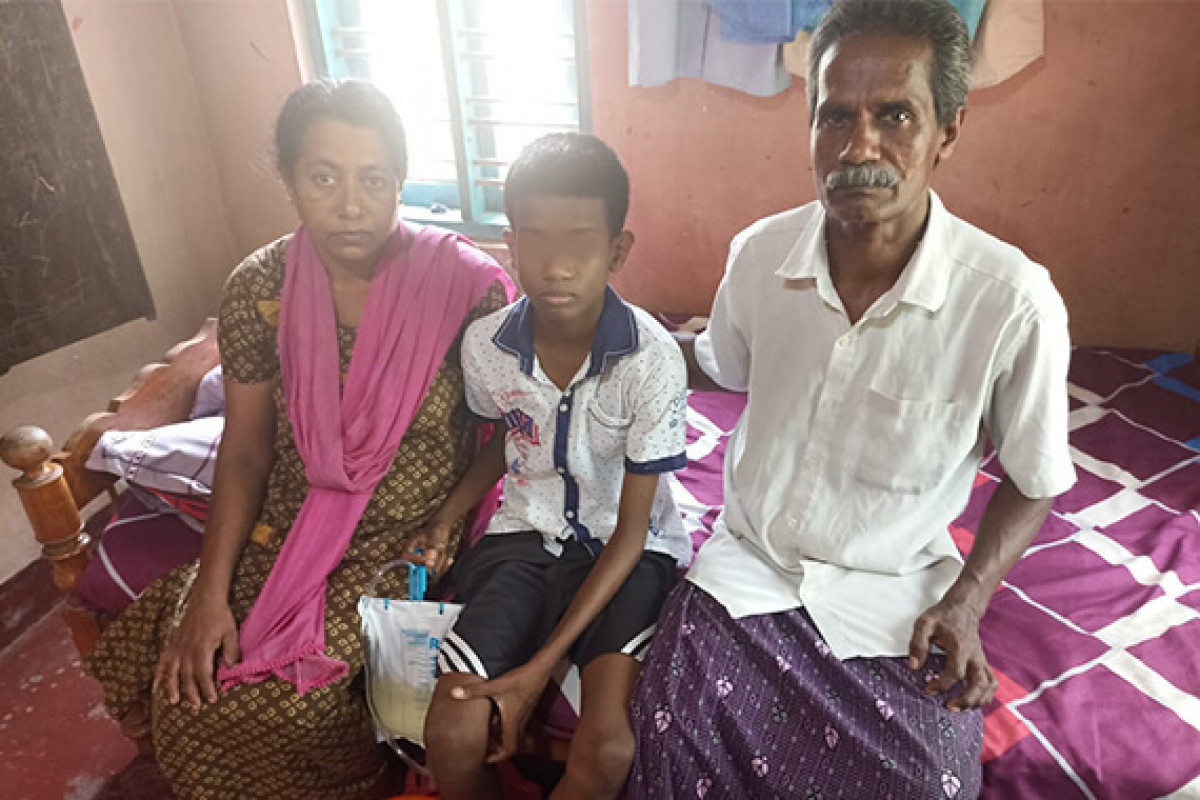 "One fine day, my child went to play and returned back with intense pain in the lower abdomen. Upon consulting with the doctor, we were shocked to hear that our son suffers from Kidney and Bladder complaints and infection. Never in our wildest dreams, we thought we would have to see the darkest phase of our life. Please Help our son for him to recover soon!"
P C Jain ; (Father)
Eldho Jain a 13-year-old, son of P C Jain and Sini Joseph from Kottayam, Kerala were in extreme shock when they got to know that their son is suffering from a History of PUV with bilateral HUN with raised S. Creatinine. Patient on catheter, CT shows gross HUN. His parents never thought that their son would return back from his play with gruesome pain and resulting in a major problem. He is currently at home in a tube to pass urine with a fever.
P C Jain and Sini Joseph were both working parents unfortunately, due to health reasons and shut down of the company both had to leave their job with currently no income. He has to take care of a family of five and now the doctors of Lakeshore Hospital Kochi, Kerala have suggested for Scopy for assessment of bladder outlet, Bilateral lap cutaneous ureterostomy surgery and the estimated cost would be Rs.2,00,000/- (Rupees Two Lakh Only)
With no income and the help of his relatives, till now he has managed to arrange for his son's treatment. But with this amount for surgery, he has no option rather seek help. Please spare a moment for Eldho and help him in recovering from this health issue.
How Can You Help?
-You can Donate to the Fundraiser
-You can share Eldho's story on Facebook and WhatsApp so that their story reaches to more people like you who will impact his life
-You can Volunteer to Raise Funds and save Eldho's life.
50% Tax Exemption under 80(G)
FUNDS DONATED WILL BE USED FOR Eldho's TREATMENT
Kindly also share the fundraiser with your family and friends and help them to reach the goal. We will be grateful for your help!
Supporting Documents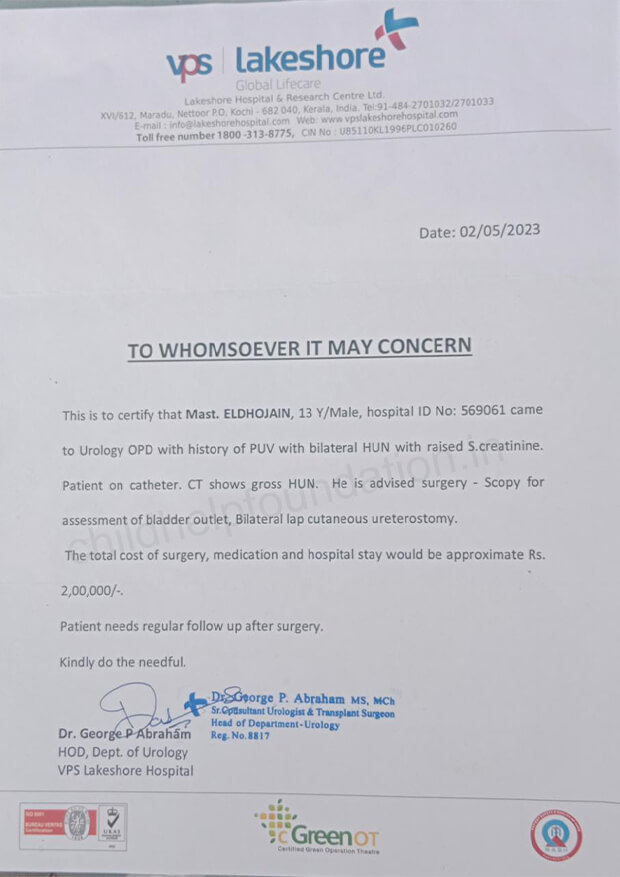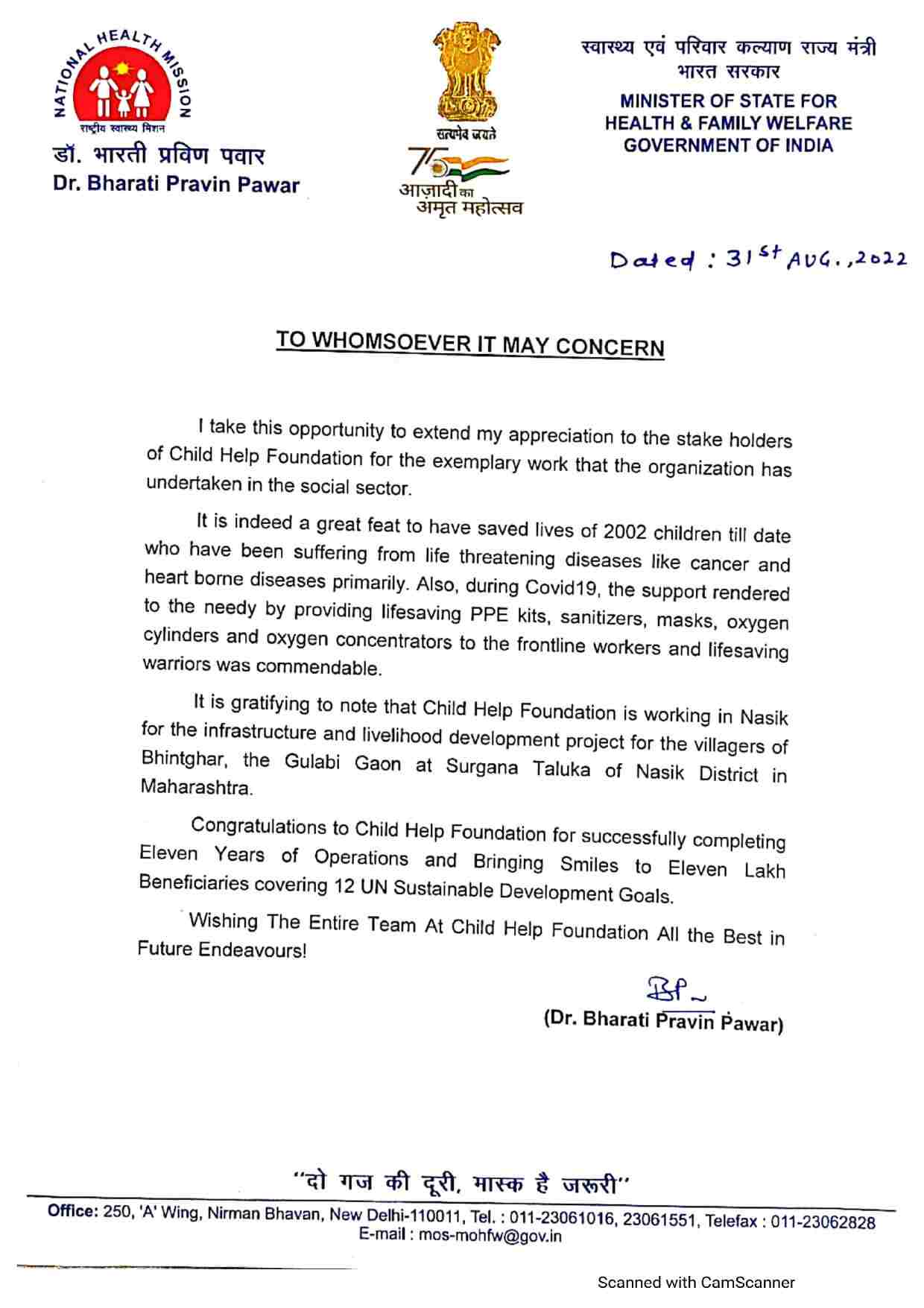 2023-06-20 12:38:36

Eldho jain Kidney surgery is on process

2023-06-15 10:25:21

Eldho has been provided with the needful Medication,his surgery has been Dated on the 21st June

2023-06-13 17:16:09

Eldho has been provided with the needful Medication,his surgery has been Dated Tentatively on the 21st June

2023-06-08 17:53:18

Eldho has been provided with the needful Medication,his surgery has been Dated Tentatively on the 21st June

2023-06-06 14:28:42

Eldho has been provided with the needful Medication,his surgery has been Dated Tentatively on the 21st June

2023-06-01 17:24:21

Eldho has been provided with the needful Medication,his surgery has been Dated Tentatively on the 21st June

2023-05-30 11:13:21

Eldho has been provided with the needful Medication,his surgery has been Dated Tentatively on the 21st June

2023-05-25 11:11:18

Eldho has been provided with the needful Medication,his surgery has been Dated Tentatively on the 21st June

2023-05-23 11:08:21

Eldho has been provided with the needful Medication,his surgery has been Dated Tentatively on the 21st June