Ayush is on the verge of dropping out his studies
Ayush is on the verge of dropping out his studies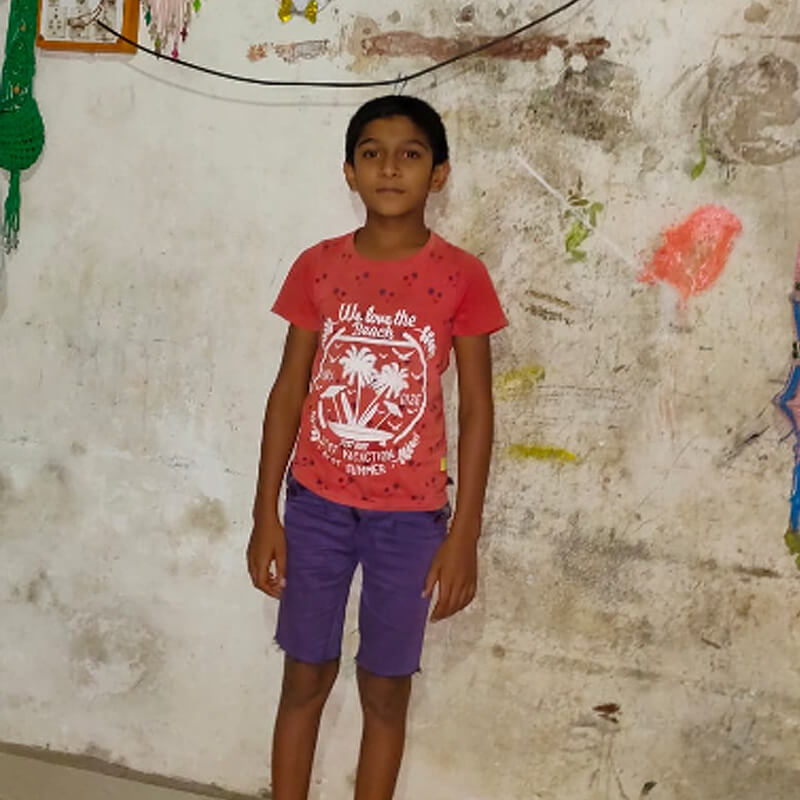 The current situation of farmers was alarming. Farmers were forced to the edge and all efforts should be made to help them tide over the situation. Along with the ongoing pandemic, unseasonal rains, a swarm of desert locusts had also entered the eastern part of the Maharashtra where district. All those crops on which the farmers worked tirelessly have been destroyed. Supply-chain misuse of farm produce owing to the lockdown over COVID-19 has destroyed both farmers and consumers.
Girish Salunkhe is located in the Satara district with his family of four to support, consisting of himself, his father, wife, and son. He works as a farmer tirelessly from morning to late evening. But because of the ongoing situation, he has been unable to balance his life along with his family. He was unable to pay the school fees of his son Ayush of Rupees eighteen thousand per annum studying in standard seven at Mother Theresa School for this year and last year. Girish was tired to collect these funds but has been unable to do it so far.
He was cornered for the family's well being along with the security of his child's future. Ayush is a bright boy and does not deserve casting out from education.
We had requested you to contribute generously so that Ayush will not have to discontinue his studies abruptly due to a lack of funds. But with your donation, we helped Girish not worrying about his son's future.
Thank you to all our donors who saved Ayush's future.
2022-07-05 11:34:11

Ayush has his visit on Monday