Bending to her Disease, Bhadra Seeks Your Help
Bending to her Disease, Bhadra Seeks Your Help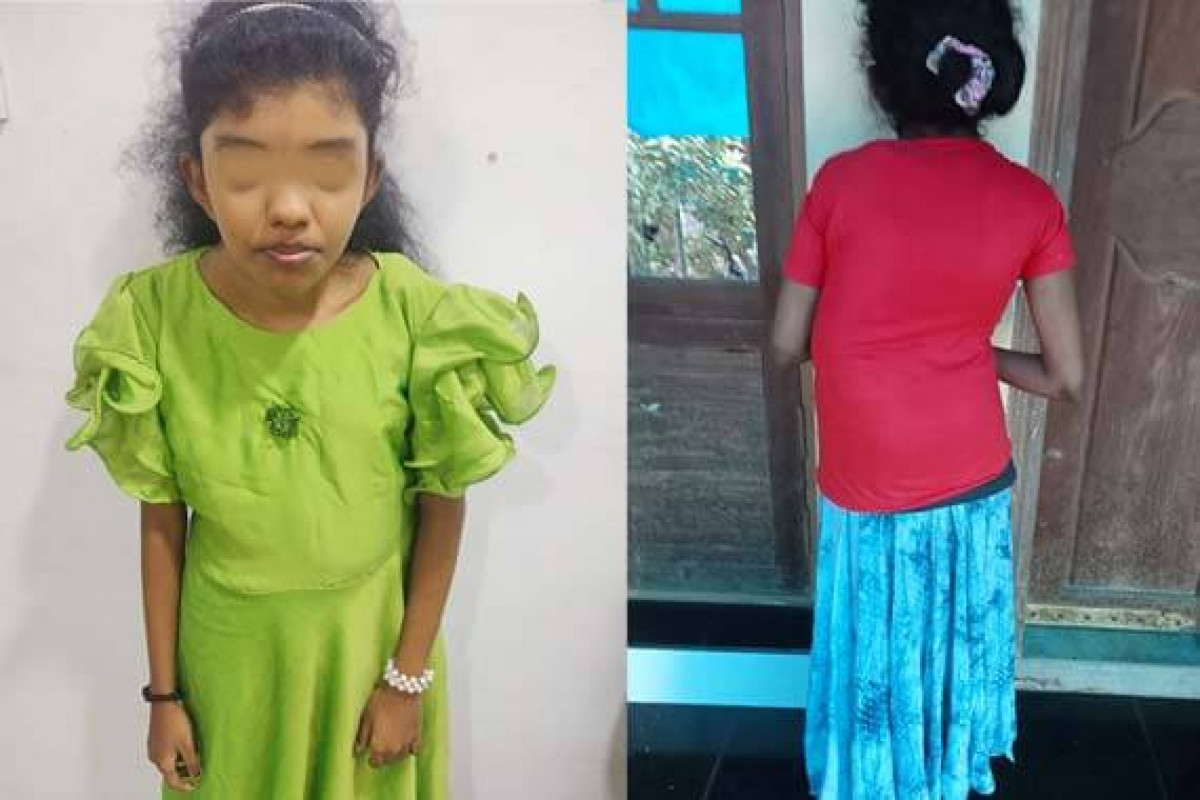 "My daughter's life has become a huge challenge. Every single day passes with immense difficulty. I only want my daughter to live an independent life, but this simple wish has become impossible because of her condition."-
Jayan C.A. ; (Father)
Bhadra is like any other fifteen-year-old girl, who likes to study and dreams of helping her father manage the household expenses one day. But, this simple dream seems like a steep mountain to climb, as Bhadra is suffering from Scoliosis.
Her throat is bent at 90 degrees, while her lumbar is bent at 115 degrees. According to the doctors at Medical Trust Hospital in Cochin, Kerala, Bhadra needs to undergo treatment, which comes at the cost of Rs 8,00,000/- (Rupees Eight Lakh Only).
Bhadra's father, Jayan works at a shop and earns a meager salary. He has managed his daughter's treatment through his base income and some additional help.
But, he has barely scratched the surface of eight lakhs. Only your love and kindness will help Bhadra. Please donate for Bhadra's treatment and share this link with your friends and family members.
How Can You Help?
-You can Donate to the Fundraiser
-You can share Bhadra's story on Facebook and WhatsApp so that their story reaches to more people like you who will impact her life
-You can Volunteer to Raise Funds and save Bhadra's life.
50% Tax Exemption under 80(G)
FUNDS DONATED WILL BE USED FOR Bhadra's TREATMENT
Kindly also share the fundraiser with your family and friends and help them to reach the goal. We will be grateful for your help!
Supporting Documents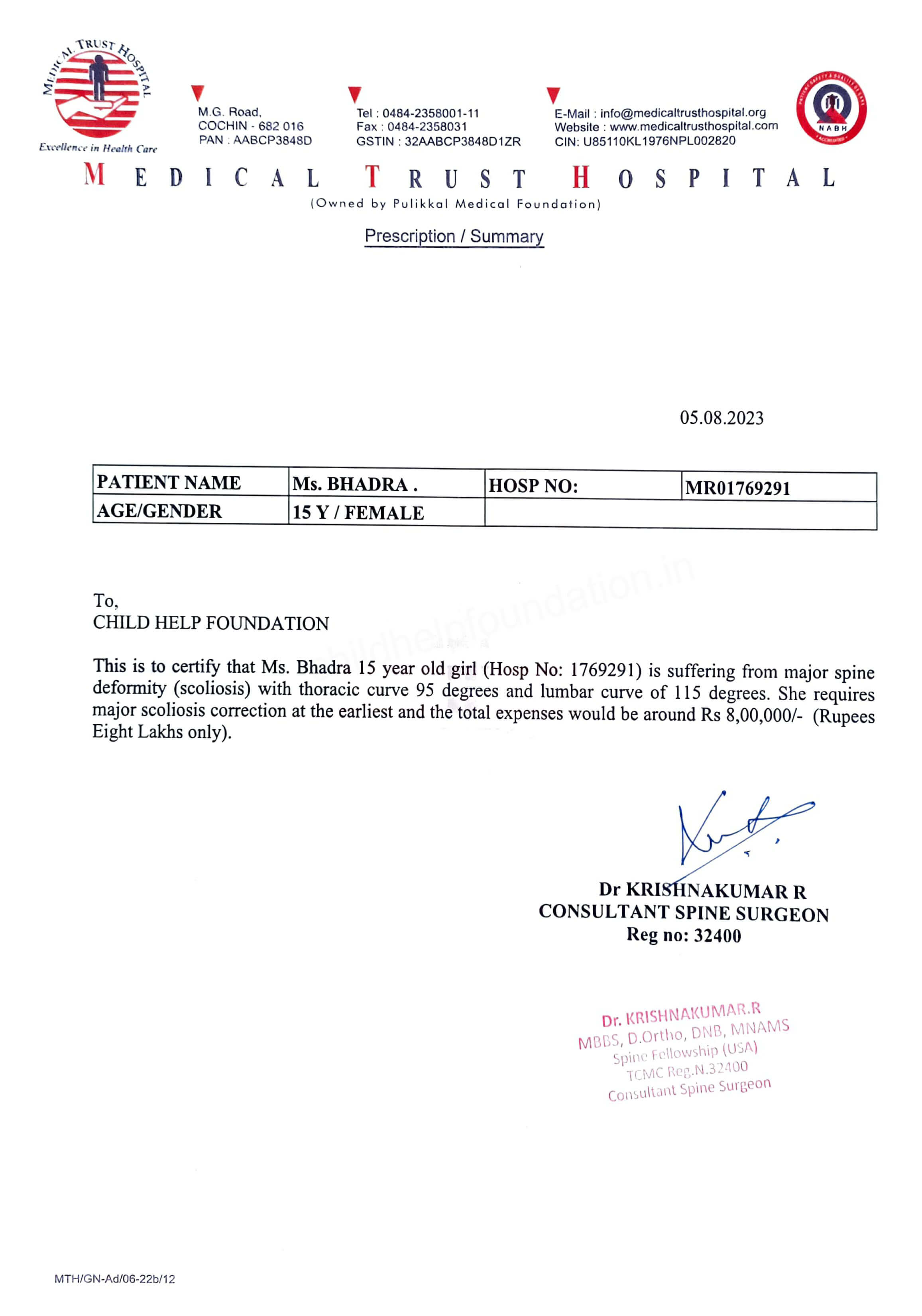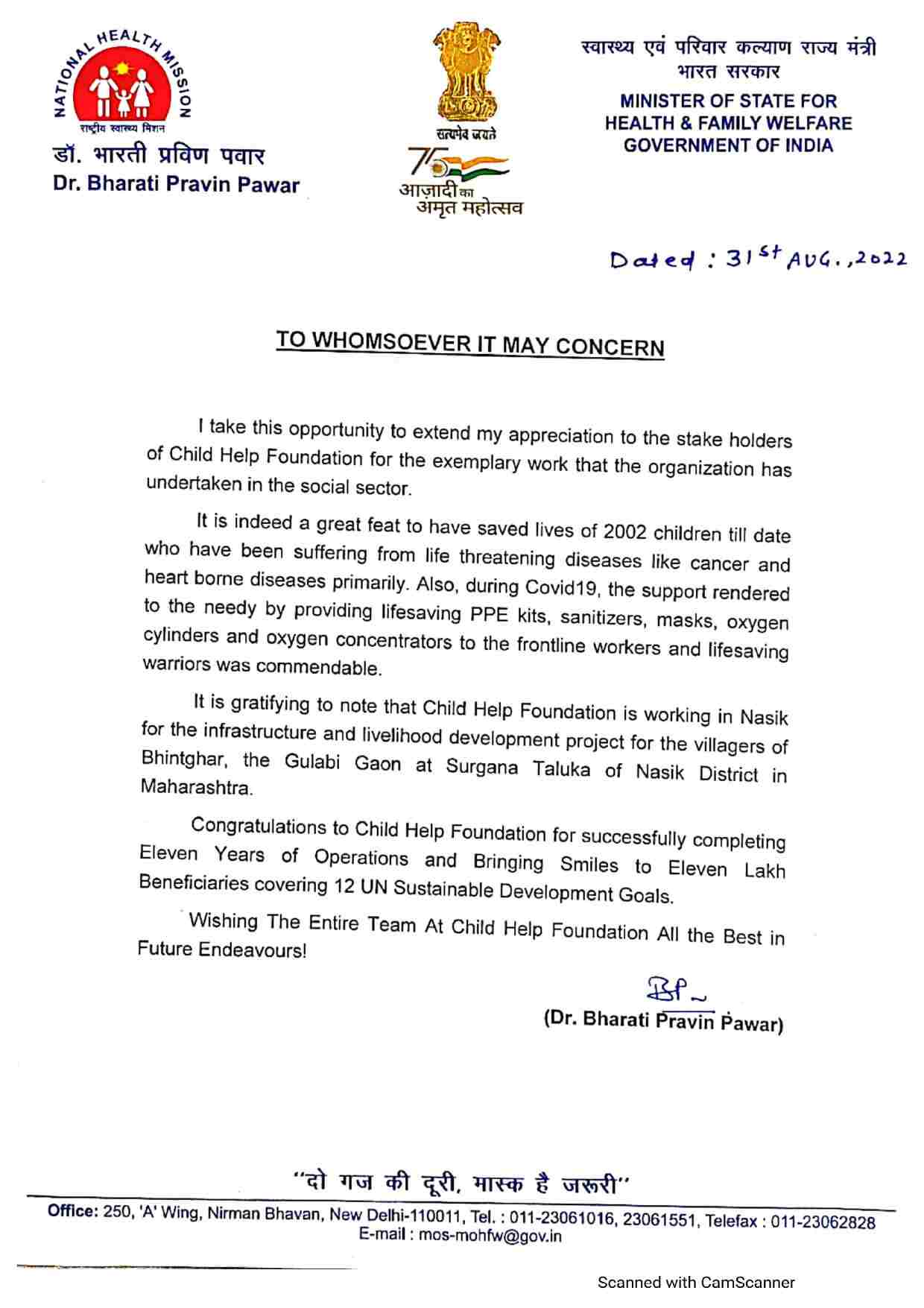 2023-09-07 10:19:28

Bhadra would be Visiting the Hosptal on the 8th Sept to get the Confirmation date of Surgery.