Littered Beaches? Beach Army Is Here To The Rescue!
Littered Beaches? Beach Army Is Here To The Rescue!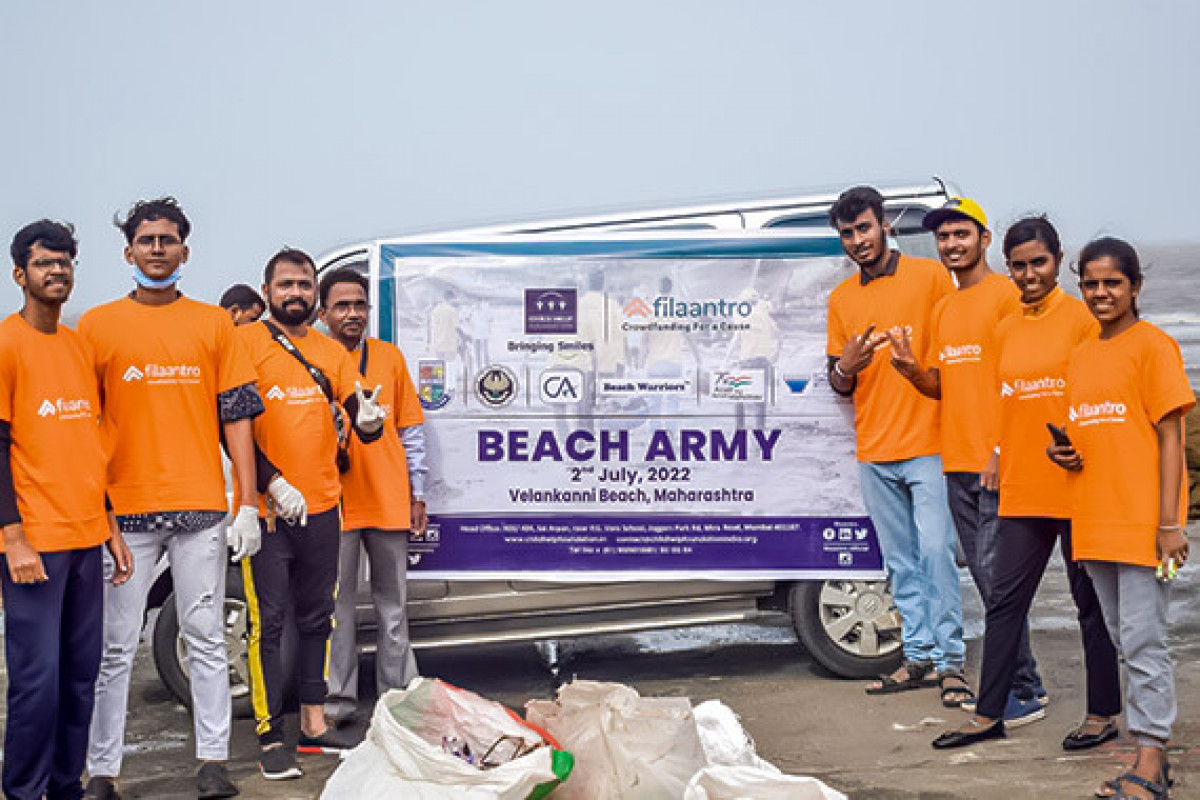 Arabian sea recently gave a return gift to its dear Mumbaikars. Mahim beach was heavily covered with tons of litter. Mumbai coasts are often found to be piled up with tons of litter. This has been a serious problem since many years now.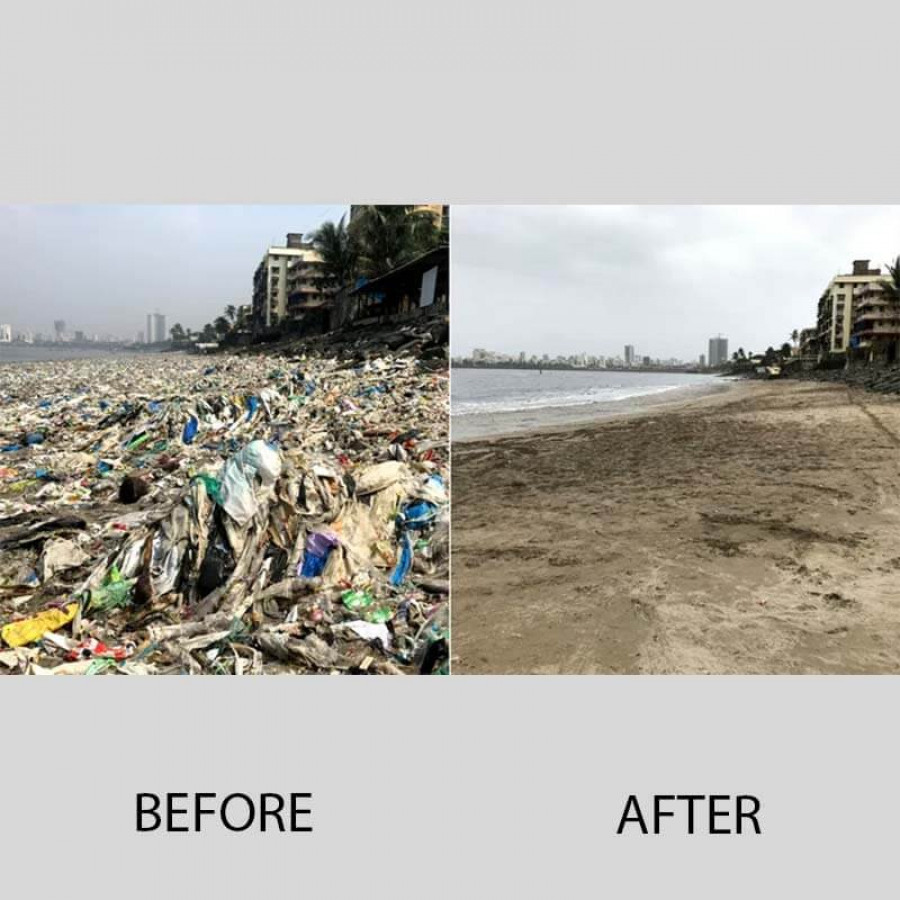 According to the report published by 'Ocean Crusaders', more than 1,00,000 marine animals die every year due to plastic entanglement, oil spilling by ships, and the low oxygen levels in the ocean due to plastic waste dumping in it. Many of these dead marine animals wound up on beaches across the world. According to IUCN more than 14 million tonnes of plastic wind up in the ocean each year due to the carelessness of people littering the shores. Also, in places due to a lack of landfills, the waste is dumped in the ocean, further.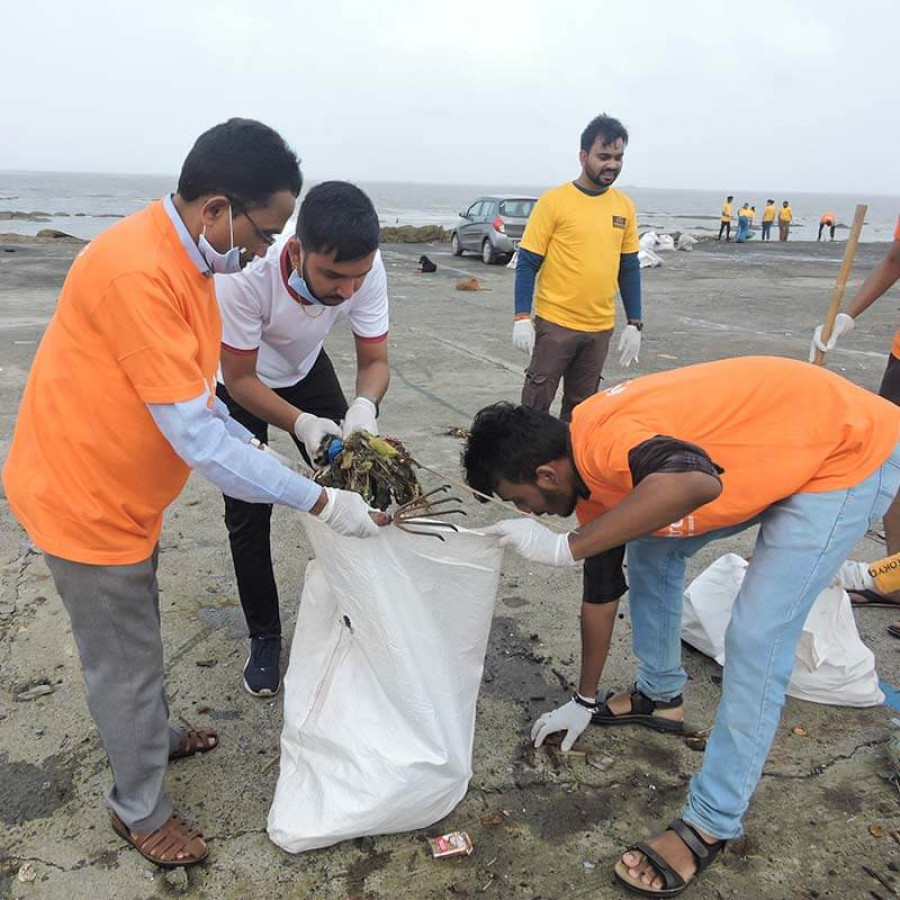 Taking a step towards the betterment of the environment, especially the beaches, "Filaantro" along with "Child Help Foundation" started an initiative to clean the beaches. To date, we have cleaned a number of beaches in Juhu, Khar Danda, Dana Pani, Manori, Gorai, Uttan, Velankanni, Arnala in Maharashtra and Puri beach in Odisha, with the help of 2000 plus volunteers known as the 'Beach Army.' During the beach cleanups, the Beach Army collected more than 1 lakh kilograms of plastic waste. At the same time, we plan to grow more mangrove plantations to make the beaches of Mumbai look beautiful and make aquatic life healthier.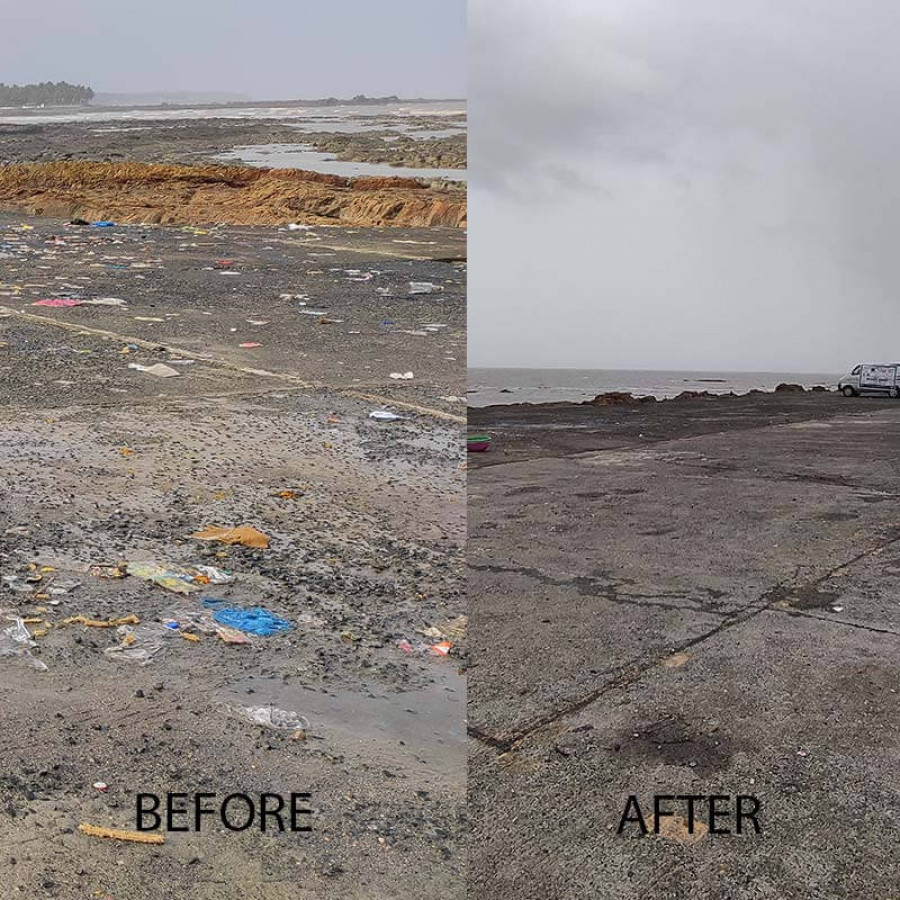 Everyone wants clean beaches but no one wants to clean beaches. Nature is dying and humans are responsible for it. Humans have ruined the environment, and now it is high time to repair it. We need your help so that we can gather more volunteers who seek to do such selfless activities, and help us in planning awareness programs, proper recycling systems, and organising multiple competitions to motivate people to come forward for the same.
"No water, No life.
No blue, No green"- Sylvia Earl