Menstrual awareness- a need for hygiene
Menstrual awareness- a need for hygiene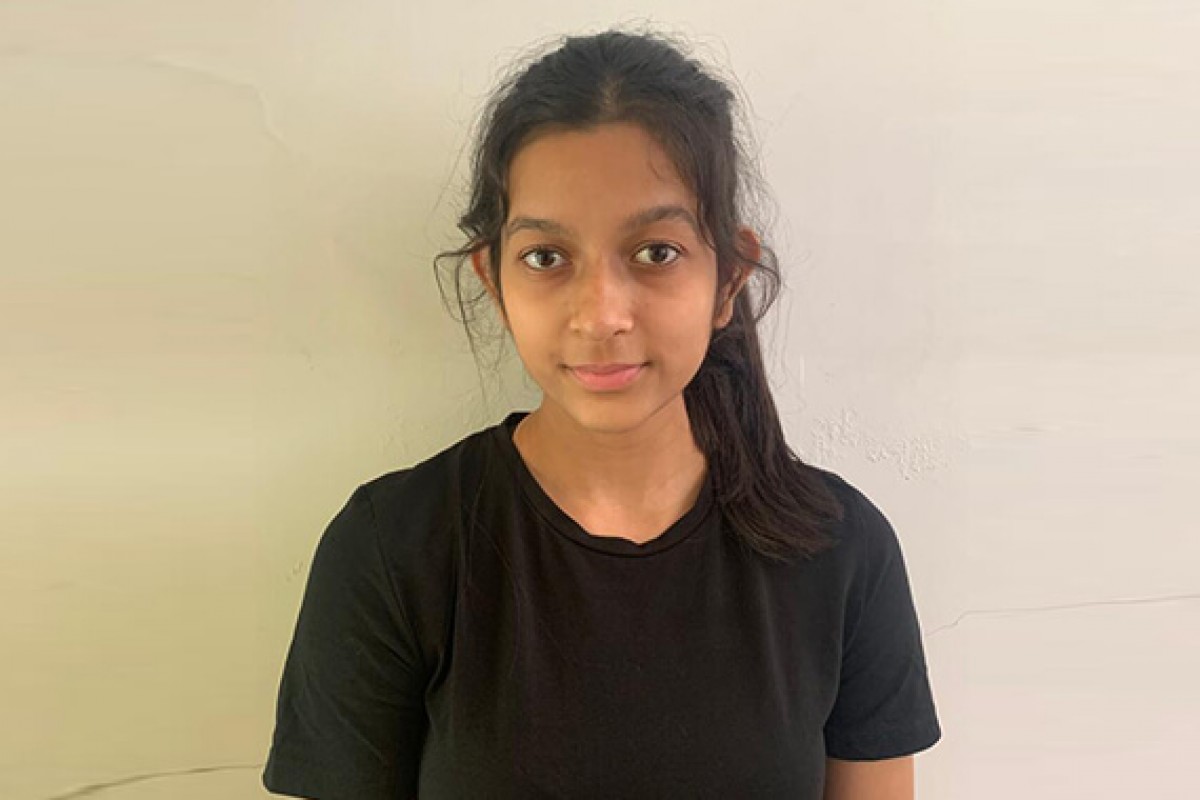 "Approximately every girl starts menstruating every month after the age of 11. The menstrual flow lasts up to 7 days which is emotionally and physically traumatic. During this time, many girls are told to stay away from the kitchen, religious places, and sacred plants as they are considered Impure. People tend to forget that this 'impure cycle' is the reason for their existence in this universe. There is an awkward silence when a sanitary pad falls out in public or even while asking for sanitary napkins in medical stores. In most rural areas and small towns, menstrual hygiene is non-existent, which leads to many health problems."- I, Anwesha Sahoo, a 17-year-old can relate to the problems a menstruating girl has to go through in a town where menstruation is considered a taboo as I myself belong to one of the towns of Odisha i.e. Bhubaneswar where there is not much awareness about menstrual hygiene, and I want to change that and I feel that I can.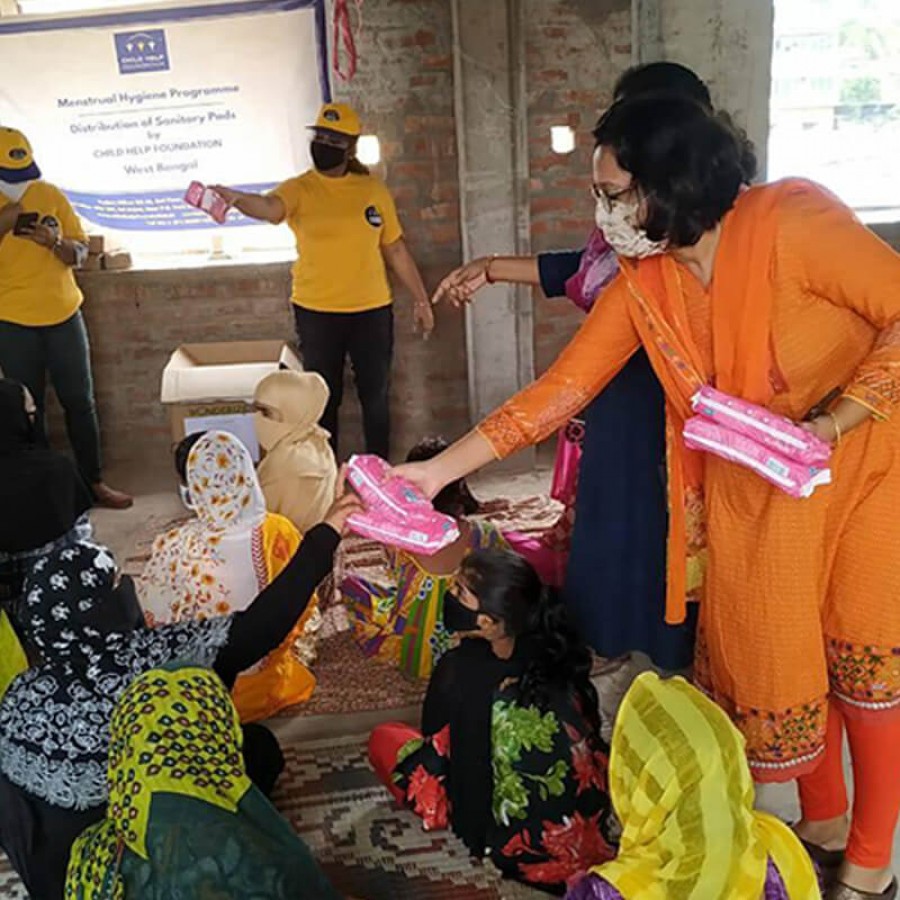 I am raising this Campaign in association with the Child Help Foundation (CHF) which is a national level NGO with programs in health, water and sanitation, education, gender equality, zero hunger, calamity relief, life on land, and life below water. With the raised money we intend to buy cloth pads and distribute them among underprivileged adolescent girls and women in Bhubaneswar. Not only the use of cloth pads will take care of the girls' menstrual flow but also these pads can be reused, last longer, and are eco-friendly.
With the help of CHF, my friends and I are also planning to conduct an activity where a speaker will educate girls on menstrual hygiene. In the same event, we are planning to do another activity where each of the participants will be asked to express their thoughts on menstruation through painting.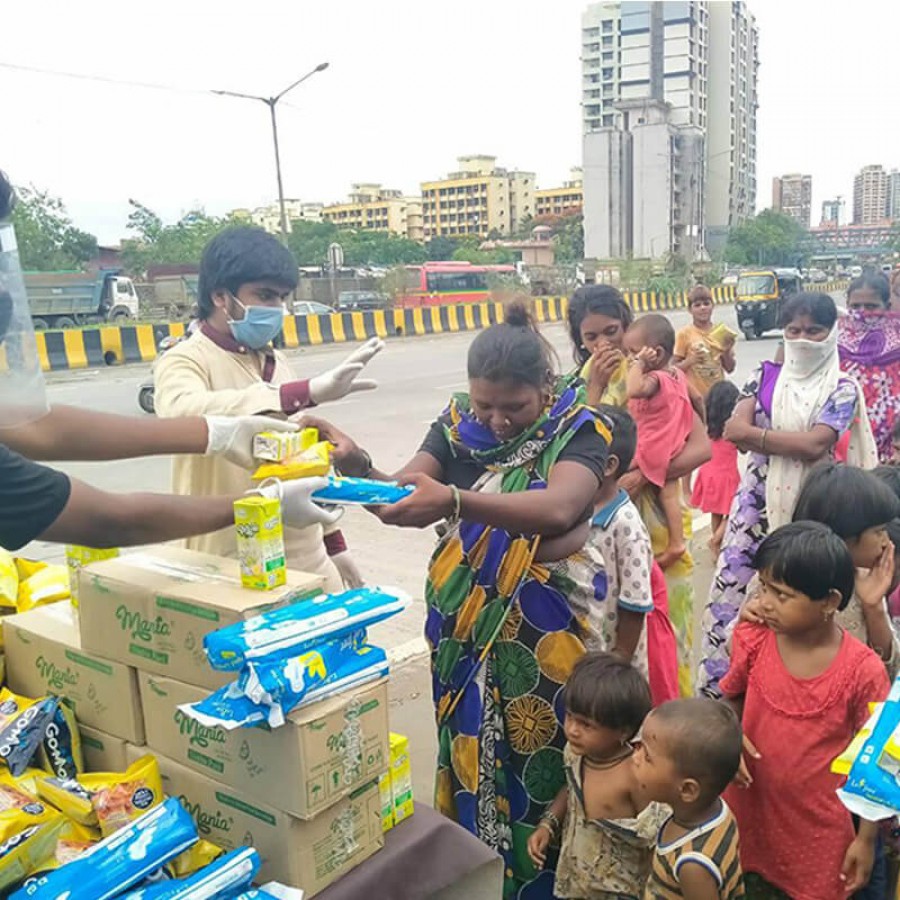 We are trying to raise funds of Rs. 1 lakh with which we can procure and distribute 10,000 pads. I request you to donate as much as possible to help these girls and make them aware of menstrual hygiene.
| Name | Donate Amount | Date |
| --- | --- | --- |
| Jay Upadhyay | INR 1 | 2021-09-06 07:35:58 |
$
5.43/-
raised of

$ 1,355.93

goal