Kanyadaan Fundraiser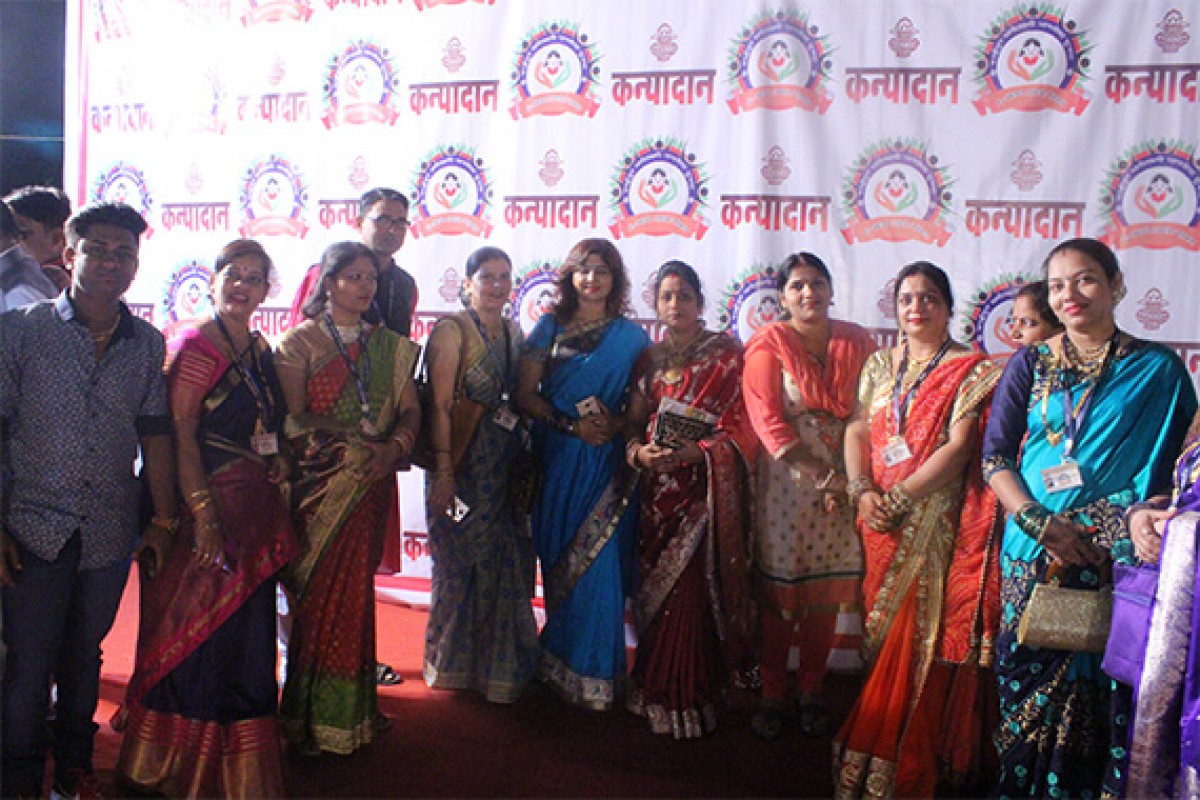 In India getting married is a milestone in one's life especially among Hindus cutting across caste and creed as it is an extensive personal ritual one undertakes in his or her life. Typical Hindu families spend significant effort and financial resources to prepare and celebrate weddings. An average wedding can cost approximately Rupees 10 to 15 lacs in tier I cities, 5–6 lacs in tier II cities and lesser in less developed regions based on the price and quality of services. One of the rituals common in all Hindu weddings is Kanyadaan, which means "giving away the bride" in Sanskrit.
Over the years the Kanyadaan process has put the responsibility of marriage expenses on the girl's family and it has also resulted in social evils like dowry, domestic violence and bride burning . Moreover a girl's family has to spend on her education so that she is not dependent on anyone and can support herself on her own. In families which are financially stressed, a daughter's marriage becomes a big challenge as the parents have to balance between the girl's education, marriage expenses and their own healthcare expenses in old age.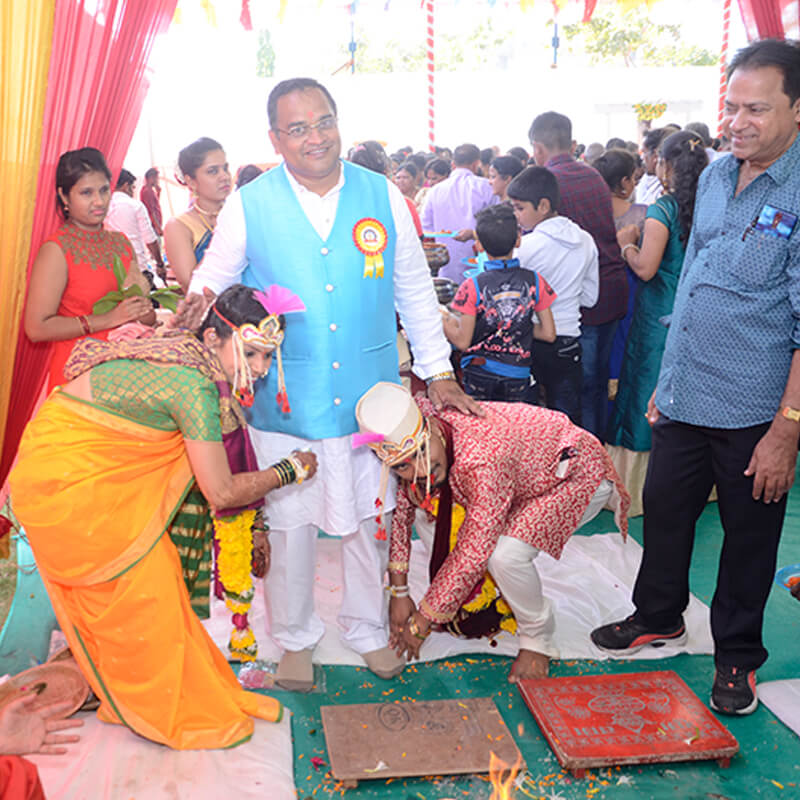 Raipur Dharmalaxmi Janseva Trust, an NGO based in Mira Bhayander area of Maharashtra, has embarked on an initiative "Kanyadaan" to help every family save the money they would spend on their daughter's marriage and use it for her education and their retirement expenses. The NGO also appeals to individuals with required financial resources for marriage to join the NGO and be part of Kanyadaan, a Samuhik Vivah initiative to help others to fulfil their dreams. Raipur Dharmalaxmi Janseva Trust has been organizing Samuhik Vivah
Raipur Dharmalaxmi Janseva Trust has been organizing Samuhik Vivah event every year since 2018. In the year 2021 due to the pandemic situation and related restrictions the annual Kanyadaan programme has been spread into two events/sessions one which was held in July 21 and the next event is scheduled for December 21.
Raipur Dharmalaxmi Janseva Trust has estimated that the cost of marriage of the 25 couples would be Rs 1, 11,000/- per couple. However besides the marriage cost of the 25 couples, there would be other expenses like location charges, fees of the priest, decoration, lunch for couples and their relatives. The various cost components of the marriage of each couple as a part of Kanyadaan is listed below.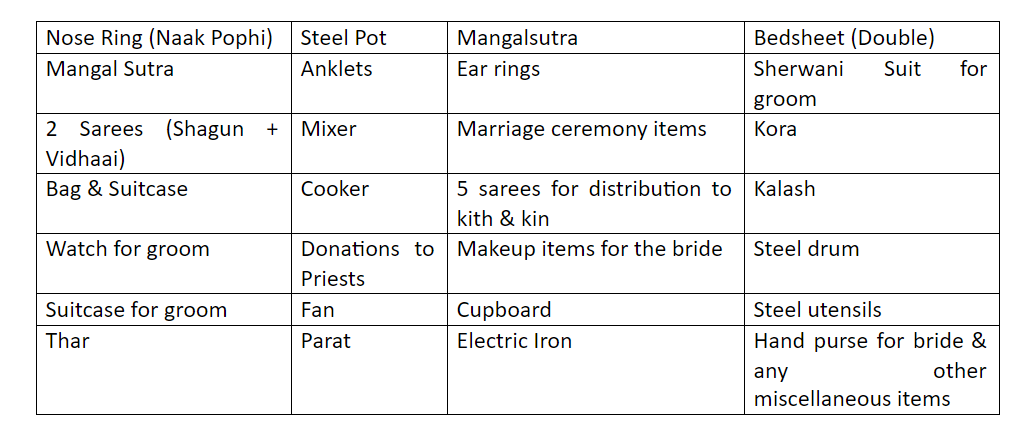 The total cost of the Samuhik Vivah event is estimated to be around Rs 35 lakhs. Please donate generously for this holy cause and help these couples to start a new married life.
Raipur Dharmalaxmi Janseva Trust is a Non Profitable and Non-Religious organization which is committed to the cause of serving the helpless and incapable families. It is involved in providing basic healthcare facilities to women from menstrual hygiene to childbirth, providing education to Girl child and fighting against dowry besides working for organizing Samuhik Vivah. Raipur Dharmalaxmi Janseva Trust has successfully organized Saamuhik Vivah Mahotsav events for the last three years.
All donation will be eligible for 80G Tax benifit.
| Name | Donate Amount | Date |
| --- | --- | --- |
| Ayaluri Santhosh | INR 1000 | 2023-02-20 18:36:33 |
| anonymous | INR 5000 | 2022-10-04 23:22:49 |
| Manju Nanak Chandigarh | INR 1100 | 2021-09-20 12:28:04 |