Help 4-months-old Sarthak in his battle against a rare genetic disorder
Help 4-months-old Sarthak in his battle against a rare genetic disorder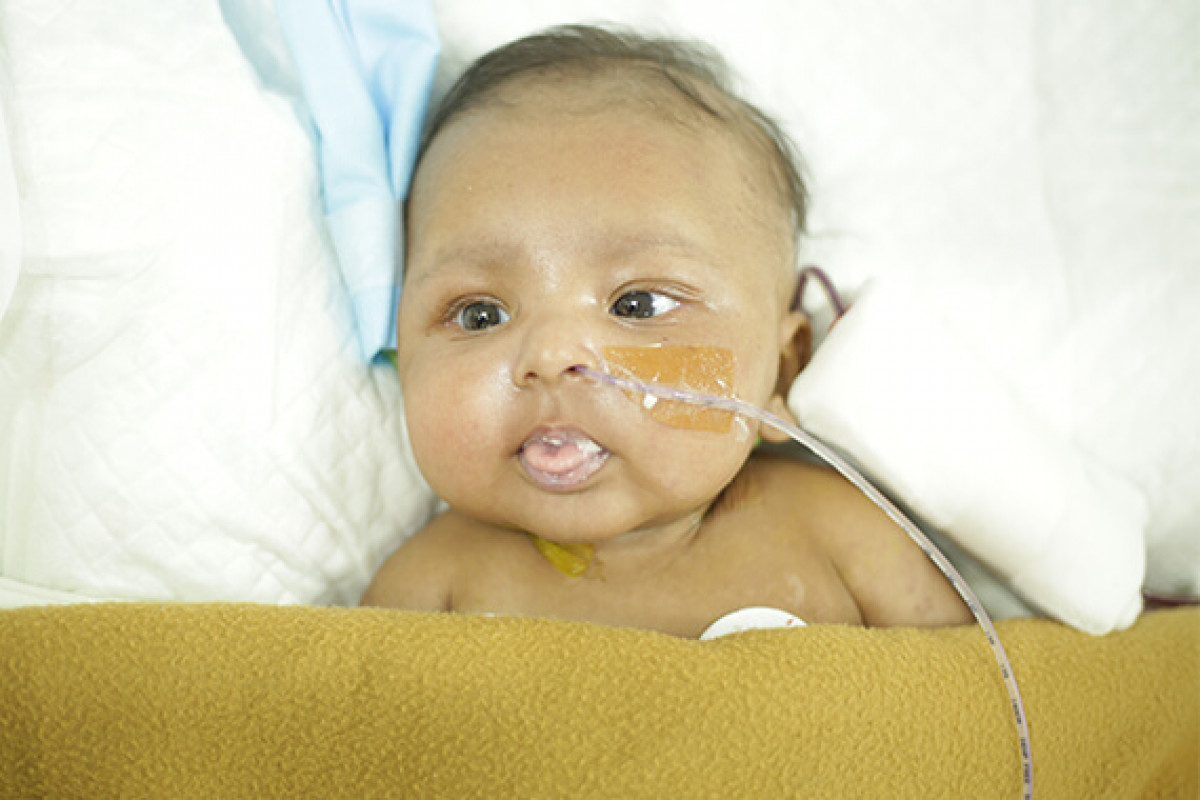 "We were trying to have a child for a long time but we could not conceive normally so we decided to take help of In Vitro Fertilization (IVF). After 6 years we finally conceived and we had our precious little baby boy. When we saw him in pain for the first time, we had lost all our hopes. With the heaviest heart, we managed to accept this harsh reality that life threw at us. We have only been running from one hospital to another. I feel so helpless."-
Anup Kumar Das ; (Father)
Sarthak Das is a four-months-old baby of Mr. Anup Kumar Das and Mrs. Soma Das. They hail from Jamtara, Jharkhand. The father works as an army constable and he is the only breadwinner of the family. He has a joint family where he takes care of his parents as well. Everything was going well, Sarthak completed two months healthily and they were very happy. One fine day, the father saw that Sarthak was shivering and having seizures and they immediately rushed him to the nearest hospital. After undergoing several tests, he was diagnosed with Primary Hyperoxaluria. It is a rare genetic condition present at birth. In simple terms, the liver does not create certain proteins and stops functioning. This rare disorder does not have a permanent treatment. However, if left unattended, it may spread its malfunctioning effect on other organs of the body.
Initially at Apollo Hospital in Kolkata, the doctor had conducted genetic tests and suggested dialysis. The parents could not afford the medical and treatment costs and so they took a personal loan of around Rs. 14,32,000 (Rupees Fourteen Lakhs thirty two thousand). The patient had to be kept under dialysis until any further proposal of intervention was recommended.
Sarthak now needs a liver transplant. He is admitted at the Rela Hospital, Chennai. The estimated cost of the current treatment is Rs 22,00,000/- (Rupees Twenty Two Lakhs only). The parents have no means left to meet this financial requirement. They need your support to help their ailing child.
Sarthak is in a critical condition where his body is unable to respond to natural urges. His body has swollen and he is also facing difficulty in passing urine. His treatment journey is longer than just a liver transplant. He will also need to undergo a kidney transplant as he grows older. Be a small part of helping him have a normal life ahead.
"Sarthak is our only son. We have waited a long time to have him. We cannot express how much it hurts to watch him suffer from this small age and the fear of losing him has made our lives very chaotic. Please help us save our son." - Anup Kumar Das (father)
How Can You Help?
-You can Donate to the Fundraiser
-You can share Sarthak's story on Facebook and WhatsApp so that their story reaches to more people like you who will impact his life
-You can Volunteer to Raise Funds and save Sarthak's life.
50% Tax Exemption under 80(G)
FUNDS DONATED WILL BE USED FOR Sarthak's TREATMENT
Kindly also share the fundraiser with your family and friends and help them to reach the goal. We will be grateful for your help!
Supporting Documents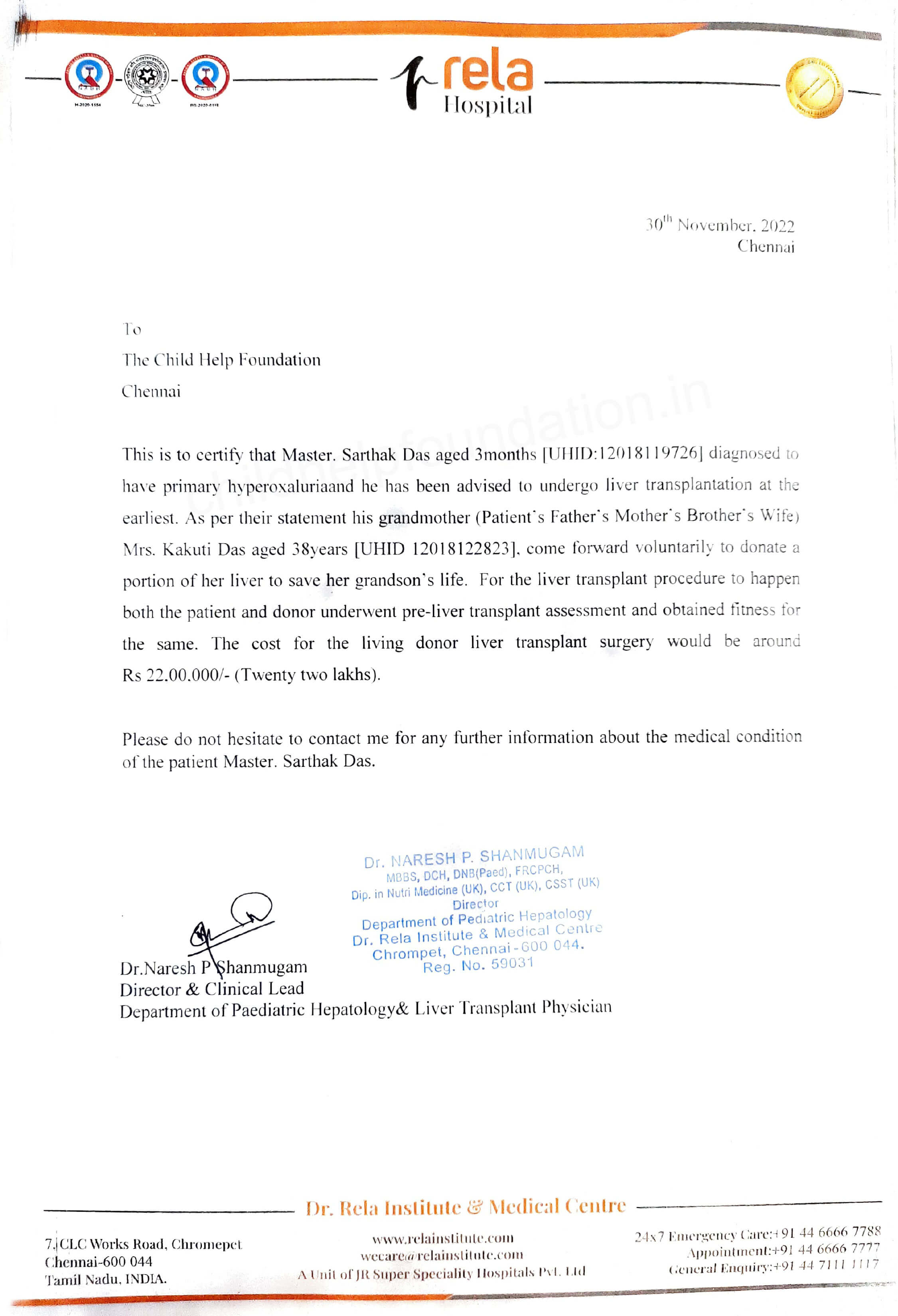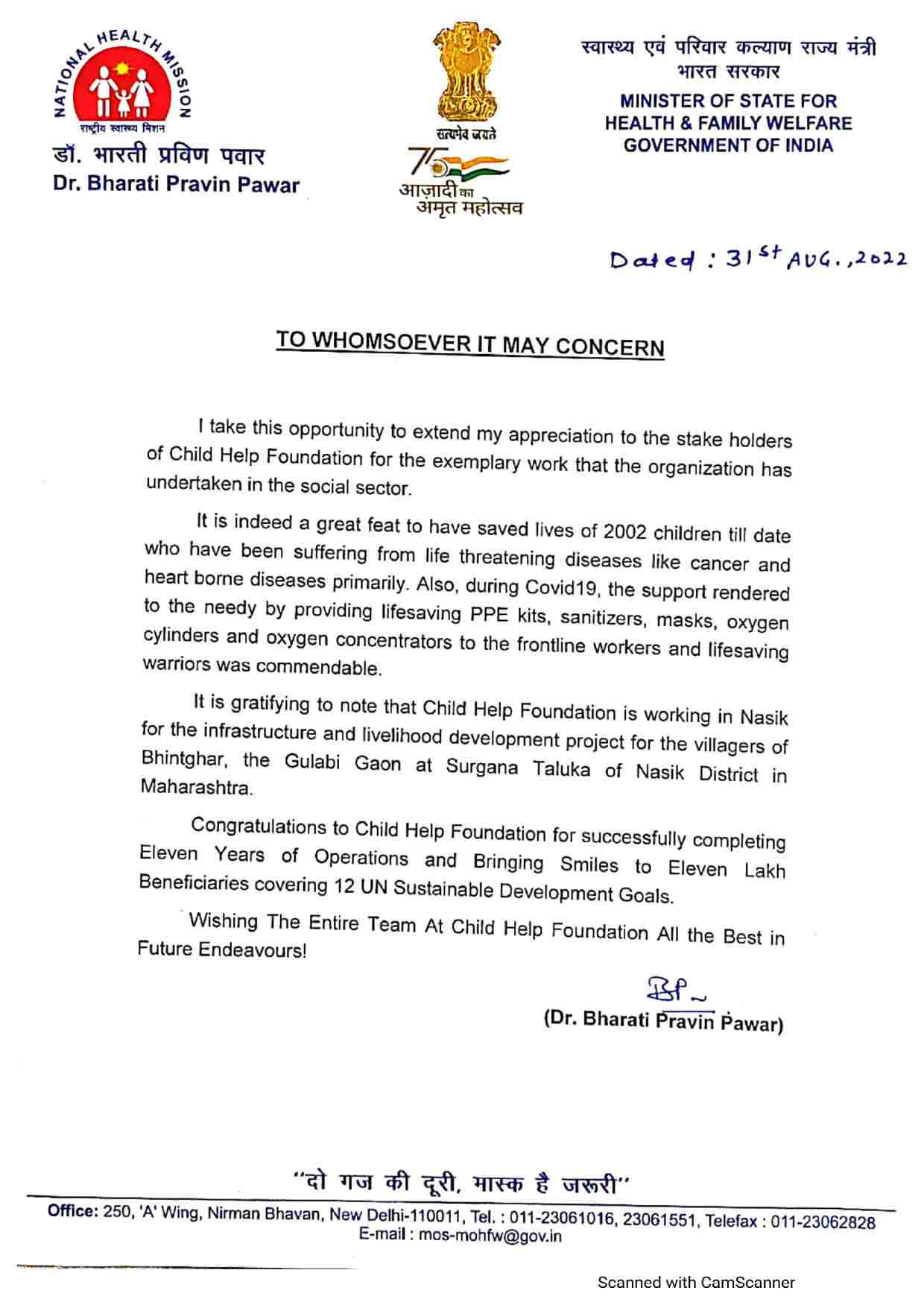 | Name | Donate Amount | Date |
| --- | --- | --- |
| anonymous | INR 500 | 2023-01-28 12:15:36 |
| anonymous | INR 500 | 2023-01-28 10:50:52 |
| G Chowda | INR 2500 | 2023-01-24 16:36:58 |
| FEBA ANN | INR 1000 | 2023-01-23 11:15:02 |
| Prasanth | INR 500 | 2023-01-21 11:58:52 |
| Biswajit | INR 5000 | 2023-01-19 15:29:04 |
| anonymous | INR 100 | 2023-01-18 14:46:42 |
| anonymous | INR 230 | 2023-01-18 10:22:51 |
| Col Mpskapil | INR 500 | 2023-01-17 10:39:23 |
| Manu Sreenivasan | INR 500 | 2023-01-14 10:08:47 |
| Namita Rajak | INR 500 | 2023-01-12 12:55:30 |
| anonymous | INR 1000 | 2023-01-10 00:18:37 |
| Sashi Kanth | INR 250 | 2023-01-07 10:15:05 |
| anonymous | INR 100 | 2023-01-06 10:37:36 |
| Priya Paul | INR 500 | 2023-01-05 16:44:08 |
| anonymous | INR 100 | 2023-01-04 12:20:46 |
2023-02-02 10:14:13

Baby Sarthak Das liver transplant surgery will be tentatively scheduled on 07.02.2023

2023-01-10 16:42:27

Sarthak Das has been admitted in the ICU-,and is stable -Currently kept under Doctors Observation

2023-01-05 16:54:00

Twins of Pavitra is currently in the NICU and is under Doctors Observation

2022-12-29 10:56:12

Sarthak Das has been admitted in the ICU-PSU,andat same time is Covid + is Currently kept under Doctors Observation

2022-12-26 11:37:21

Sarthak Das has been admitted in the ICU-PSU,and is Currently kept under Doctors Observation

2022-12-21 10:49:46

Sarthak Das has been admitted in the ICU-PSU,and is Currently kept under Doctors Observation

2022-12-15 14:49:15

Sarthak Das has been admitted in the ICU-PSU,and is Currently kept under Doctors Observation

2022-12-12 12:22:14

Sarthak Das has been admitted in the ICU-PSU,and is Currently kept under Doctors Observation

2022-12-09 11:35:22

Sarthak Das has been admitted in the ICU-PSU,and is Currently kept under Doctors Observation

2022-12-06 11:34:45

Sarthak Das has been admitted in the ICU-PSU,and is Currently kept under Doctors Observation