3 Year-Old lives with a hole in her heart, Please save Divyanka
3 Year-Old lives with a hole in her heart, Please save Divyanka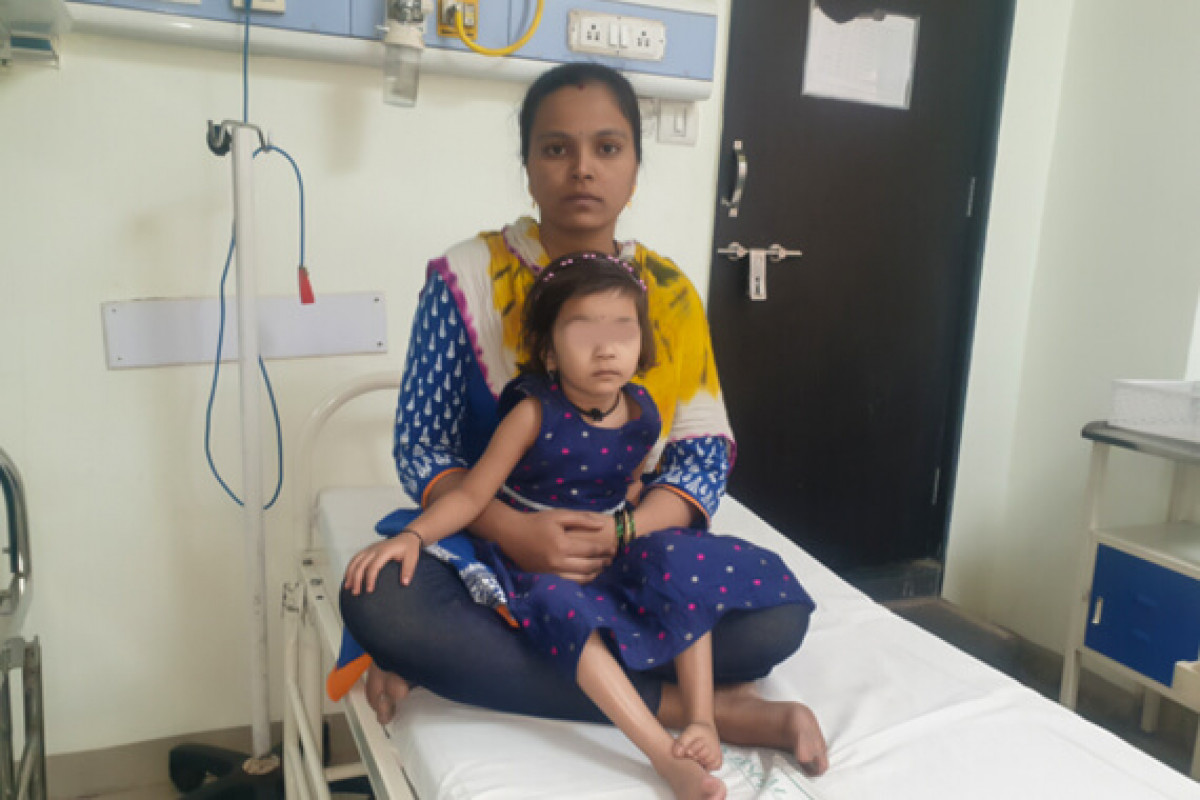 "When Divyanka was born on 2nd August 2019, my happiness was beyond the moon, I promised myself that I would dote upon my little one for my entire life. But fate struck a cruel blow to me, and now my daughter's life is in balance. Whenever I hug her, I feel like I am hugging her for the last time and my heart breaks every time she extends her hands to wipe my tears. Please save my innocent daughter from this misery."-
Dipali Lokhande ; (Mother)
If you go to Pune to visit Divyanka, you will find her mother, Dipali doing her best to cheer her. But behind those happy faces, is a deep fear throbbing in Dipali's heart. Dipali tries to make her daughter happy because she fears that these might be the last few moments Divyanka has on earth, as she is diagnosed with a severe heart condition. Divyanka has a hole in her heart, and as per the doctors at AIMS, Pune, she needs to undergo urgent ICR coarctation of the aorta correction surgery. But this life-saving operation is beyond the means of Dipali and her husband, Deepak as it comes with a price tag of Rs 6,50,000/- (Rupees Six Lakhs Fifty Thousand Only).
Divyanka's woes began when she experienced a sudden rise in her pulse rate, upon visiting the doctor, they learned about the gruesome fate of the three-year-old. Even though she is at home, the warm hugs of her mother can do little to comfort her, as she still suffers from breathing complications.
While Dipali tries her best to comfort her daughter, Deepak toils day and night as a security guard, but he earns only Rs 7,000 monthly, of which Rs 2,000 is his house's monthly rent. He is the sole breadwinner in his family of six and has already spent Rs 50,000 for his daughter's treatment, which he has managed by borrowing. Right now, he has exhausted all his sources of funding and has no option but to rely on your kindness and generosity.
Please spare as much as you can for Divyanka. Rs 6,50,000 is not only the price of her treatment, it is the price of her smile, her joviality, her childhood and the bright future that awaits. Even a small contribution can go a long way in helping Divyanka.
How Can You Help?
-You can Donate to the Fundraiser
-You can share Divyanka's story on Facebook and WhatsApp so that their story reaches to more people like you who will impact her life
-You can Volunteer to Raise Funds and save Divyanka's life.
50% Tax Exemption under 80(G)
FUNDS DONATED WILL BE USED FOR Divyanka's TREATMENT
Kindly also share the fundraiser with your family and friends and help them to reach the goal. We will be grateful for your help!
Supporting Documents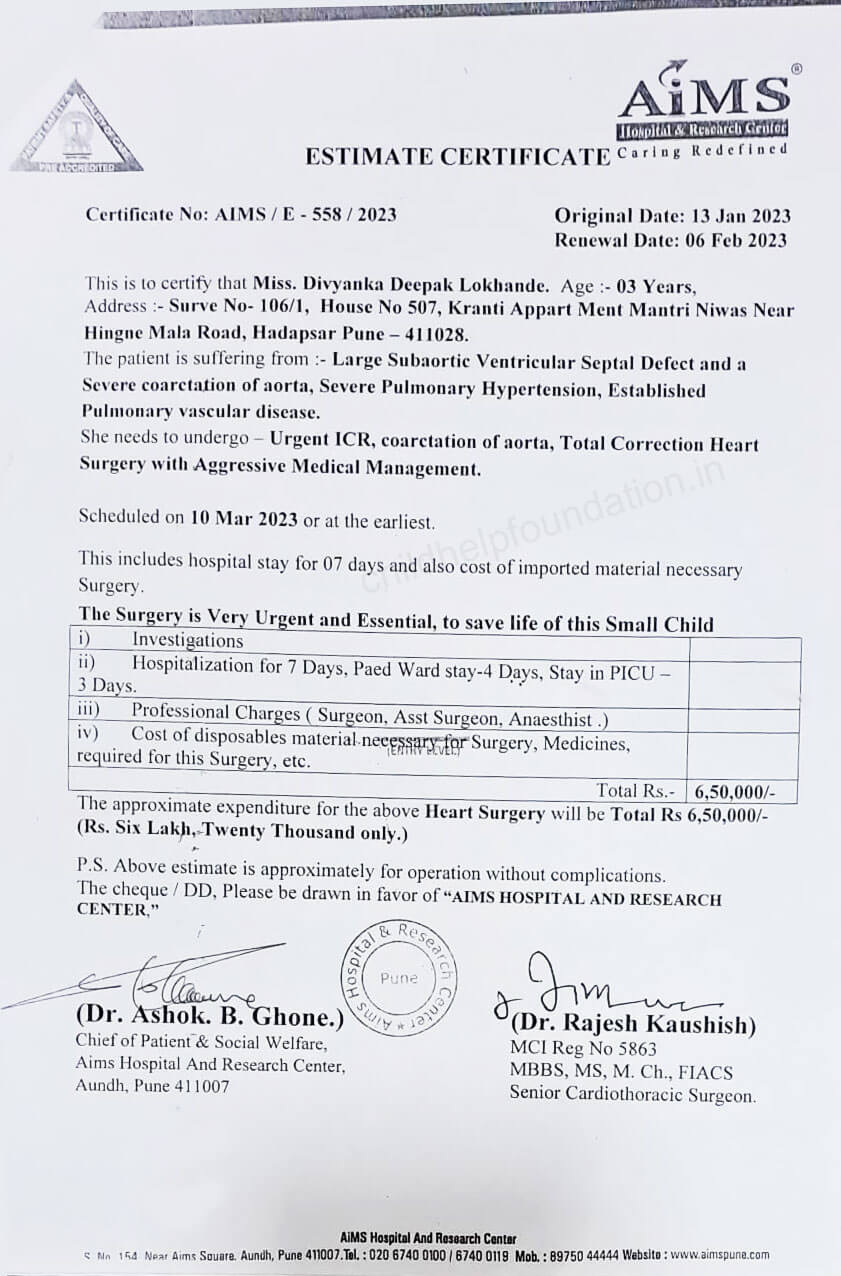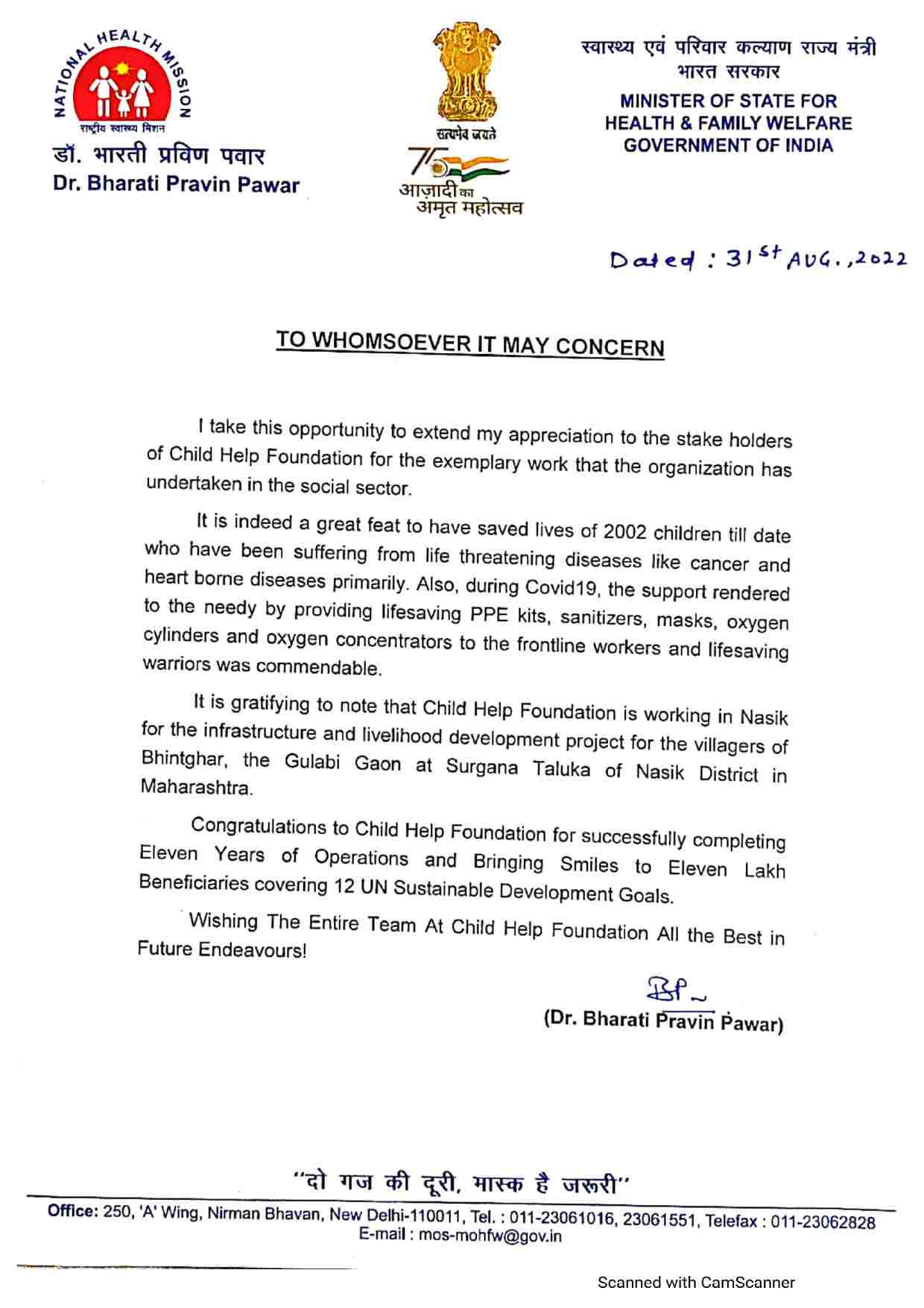 | Name | Donate Amount | Date |
| --- | --- | --- |
| KOPPANATHI DURGA | INR 1000 | 2023-03-10 15:39:43 |
| Pravesh R | INR 500 | 2023-03-09 23:06:30 |
| Thaneshwari Devi | INR 1100 | 2023-03-09 11:29:38 |
| Prasun Hota | INR 1000 | 2023-03-03 07:56:12 |
| anonymous | INR 1500 | 2023-03-02 23:41:48 |
2023-03-09 10:40:18

Divyanka is currently at home,Would be getting admitted on the 5th March and surgery has been planned on the 10th March

2023-03-08 10:39:53

Divyanka is currently at home,Would be getting admitted on the 5th March and surgery has been planned on the 10th March